Stem Cell Transplant for Alexa
Hello, my name is Eileen. Most of you know me as a hard working, smiling Medtronic Clinical Specialist who has been caring for cardiac patients in Southern Nevada for over 20 years. You may also know me as a dedicated mother to my 19 year old daughter Alexa Kay.  Some of you reading this may not know me at all and - I want you to know I am grateful that you have taken the time to read this.
I am starting this GoFundMe to help my angel, Alexa Kay, receive a Stem Cell Transplant for Primary Progressive Multiple Sclerosis (PPMS).   
Our Past with MS
When Alexa was diagnosed with MS in 2013, at the age of 16, I honestly didn't know what the future looked like. I was scared for my little girl and wanted to help her in any way I could. Would my daughter be able to walk, see, and live a long healthy life?  I didn't know the answers to those questions.  Initially, Alexa's diagnosis was Relapse Remitting MS. Alexa was placed on an injectable medication, which I administered 3 times a week. This medication caused Alexa's immune system to be constantly compromised.  While Alexa was on her first line of therapy, she was hospitalized once and received IV steroids twice, this medication was ineffective. Alexa switched medications around her 18th birthday.  Unfortunately, the second medication, an oral agent, did not keep her MS under control. Alexa had a pretty severe relapse, requiring another round of IV steroids just before starting her first year of college. Alexa then started her third drug to manage this very aggressive disease. That drug was also an oral agent and had a host of terrible side effects. Currently, Alexa has stopped all medications. In order to undergo the stem cell transplant, a 60 day wash out period is required. Alexa is receiving steroid infusions to keep things under control until we can make this necessary and life changing trip to Chicago.
It is our prayer that this Stem Cell Transplant will put Alexa's (rapidly progressing) MS into remission as it has done for many people all over the world.   
About Alexa
Alexa is determined. She is a fighter. Never once has she had a pity party for herself. She works hard in school, gets good grades and is kind to others.  She has tried to be as normal of a 19 year old as possible. Alexa holds her head up high.  She is faithful to our Lord and trusts that all will be ok. She excels in everything she does...and always has.  There are no excuses for this young lady. I am confident that after this treatment she will be able to follow her dreams of obtaining her college degree in Nutrition and live a full and abundant life.
Unfortunately, I have fought with my insuance company and this treament has been deemed "investigational".  Coverage is denied. Despite that challenge, I must find a way to provide this medical treatment for my daughter.   
It is our strong desire to begin the treatment sometime in July. So, this fundraising campaign is an urgent request for your help. 
Please know that the thought of raising this kind of money is difficult for me to wrap my head around and asking for help is not something I do with ease.
I have done my best to provide the treatment that Alexa needs to fight this disease. I have accessed money from my 401K, cashed out stocks, and borrowed from family. Unfortunately, I don't have enough. I must ask for help.  
Caring for others and bringing them back to health is what drives me every day in my profession. Today, I am asking you to help me do that for my daughter.  I will be forever grateful for every dollar raised through this campaign. I will also be grateful for how a community came together to help my angel Alexa.
If you are unable to help financially, I understand. I would ask that you consider sharing this GoFundMe with others in your circle that may have the resources to help us. I know together we can do this.
I will use this site to update everyone on our journey. I ask for your continued prayers and appreciate all the support I receive. May God bless you.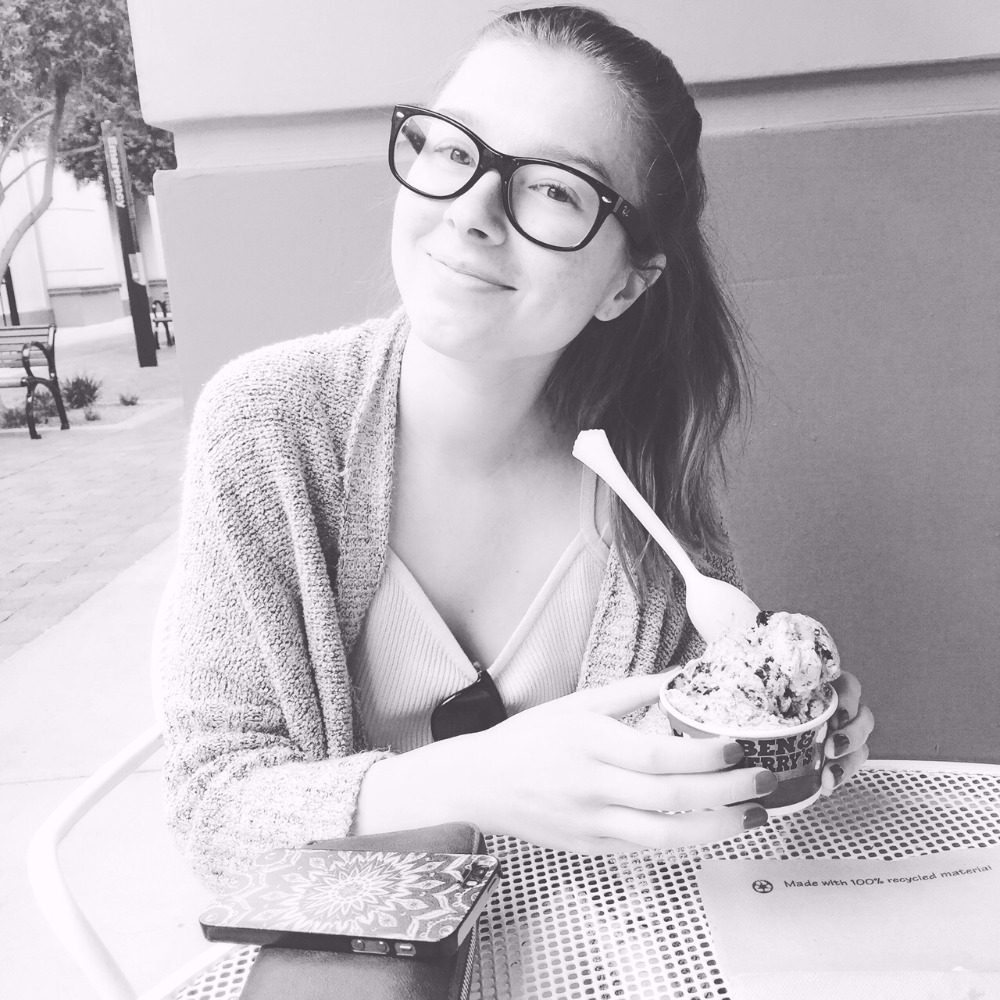 More information on Stem Cell can be found here
http://www.stemcellresearchfacts.org/dr-richard-burt/
Organizer and beneficiary