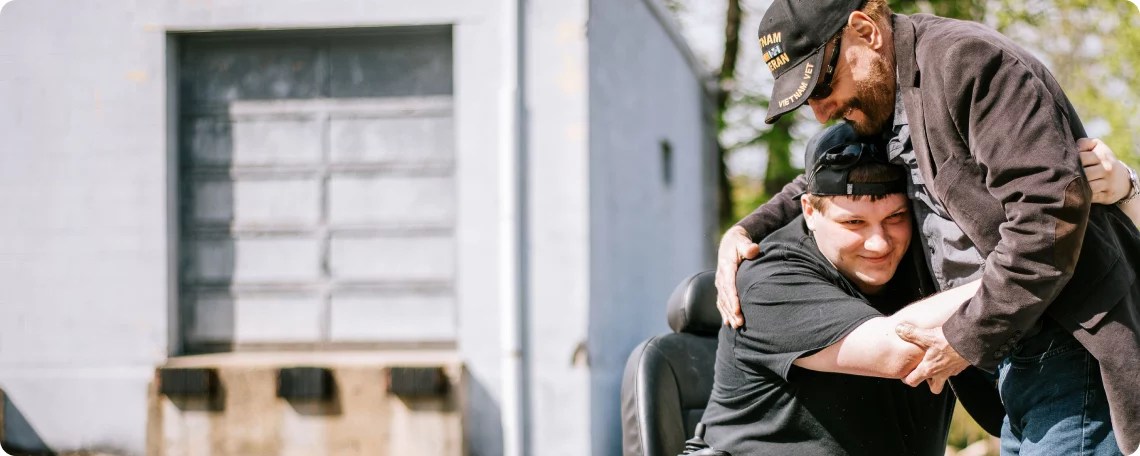 GoFundMe Trust & Safety
Secure fundraising you can count on. Learn how we keep our community safe.
Since 2010, GoFundMe has become a trusted leader in online fundraising, helping to raise and deliver more than $15 billion from over 200 million donations around the world.
How we protect our community's safety
GoFundMe protects donations worldwide
As part of our commitment to keep our community safe, we created the GoFundMe Giving Guarantee —our money-back donor protection guarantee. We guarantee you a full refund in the rare case something isn't right.
Advanced technology and real people keeping you safe
We optimize machine learning and human review ​​to keep our global community safe. Machine learning allows us to detect abnormalities, and human review helps ensure that cultural awareness, empathy, and the context of the human experience are considered when addressing issues.
Securing your payments and identity
We partner with innovative leaders in the payment industry and invest in leading security technology to ensure donations from our global community are processed securely and with the speed that our users need.
One-quarter of GoFundMe's global team is dedicated to trust and safety
With one-quarter of GoFundMe's global team dedicated to trust and safety, including experts with diverse backgrounds in forensic science, government relations, and criminal justice, we have successfully managed fundraisers worldwide for more than a decade.
Our industry experience and expertise have allowed us to balance safety with speed to quickly distribute funds to beneficiaries while complying with global laws and regulations, as the safety of our community is our top priority.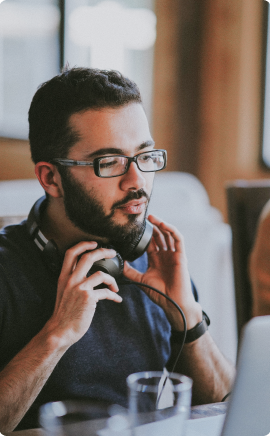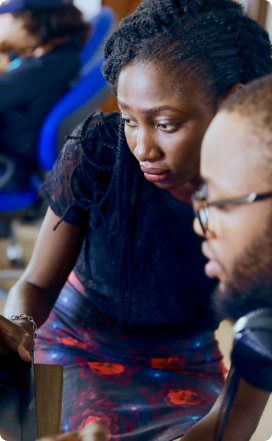 Creating a safe space for our community
We have a zero-tolerance policy for hate, discrimination, abuse of power, and the misuse of our platform. Over 100 million people trust GoFundMe to help their friends, family, and community—and we take this responsibility seriously. That's why we empower our community to contact us if they see questionable activity on our platform.
GoFundMe has your back—especially in times of crisis
We have a dedicated team that monitors fundraisers created to help individuals, families, and communities affected by crises. To maximize the impact donors can have on the lives of others, we may share verified fundraisers with news organizations, on our social channels, and on a dedicated crisis-specific hub for verified fundraising efforts. Here are examples of crisis hubs: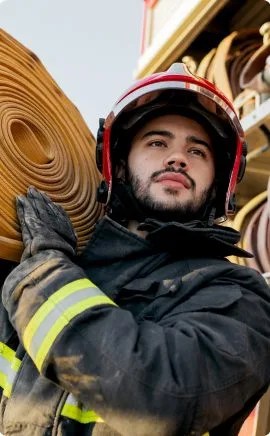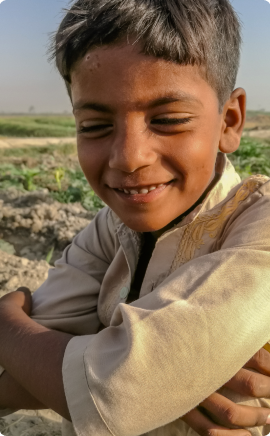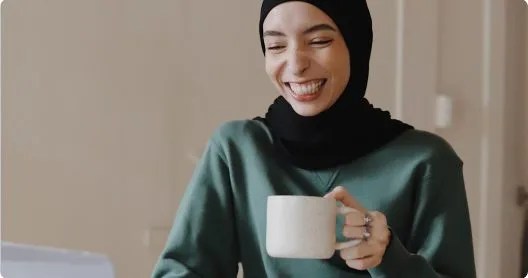 We're here to support your success
Our Customer Care team sets our community up for success by offering coaching and account support throughout the fundraising and donation process.
If you need assistance, please reach out to us.
Community safety tips
To learn more, please visit our Help Center.