Lucas Aragão's Medical Expenses
$22,348
of $200,000 goal
Raised by
234
people in 49 months
Lucas Aragão
is a special and very active 16 year old Brazilian boy who is currently in Toronto with his family. He loves sports, specially soccer and plays as often as he can.
In March, 2015 Lucas started noticing problems with his vision and started seeing double during his soccer games. At first he thought it could be related to his contact lens. The symptoms progresses quickly and he was rushed to Sick Kids Hospital in Toronto, where he was diagnosed with a possible brain tumor.
There are still multiple exams and procedures he will need to undergo before the surgery to remove the tumor and the medical bill are pilling up. Lucas is not covered by the Ontario Heath Care System.
Lucas is currently in Toronto, Canada and we have started this fundraiser to help his family pay for his medical bills.
Any help is greatly appreciated!
Lucas Aragao
tem 16 anos, nasceu no Brasil e está atualmente em Toronto com sua família.
Lucas é atleta e joga pela equipe North Toronto NITROS de futebol de Toronto.
No final do mês de Março, no meio de um jogo de futebol, Lucas sentiu dificuldade na visão (visão dupla), e achou que poderia ser algo referente a lente de contato.
Mas esse sintoma se repetiu por vários jogos seguintes até que Lucas foi encaminhado para o Hospital Sick Kids.
De acordo com o resultado da ressonância magnética, Lucas apresenta um possível tumor no cerebelo. Possível, porque o diagnóstico final só será definido após a cirurgia e biópsia.
Infelizmente, os custos da cirurgia e dos novos exames para diagnóstico e tratamento fica em torno de 70.000,00 dólares. Lucas não é coberto pelo sistema de saúde de Ontário.
Esse diagnóstico e tratamento tem que ser feito com a máxima urgência e é por isso que nos, amigos e familiares de Lucas, estamos pedindo sua ajuda para salvar-mos a vida do nosso amado Lucas Aragão.
Te amamos Luquinhas e temos a certeza que Deus já está lhe curando e que tudo vai dar certo.
Com amor, sua família e seus amigos.
Visit our Facebook page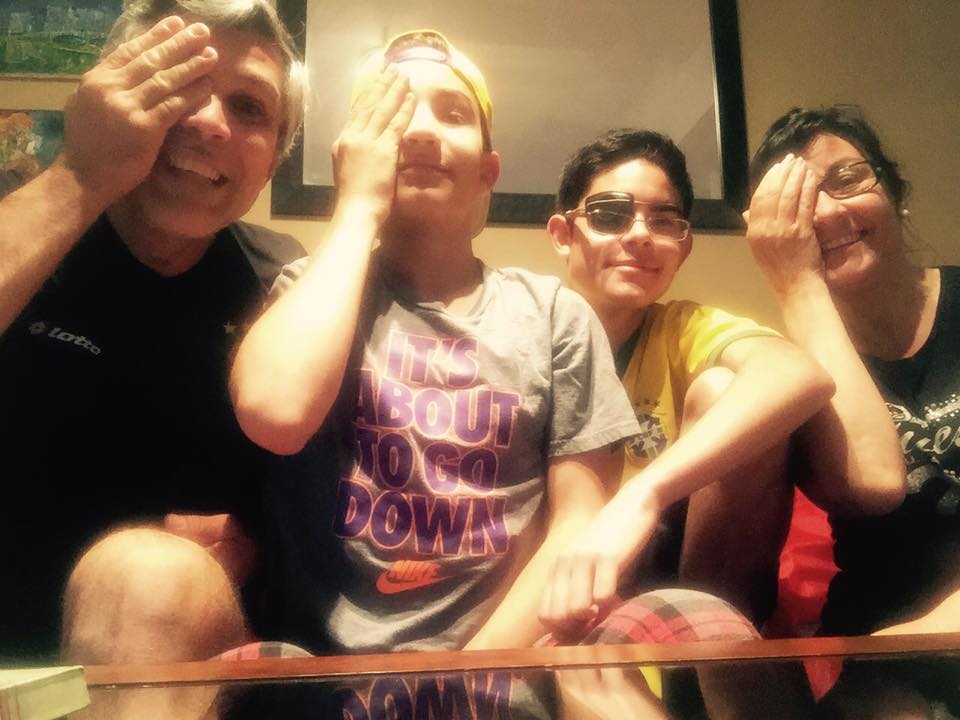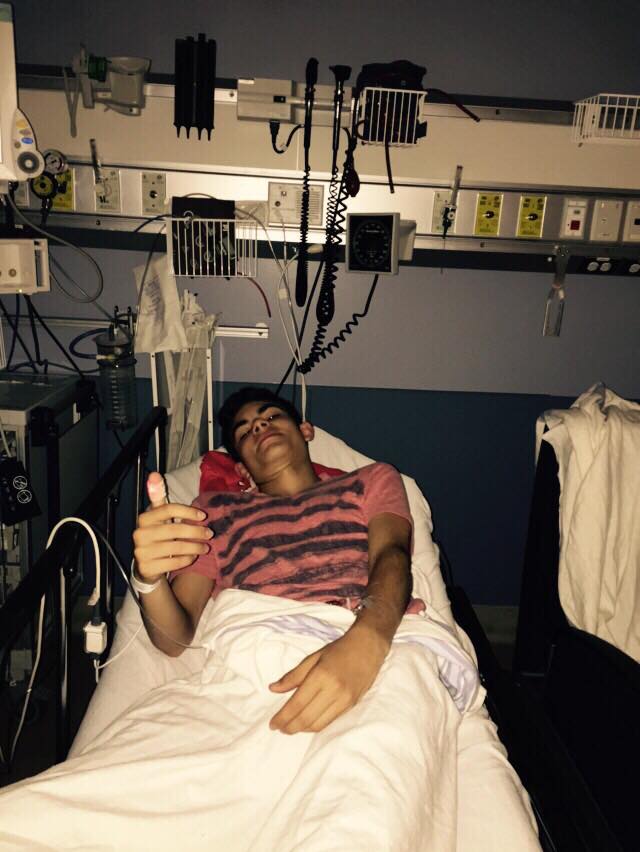 + Read More
Sara Aragão
49 months ago
Thank you all for the help.. That God bless all of you!
+ Read More
Danny Muller
49 months ago
Every single gesture of generosity will come back as blessings to all of you. Thank you very much!
+ Read More