SLYB Capital Campaign
$495
of $100,000 goal
Raised by
8
people in 29 months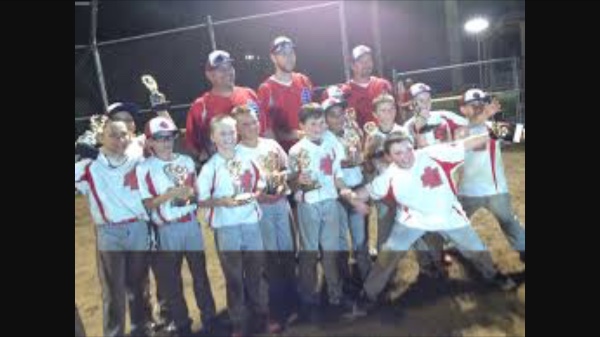 At South Lexington we take great pride in our family atmosphere and second to none baseball tradition. We're fortunate enough to reach & support 800+ kids a year and give youth in Lexington a great place to play baseball. We have excellent volunteers and sponsors who work on/pay for equipment, field maintance, insurance, monthly expenses, uniforms, trophies, machinery, scholarships, storage, etc. Without our countless sponsors and volunteers we could not function as a league or uphold the reputation we have always had.
However, there are improvements that need to be made in the near future to ensure our players and families continue to be apart of fantastic facilities! The board has approved such improvements, but being a non profit organization makes it difficult to have the capital nessessary to pull off such complex construction. These are upgrades that need permits, designs, meetings, involve several contractors, and become very pricey if you want it to be done correctly. For this to be done efficiently, the money has to be available so the process can begin. I know it's summer ball season, but let's start filling this go-fund me up!
If you would like to contact pls email- southlexingtonbaseball@gmail.com
Also, I can provide any tax information for our 501(c) upon request. Your donation will be Tax deductable. Thanks ahead of time!!
Below I have highlighted some key additions/renovations the board has discussed and would love to make to the park.
-The backstop on Peel Field (Field 1) needs to be torn down a reconstructed. This is something that is over due and could end up being a safety hazard if left unintended. The ideal plan would be to have a brick or stone wall as the bottom half of the back stop with net going up. Talk about giving the kids a once in a life time experience every time they took the field! A brick backstop!?!? Awesome!
-Secondly, One of the score's booths is over 50 years old and needs immediate remodeling and a booth added to the top. This will enable a much more pleasurable situation for our fans, players, volunteers, and workers. Air conditioning and a bird's eye view would add so much to an already beautiful park. Space has become a growing issue for our league and remodeling will add a board room, team lockers, umpire area, and concession/equipment storage.
-Third on the agenda is to move the fences back to accommodate our ever growing game. This will make the outfield bigger and give our kids an opportunity to show off their talents while improving as players. It will help prepare them for the next level where the field extends a much greater distance. Not to mention a larger field will add to the strategy of the game and make it more like "The Big Leagues."
-Another immediate issue that must be solved in the sprinkler system on Peel Field (Field 1). It is out of date and parts are no longer available. Therefore, it doesn't work and we use a hose to water the infield. You may have also noticed the puddle the drain pipe causes at third base. It's getting worse each week. That needs to be replaced before more damage is done. 
-An addition that would add a huge advantage to watching a game at the park would be permanent tents around the bleachers. Watching a game at Shillito with shade?!? Without having to look up after every foul ball? That would had a feel and experience that few parks have! 
-The fences being raised in left or right field are also in the preliminary plans. Giving an already traditional league a green/red monster to call their own will add even more excitement to the kiddos' experiences while playing at SL. This could also be a spot for the league to highlight successful teams and players who have come through SLYB. Another way to improve the overall atmosphere and highlight our SL Alumni.
-There has also been talk of a wall ball being built in the grass area between fields 1 & 2. This will increase the already great family environment and help ensure the safety of everyone involved. It would be something all people at the park could enjoy and every kid could participate in.
As President of South Lexington I am asking the SL Family and others who love giving back to the community to come together and help now. I am asking you all to spread the word and contact your connections for the good of the league. Share this link and let people know this will be benefitting hundreds of baseball families and their children. Let's give this park a makeover!
Any amount (big or small) will go straight into the South Lexington Capital Project Fund. It will be used "only" for improving the park facilities and field of play.
Thanks so much to everyone who can contribute. We will be reaching out to many companies personally and asking for your support. This is just the beginning and will hopefully give us a starting point on improving an already great league. Let's do this! I'm excited to see our community rally around this league and its families! #SLPride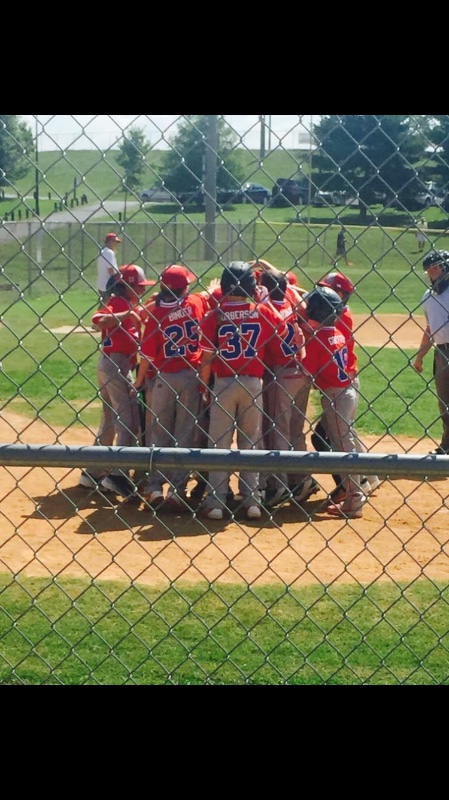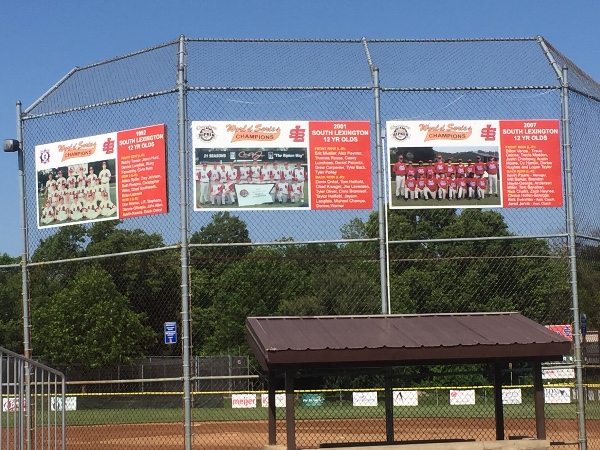 + Read More
Update 2
28 months ago
Share
Hey SL! Good luck to the teams who are playing today! Looking forward to the future of South Lexington Baseball!!!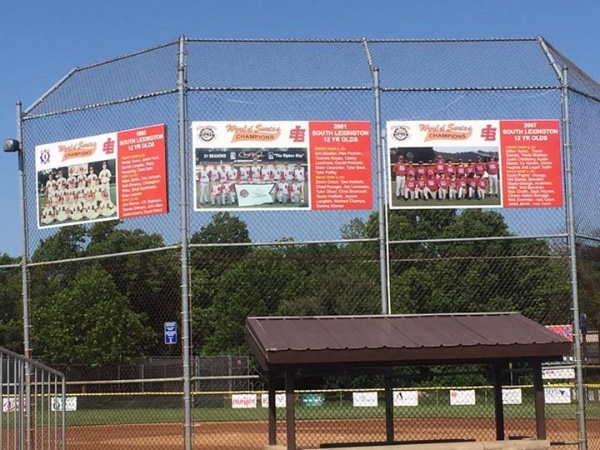 + Read More
Update 1
29 months ago
Share
Another donor today! Thanks to all those who have given early. More details and plans will continue coming out as we move through the improvement process!
+ Read More
Read a Previous Update
Be the first to leave a comment on this campaign.