107
6
Icon Makeup artist Sharon Gault is now homeless
$9,467
of $15,000 goal
Raised by
102
people in 5 months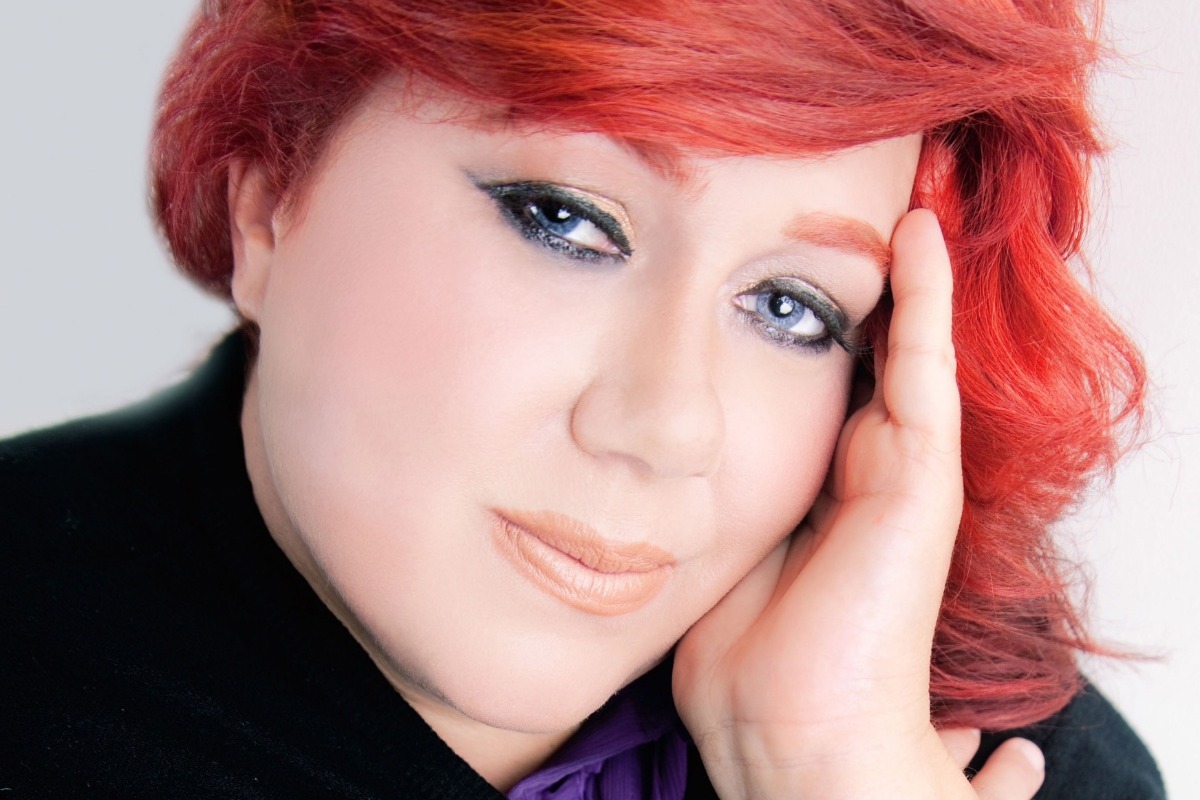 Hello,
My name is Jacqueline Shepherd- Kelly  .  Im from NYC. I am a long time friend and  former apprentice of Sharon Gault . I have spent the last 20 years looking out for Sharon, help raise her daughter, and learned an amazing craft. I  had so many professional milestones because of Sharon. I find it so upsetting to watch my friend and an Icon like Sharon fall through the cracks. I'm here to help raise  awareness of where she is NOW. The funds raised will go to a trust for  Sharon, and  her daughter Adelaide.  Funds used will go towards a deposit for first and last, a bed,and a simple set up and be given when I arrive In January.   Help them with whatever is needed .
I never thought I would find myself here asking you all for your help but I feel that this is a truly just and righteous cause ! At very best way we can make a difference in someone's life!
My longtime friend and mentor of 20 years, Sharon Gault AKA #Mamamakeup is an amazing makeup artist and icon in the industry,  AND she is currently HOMELESS and living  in a  homeless/ assist living situation.  She shares a bathroom with 7 people. Cant sleep . Its not conducive to health and healing .
Sharon has fallen on hard times for the past 2 years to no fault of her own. She has been battling mental illness. This illness is related to childhood abuse that was never dealt with. Miraculously, with over a year of treatment she has improved considerably and is so much better! Yes, Sharon Gault is an artist and icon but above all else, she is a beautiful, compassionate & generous human being. She is the most kind & humble person I have ever known.
Due to her illness, Sharon has lost EVERYTHING. (and I do mean everything) She has lost her home, personal belongings, family photos, mementos,friends,clients  and loss of her successful career . After being recently released from the hospital, Sharon was living with her daughter Adelaide in a small studio apartment in West LA but the landlord will not allow her to live there and recently kicked her out on the street... right before the holiday. Sharon gave so much of herself and her time to friends, family and many, many strangers. She has even given Kate Moss a place to live when she first started  modeling!!!  There is a very long list of people she has worked with and helped. She has literally catapulted hundreds of aspiring makeup artists  to achieve their dreams of becoming a professional makeup artist. 
Sharon is so humble, she has not even asked anyone for any help! I would like your help to give back to a truly brilliant, gifted and generous human being who gave all of herself to so, so many. I remember her telling me that she would go to the hospital and massage aids patients in the 80's .Sharon deserves to have her own modest apartment . EVERY PENNY of the donated funds will be put in a trust and go towards Sharon's rent, security deposit, bills, furniture and household items. I have a feeling  she will need more than 5,000. But its a great start!  She literally has a few magazines and clothing that is IT! Also, I have been asked  a few questions yes, she is on public assistance. Yes, she will be sharing with her daughter Adelaide. She currently lives in a small studio her mother is  not permitted to stay in. Yes, she has enough money to pay rent once she can find a place. (combined income of  Sharon's State assist and Addy state assist and income)  As of now the state funds go directly to the assist living  instead of a home (which is a shame being its unsafe,unhealthy,and a bad environment) . So when she gets an apartment those funds can be used to help pay for reg necessities.  So let's all help make someone so special have a happy holiday and a better life. She deserves a second chance. Thank YOU!  
  Any questions feel free to email me @
Jacquelinemakeupart@gmail.com
  I can pass her number along.
+ Read More