Wolf Family House Fire Relief
On January 11, 2018 my grandparents, Doris and Walter Wolf, lost their home and pets in a house fire. My grandmother has dedicated a large part of her time to helping her community, being a part of several volunteer organizations. Please consider donating  and if you wish to send them anything during this time contact me over Facebook messenger. Thank you so much for your help !! 
-Rachel Braun 
_____________________________________________________________________________
A house fire has destroyed the home of Doris and Walter Wolf in Junius. Neither was home at the time of the blaze. The home on Birdsey Road was fully engulfed in flames when firefighters arrived. Junius, Magee, Waterloo, Seneca Falls, Border City, Oaks Corners, Canoga, Fayette and Clyde fire departments were called to the scene. Phelps, Lyons and Geneva fire departments were on standby. Romulus and Savannah fire companies also sent tankers to the scene.Mercy Flight was also on stand-by until it was confirmed no one was in the house.
The family dog was also not in the home at the time, though the couple's cats have not been accounted for.
Walter Wolf is a retired college professor who taught at Eisenhower College and RIT. Doris Wolf is the founder of Trevor's Gift and is active in more than a dozen area service organizations and non-profits. She has been a Red Cross educator and disaster assistance volunteer for many years. She was also a reporter for the the Rochester Democrat and Chronicle and Finger Lakes Times and Reveille and is currently a contributing writer for Seneca Daily News. She has been honored locally as Citizen of the Year and Woman of the Year among other accolades.
-
https://senecadaily.com/?p=1076143
____________________________________________________________________________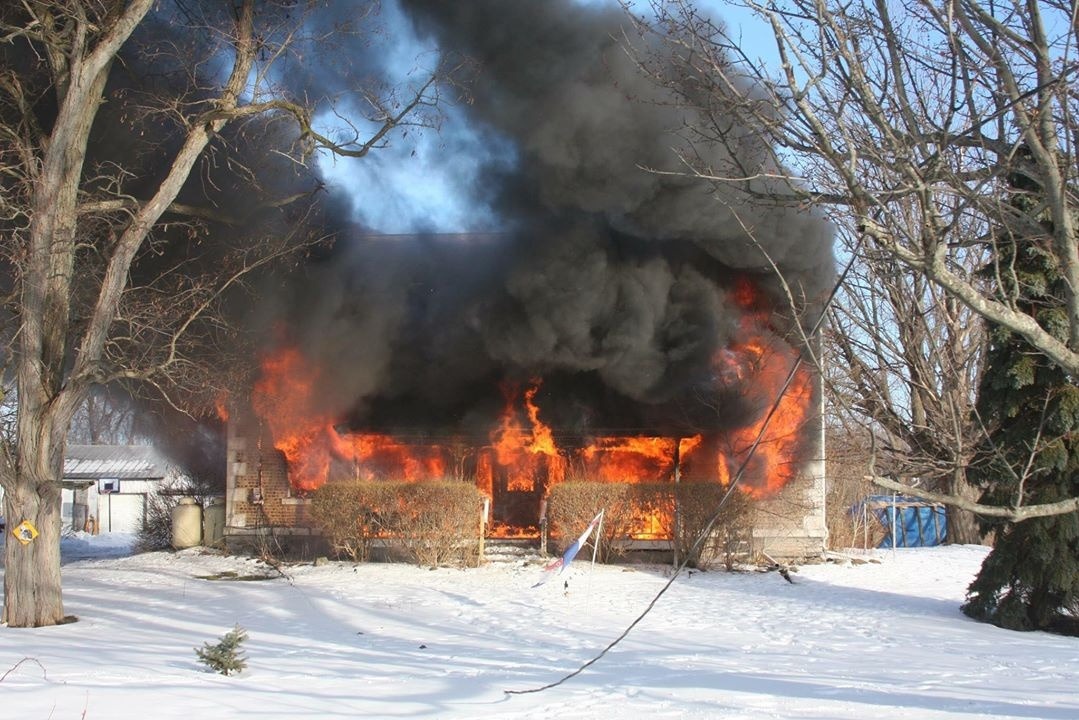 http://fingerlakes1.com/2018/01/10/major-response-to-birdsey-rd-structure-fire-in-junius/
Who you are and where you're located: Doris and Walter remain in Waterloo, NY 
Your connection to your beneficiary/ies: Granddaughter
How the funds will be spent (be specific as possible):
Replace homegoods, clothing, to help pay for groceries and the night nurse, and live as stressfree as possible for the time being
Your withdrawal plan to get the funds from the campaign to the ultimate beneficiary/ies: I will withdraw the money and my mother,  Terrilynn Braun (daughter of Walter and Doris) and I will continue to replace things and assist them the best we can.

Organizer
Rachel Braun 
Organizer
Ellicott City, MD