The Loss of our Sweet Clayton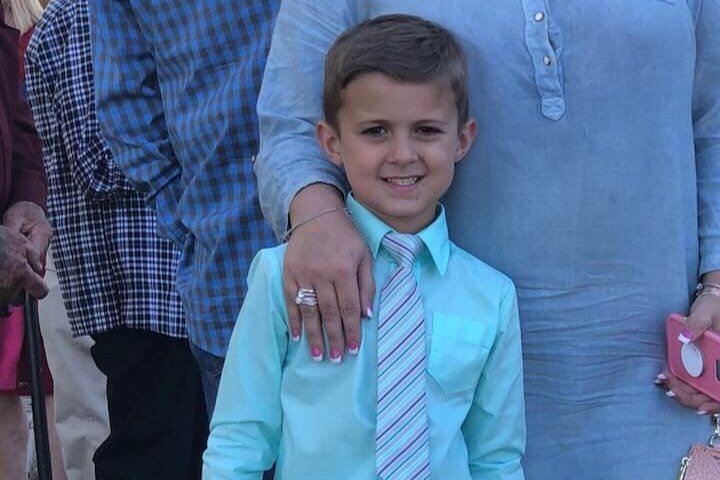 Clayton was a fun-loving, spunky, or as he liked to call himself, "savage," 6 year old that had a love for anything outdoors. He absolutely adored his mother and brother, and could be found not far behind one or the other.
On September 2nd, 2018, his mother Meighan received a call that no mother should ever have to get.  While spending the weekend with his father, Clayton was injured in an ATV accident and was being bay flighted to Tampa. Once there, he succumbed to his injuries and our sweet Clayton lost his life.
I am Meighan's best friend, and our children are all very close in age and have grown up together. My heart breaks for her and the family and I could not begin to imagine how she must be feeling. While coping with the loss of her child, the last thing she should have to worry about is a financial burden. If you are able to donate money towards funeral expenses, please, please do. If you aren't, all I ask is that you pray for this mother and her family as they cope with the unexpected loss of this sweet child. 
"He heals the brokenhearted and binds up their wounds." -Psalms 147:3
Organizer and beneficiary