Fund to Assist Reconstruction of the Only School and a Temple in a Remote Village in the Himalayas.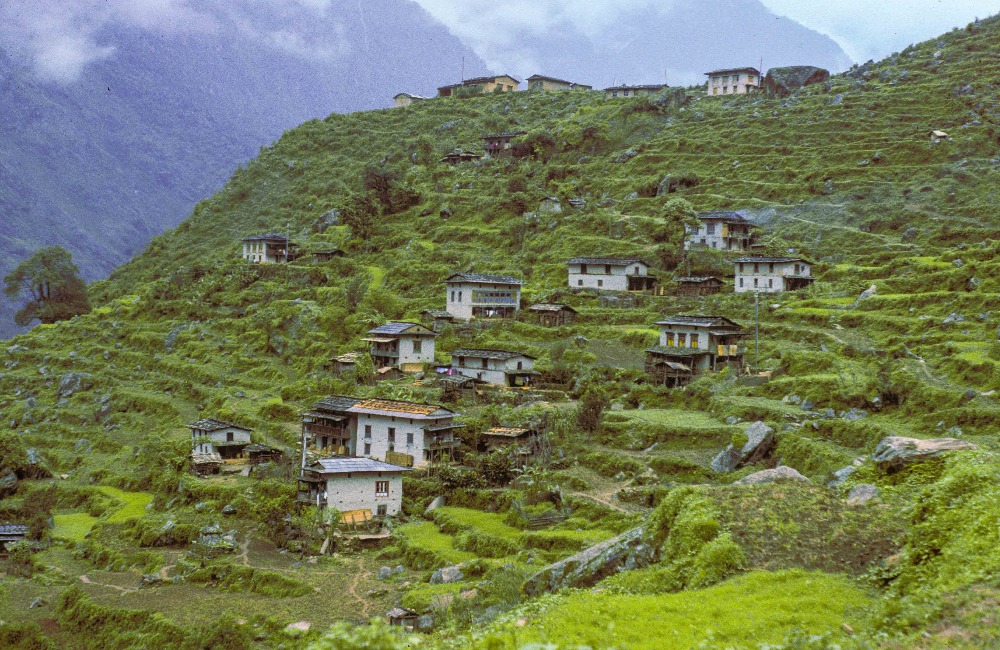 [The pictures on this page show the village and the people before the disaster. You can check for the recent pictures (after the earthquake) in update sections of this page. I will keep posting updates as I get more information or pictures.]  
As tempted as I am to raise fund to re-build my mom's house, I know that it's not fair for the other families who lost their homes too, but have no access to raise money. So, I would like to ask for your help to collect donations to re-establish the lost common properties in my home village, Simigaon, Dolakha (only primary school and the temple), which are just dust and rubble at this point. Remote areas, like my village, are always the last places to receive any funds or aid. I am not sure if my tiny, isolated village will even get any relief from the government amid all this mess. So I would like to send as much monetary help as I can gather to assist my home village, which stands at 6600ft., to recover from the recent disaster. This task would be impossible without your contributions.   I am sure every family in the village will work together to rebuild their homes, but it is tough for them to pay for the construction of a school and a temple on top of their personal expenses. It is a beautiful village situated in a valley covered by mountains on all sides. The people are humble, hard-working, and very hospitable if you ever happen to trek through the region. They would really appreciate your assistance while they most need it. Therefore, I am using my influence and advantage to reach out to you for your help to reconstruct the educational and religious buildings in my home village. This will help to ensure that every kid in the village gets a proper education and will provide my mom and fellow villagers a place to pray during dire situations such as now. The temple gave the whole village a place to hold community services- celebrate during happy days and mourn for the dead. And it is crucial to restore that sense of community and togetherness. By helping this village, and me, you are also helping Nepal. Every penny works towards restoring my beloved home. Thank you for your help and concerns to recover Nepal!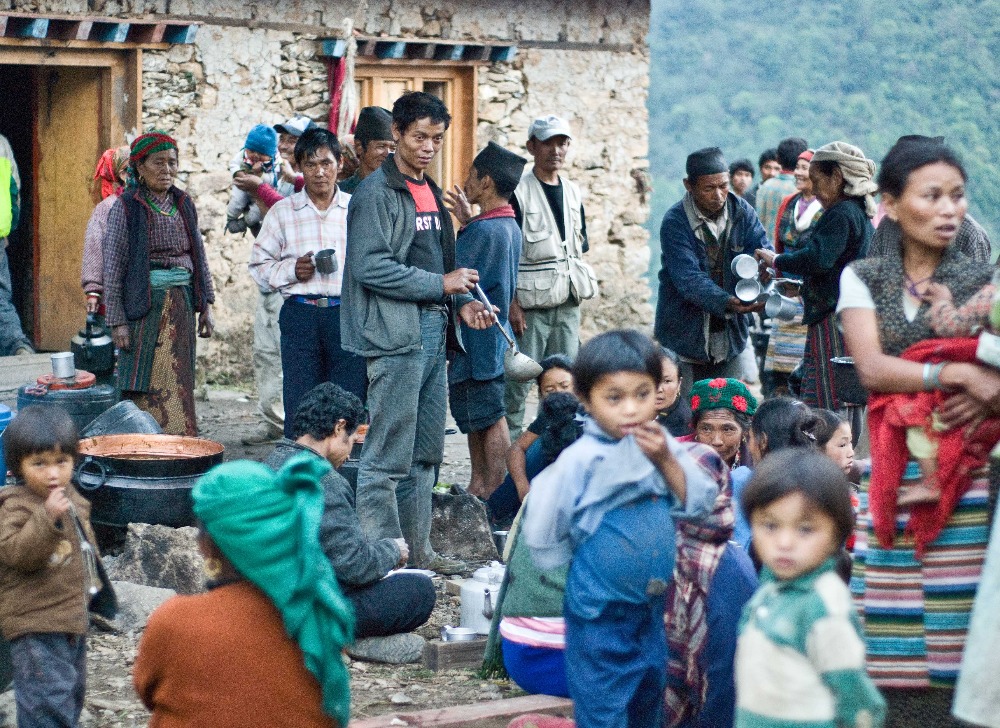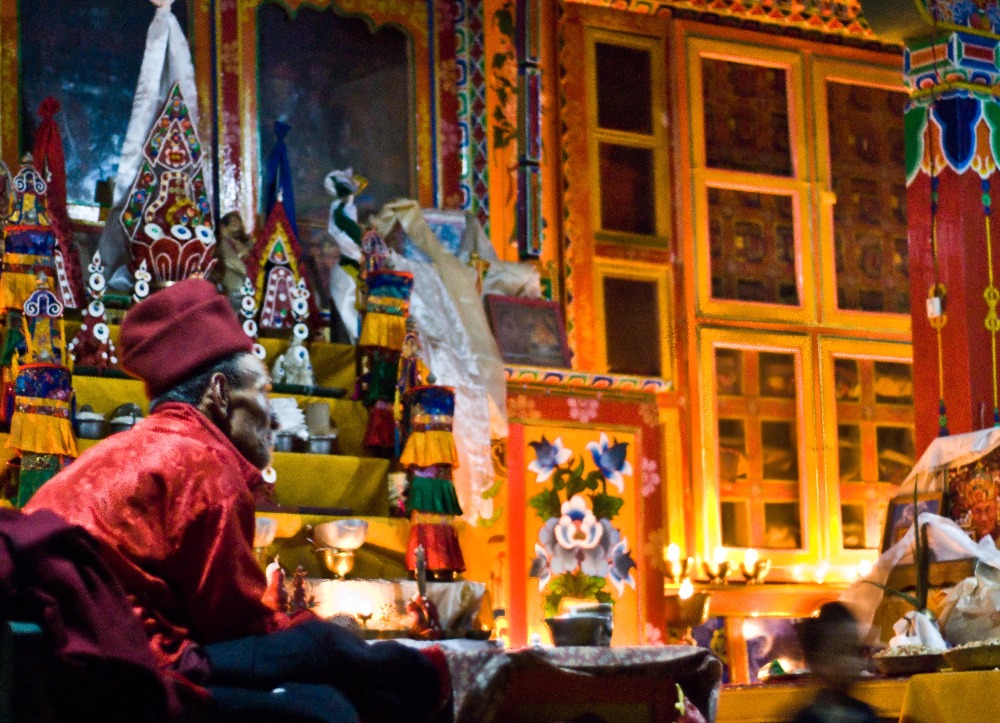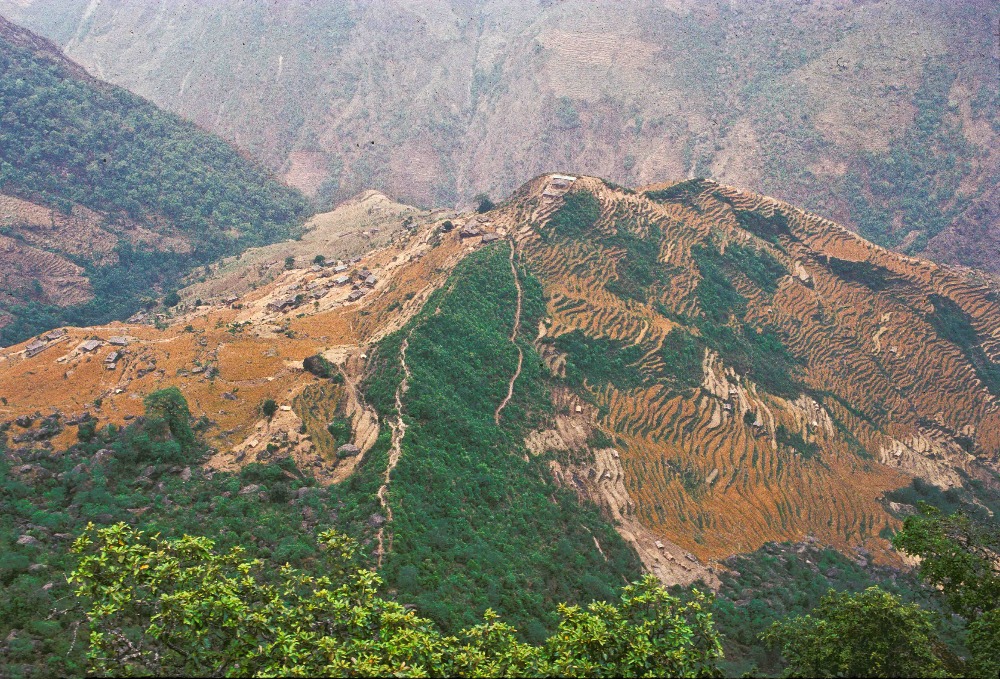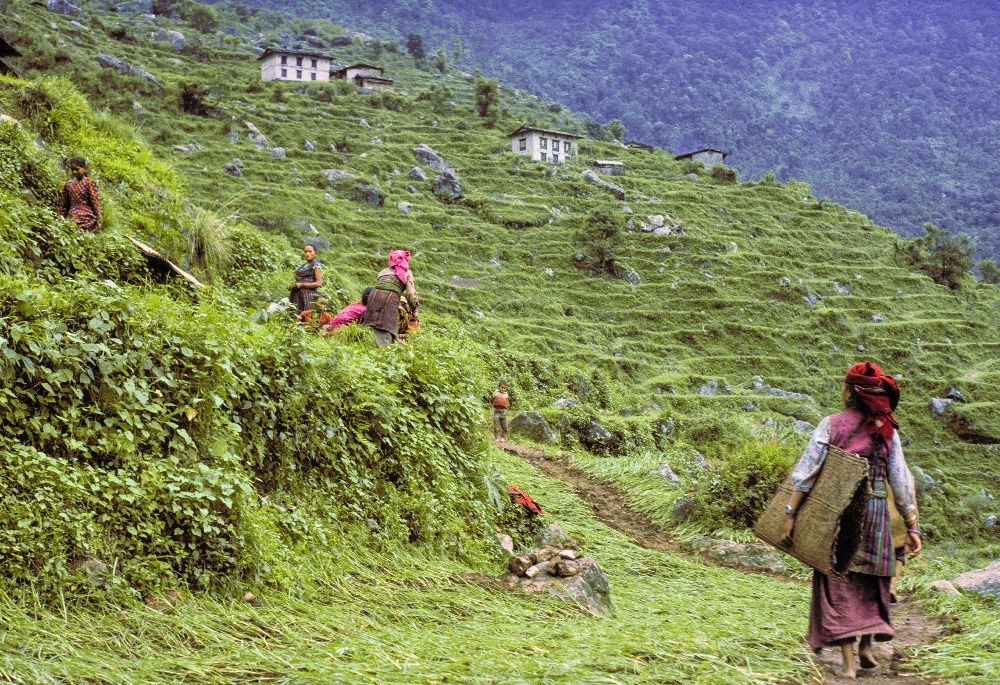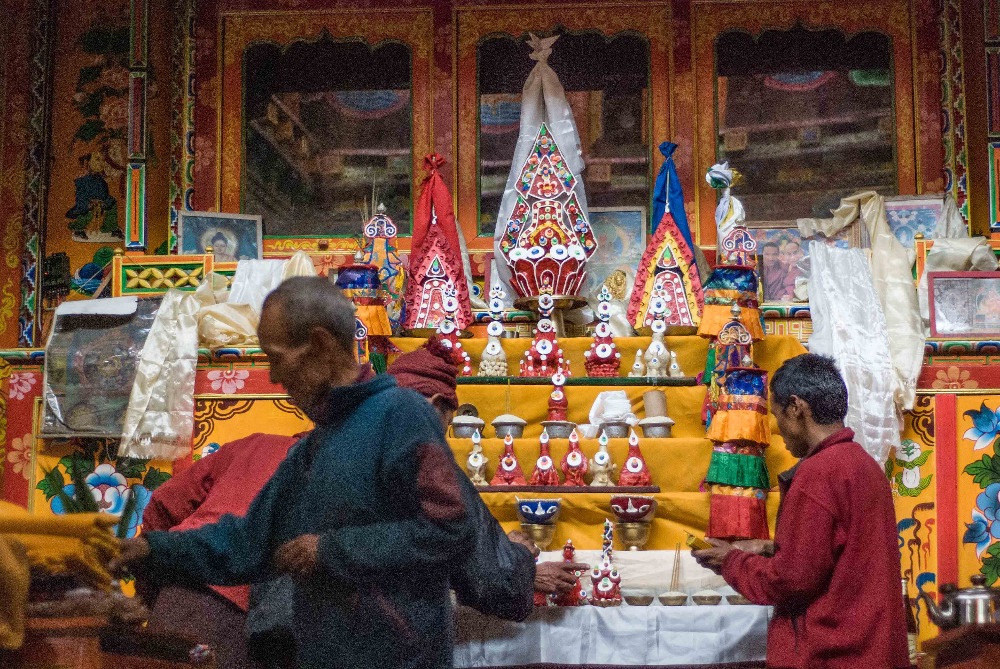 Above are the pictures of how my village looked. I cannot even imagine how it looks now. Thank you for your help again!