Support our Greenhouse Project - donate via PayPal 
Streatham Common Community Garden  (SCCG) is an historic walled garden   located in one corner of Streatham Common in South London. Since its establishment as a community growing space in 2011, SCCG has developed into a buzzing oasis of (organic) food-growing and community learning programmes, as well as a habitat for many insects, birds and other wildlife. 

We've spent the last ten years clearing an overgrown and unloved site to get where we are today, offering learning opportunities for the everyone in the community, to be able to grow a wide variety of fruit and vegetables. We need your help kitting out our new greenhouse, extending still further the learning opportunities this would offer to everyone, to help lead a more sustainable lifestyle, growing fresh fruit and vegetables in a relaxed, friendly and safe environment.

While a greenhouse itself is already under construction (thanks to a successful funding application put together by Streatham Common Cooperative , and the generosity of the Heritage Lottery Fund), we still need to raise around £10,000 to equip the new greenhouse. To make it accessible and safe for all of our volunteers and visitors, the greenhouse will need thermostats, staging, propagators, grow lights, timer irrigation, misters, shading and insulation as well as non-plastic seed trays, pots, root trainers and much more!

We would very much like you to help us continue our journey and celebrate our 10th Anniversary. Every penny you are able to donate will help us create a working greenhouse that can give more of our local residents the chance to grow and eat healthy fresh food.

  


Further information about SCCG

Streatham Common Community Garden  is a walled garden that was once a kitchen garden of the Rookery (the last manor house that stood at the top of Streatham Common, built in 1786).

Hundreds of hours of volunteer time have been contributed to restore this very special garden back to its former glory, making it a thriving place for new and experienced gardeners to enjoy. For further information about or aims and current activities please visit our website .

Donate via PayPal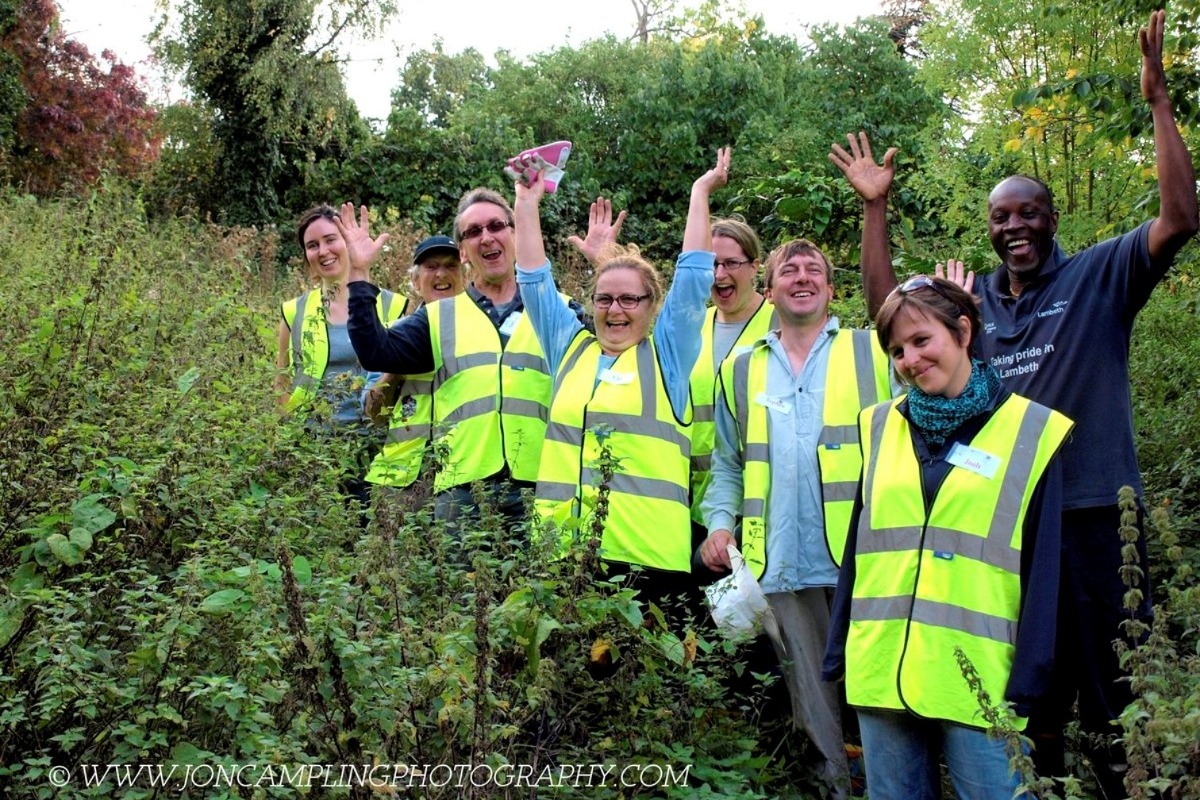 How the site looked in 2011 when we started.


How it looks today - this is one of our 'Learner plotters' and her raised bed.