Fire Relief for the Regalia Roasting Collective
On Monday April 25th, we were alerted to a fire at our roasting facility after business hours.   The firefighters were quick to the scene, and limited the scope of the fire immensely, but the damage to the roasting space was profound.
The Regalia Roasting Collective is a NYC-based, family-run, minority-owned small business that started in 2017. We began our company with a mission to provide opportunities for individuals and businesses alike to learn how to roast, and grow their business in a community-oriented space.  Since then, we've been recognized by several media outlets both in the
financial
and
coffee focused
circles, and have fostered and nurtured a community of wonderful roasters, some of whom have grown their businesses at incredible speeds due to the services we provide.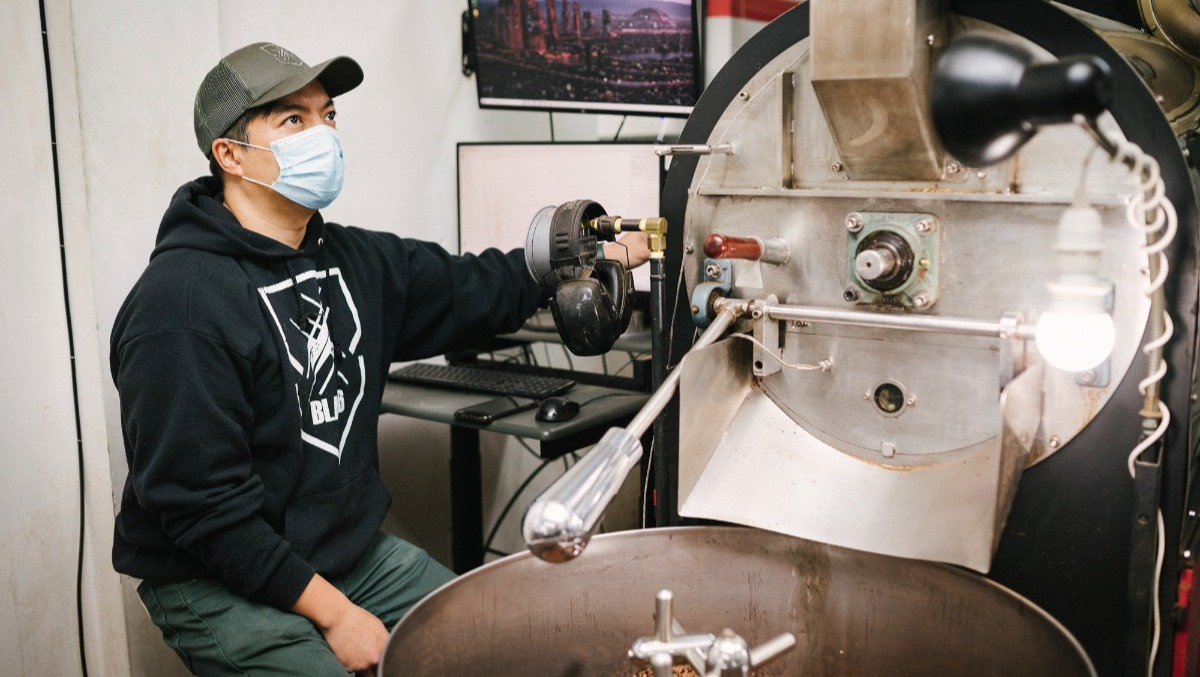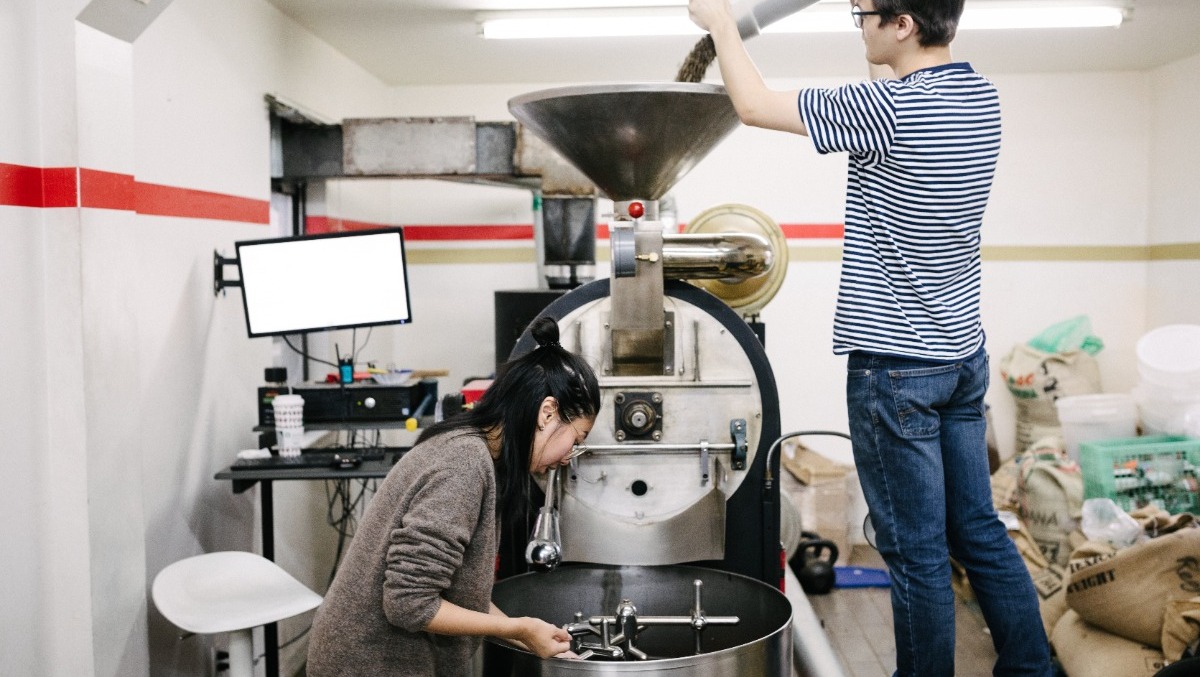 With your help, we will rebuild the Regalia Roasting Collective back to its original condition. Although it is still too early to understand the full scope of the damage, we will use the funds to hire electricians and plumbers to get our utilities repaired and fully operational, replace fixtures, repair damage to roasting equipment, limit damage to our flooring, and replace lost inventory.
It continues to be our goal to serve the coffee community by providing a judgement-free space, that is accessible to all who wish to learn how to roast.  We have a long road ahead to see the re-opening of our business, but we are eager to continue to serve the coffee community for years to come. 
- Paolo, Chisato, Luca, and Scott
Fundraising team (4)
Bobbie Kiemle
Organizer
Raised $1,545 from 8 donations
New York, NY
Anton Maliksi
Team member
Raised $840 from 9 donations