PO Courtenay 10-13 CornHole Tourney
On Sunday, October 16th, 2016, Walton Engine and Hose and the Village of Chester PBA will be hosting a 10-13 CornHole Tournament to help raise money for Police Officer Jack Courtenay.  Jack Courtenay has been serving the Chester Community for well over 25 years as both a Police Officer and Firefighter. Jack began serving the Chester community in the late 1980s when he joined the Walton Engine and Hose Company.  He served as both an interior firefighter but also as the Company President.  As he continued to volunteer for the Fire Department he also became a full time Police Officer in the community,  first as a Town of Chester Officer and more recently working as a full time  Police Officer in the Village of Chester. Jack and his wife, Tara have 3 daugthers Teresa, Meghan and Jackie.



Recently Jack was diagnosed with a life altering disease.  The disease has taken its toll on him.  He is currently having a very difficult time getting around and he has been confined to a wheelchair.  The medical bills and all the related expenses that have come with fighting this diesase are starting to pile up and we are looking for some help in raising some money for Jack and his family.

The CornHole Tournament will be held at the American Legion, 532 Lakes Rd, Monroe, NY 10950.  Registration will begin at 10:30am with the Tournament starting at 11am.  Registration will be $80/team, which will include an entry for 2 people (1 team) into the tournament, a T-Shirt for each participant and all you can eat and drink during the event.  There are two ways to register a team.  The first way is make a donation of at least $80 on this page and then send an email ([email redacted]) with the registration information needed (which will be a little farther down this post).  The second option is to send payment in via mail along with the registration information.  If you are choosing the mail option, please mail a check to the following: Matt Murray PO Box 18, Chester, NY 10918.

Spectator admission is also available for $15 per person.  This is for the people that don't want to play but would like to come and support Jack.  There will also be additional shirts available for purchase the day of the event.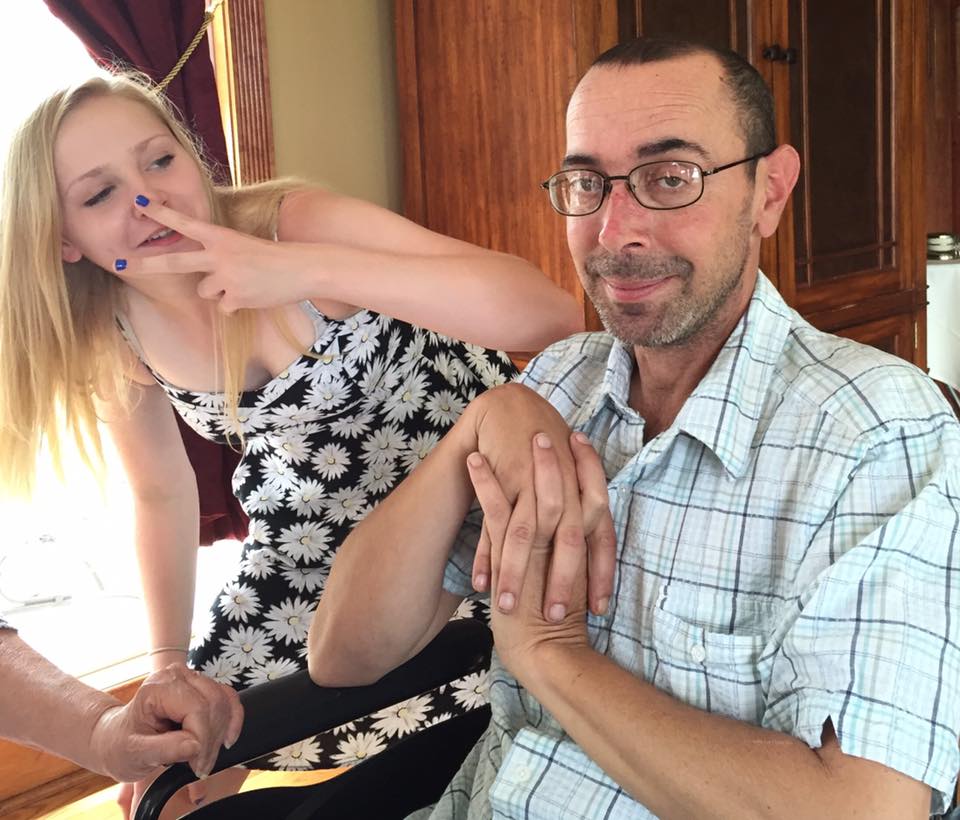 If you are registering a team in the event, please include the following information:

Team Name:
Player 1 Name and T-Shirt Size:
Player 2 Name and T-Shirt Size:
Phone Number:
Email Address
Name under which you donated (if done through the GoFundMe webpage:

As more information comes along regarding the event it will be passed along.  We want to thank everyone so far that has donated towards this event and we look forward to having a fun and succesful fundraier.

Thank You,

Friends of Jack Courtenay




Become the first supporter
Your donation matters
Organizer
Matt Murray
Organizer
Chester, NY