Hello everyone, my name is Farra and I am reaching out to you in hopes that you might be able to help us overcome an obstacle we are currently facing. So many of you know and have been following Logan's story. My now 
15 year-old son, Logan
, was born with a disease called
Polycystic Kidney Disease
. Logan has a successful kidney transplant in August 15 2018 but we are now facing him having side effects from the new medications.  
My family is continuing to raise money to help Logan's continued care. We thank you for those who have support but donating to Logan, prayers, heartfelt messages via social media, text and calls.
Whatever you are able give towards our goal - no matter how big or small the contribution - will make a world of difference to us and bring us one step closer to our goal. Please see below for more information on the disease, my son and how you can help.

What is Polycystic Kidney Disease?
An inherited disorder in which clusters of cysts develop in kidneys. Treatment can help but this condition cannot be cured. Cysts disorders can express themselves at any point, infancy, childhood, or adulthood. Chronic condition can lasts for years or a lifetime leading to kidney failure. Those with the disease will need Kidney Transplant.
What will the money go towards?
• Breakdown of Medical Costs
• Medical Deductible
• Prescription Deductible
• Lab Costs (Blood Work)
• 20% Coinsurance for all Doctors Visits and Surgery
• Monthly Prescription costs
• Ultrasounds of Kidneys and Heart
All About Logan:
Logan is super bright, quiet and even a little shy. He is in an advanced middle school that specializes in engineering, and has recently taken an interest in golf. Logan also loves his church youth group and like any teenage boy he loves video games! 
Thank you for reading!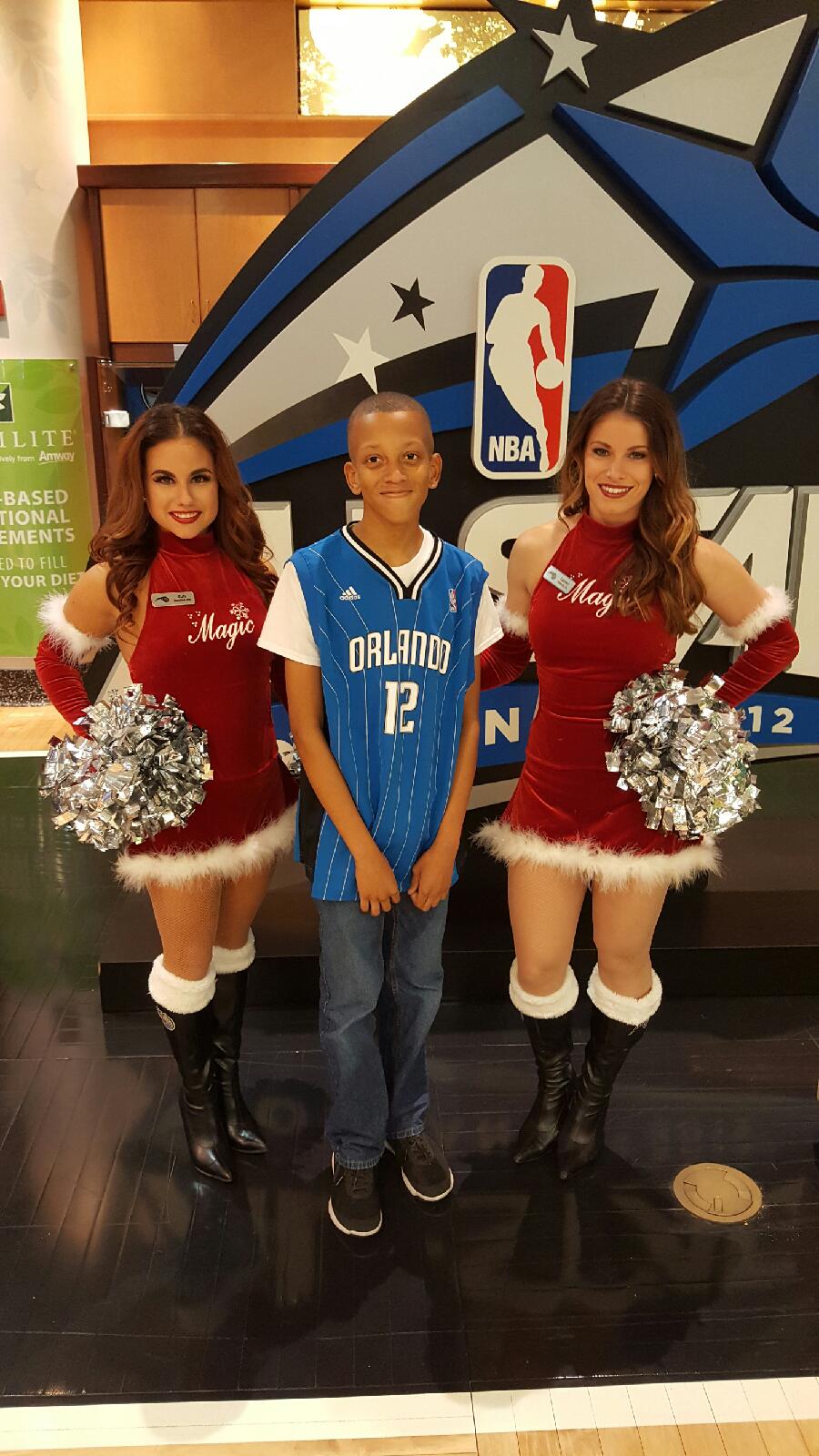 Organizer