JP's Away Mission To Axanar Fund
Hey, gang! I'm JP from Egotastic FunTime  and I need your help. 
The sequel to Prelude To Axanar  is filming in October and I've been invited to cover the production for my show. I'll be capturing behind-the-scenes footage, having discussions and interviews with the cast and doing live shows for YouTube. It's going to be some amazing content for Egotastic FunTime and fans of Canon Universe Star Trek.


Axanar was incredibly generous and will be providing the flight and a roof over my head while working there. But I need help with keeping the lights on here at EgoHQ while I'm away as well as the time it takes to edit the footage. 
Being a full time content creator, while very fulfilling, is a daily struggle to pay the bills and keep the lights on. I'm excited for this incredible experience with Axanar but could really use any help you can give so I can focus on bringing you this content without worrying if I can cover everything back home... which will be a struggle.

Thank you so much for your support. It really does mean the world to me. I'll see you very soon and as always... I hope all your times are Egotastic FunTimes. 

Live Long & Prosper,

-JP

I can also accept PayPal.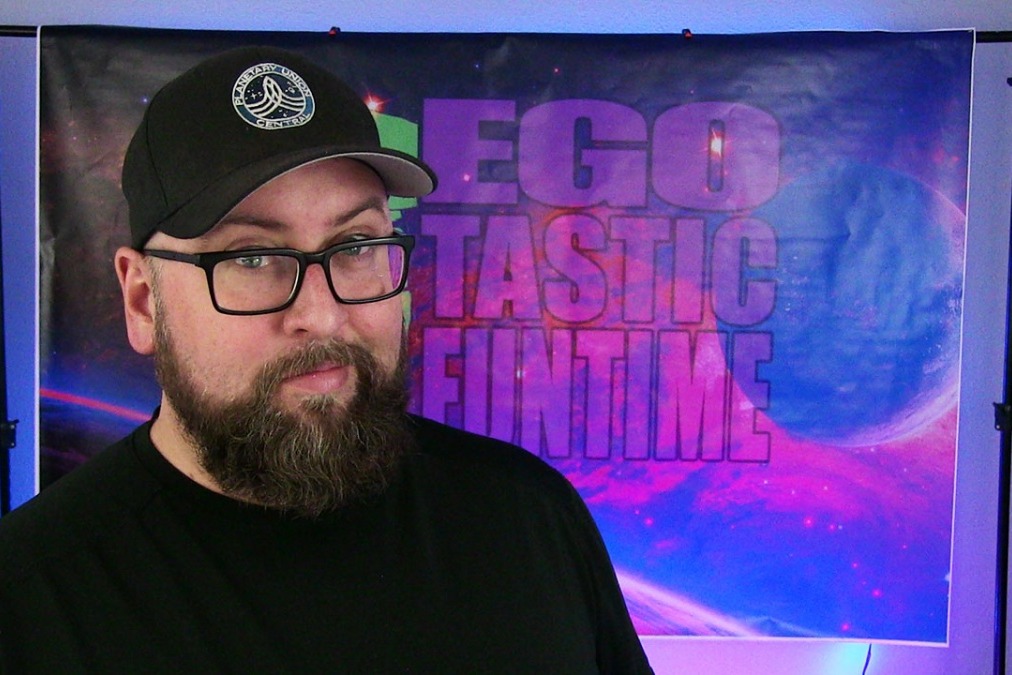 Organizer
Justin Pool
Organizer
Tulsa, OK