Hailey is a 7 month old beautiful baby girl. Unfortunately this princess was born without her esophagus attached to her stomach. She also suffers from other unknown stomach issues that have been causing her to throw up blood.
Recently it was discovered that she will be needing heart surgery. This surgery could take place within the next few weeks or within the next few months.
Her mom (Christine) has stopped working so she can devote all of her time to Hailey and her twin sister Mackenzie .
This beautiful family could really use all of the support they can get in this incredibly difficult time. We are setting up this fundraiser as a surprise to be given to the family when the girls turn 1 on August 19th 2016. Any amount that you can donate would be extremely helpful.
The parents of these beautiful twins are some of the most hardworking and kind people and if anyone deserves a little help, it's them.
As you can see even as sick as she is, she is still smiling and giggling.
Thank you so much!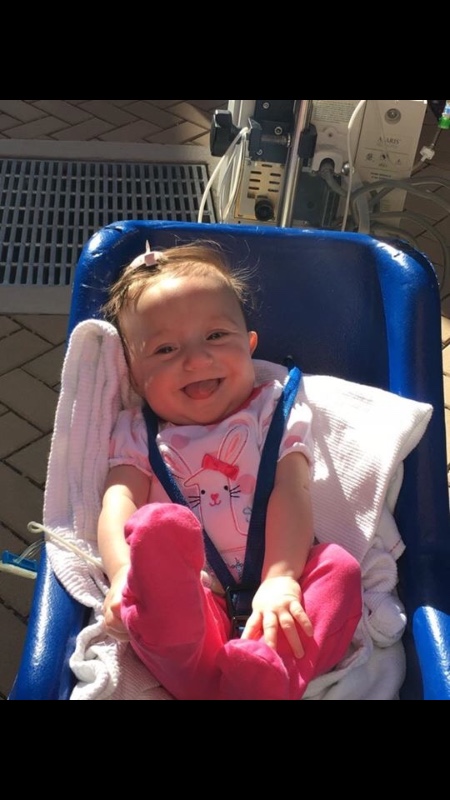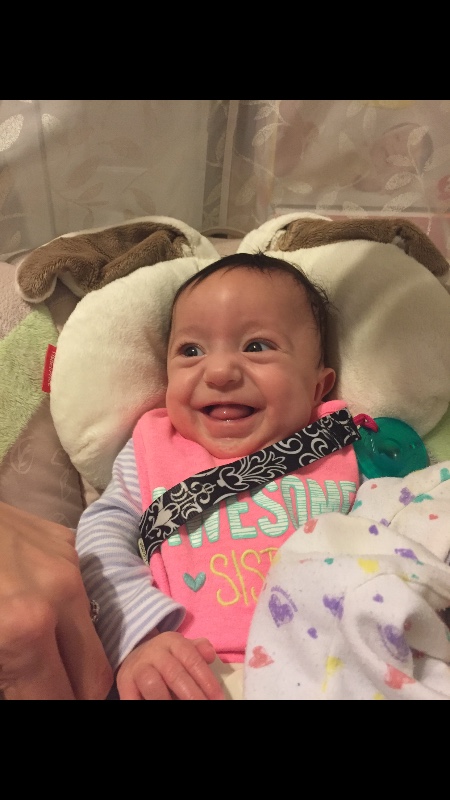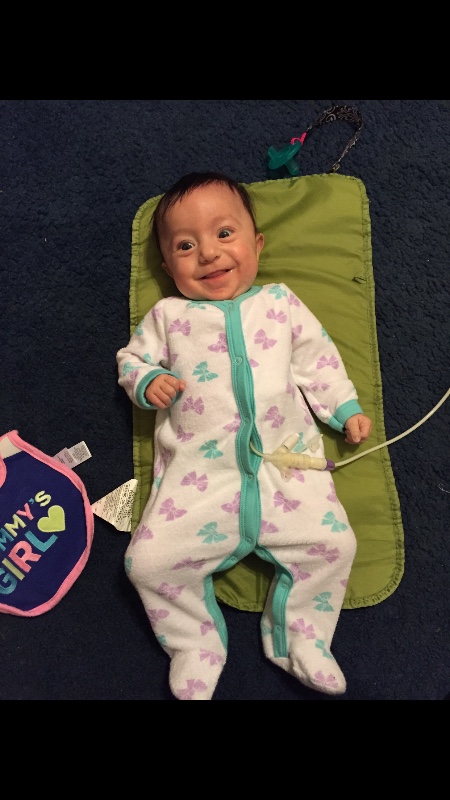 Organizer and beneficiary
Anna Coyle
Organizer
Ontario Center, NY
Christine Langschwager
Beneficiary