Expand Our Brand: HGR x YC x DCS x ALS
Home Grown Radio
in conjunction with
Yummy Creations
,
DCS Brand
&
A.L.S. Event Services 
have recently been presented with the opportunity to expand operations that will substantially benefit each business; however we need your help to get started. If you support great music, enjoy exquisite cuisines, need event services or just like to 'Do Cool Sh*t'; then look no further. Donations will go toward securing and furnishing a multi-room work space with built-in kitchen where the individual companies can successfully continue to thrive; covering equipment upgrades, installation costs, inventory restock and promotional items. We understand times are tough for some; whatever amount you do decide to donate, we ask at the very least you spread the word. As entrepreneurs we understand the power in each share, post, 'like', RT, text, and word of mouth.
ABOUT:
Home Grown Radio

Los Angeles based internet radio network known for bridging the gap between upcoming and mainstream hip hop artists/brands. Reaching 6 million hits within 12 months in over 200 countries, this prominent platform curates daily media content, weekly broadcasted shows, and streams music 24/7.
Yummy Creations


A Private Chef Service specializes in in-home prepared meals, private dinner parties and small event catering in the Los Angeles area. Each private chef service is completely tailored to your specifications; created with the finest and freshest ingredients.
DCS Brand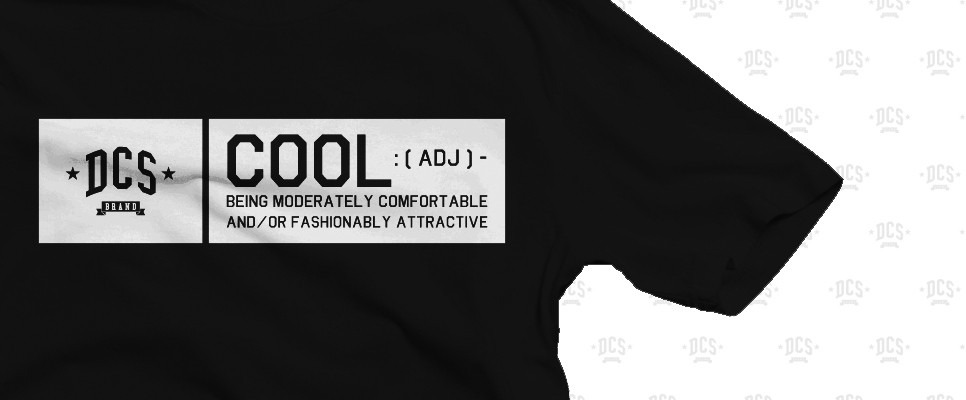 This brand is the brainchild of Los Angeles based influencer DJ Hed. Starting off as a once funny catch phrase, "˜doing cool shit' has taken on a life of its own. DJ Hed has allowed this brand to grow to not only be expressed through apparel, but it has become a lifestyle. Whatever the mood or flavor, DCS Brand aims to enhance your life with a bold feel of "˜Cool.'
A.L.S. Event Services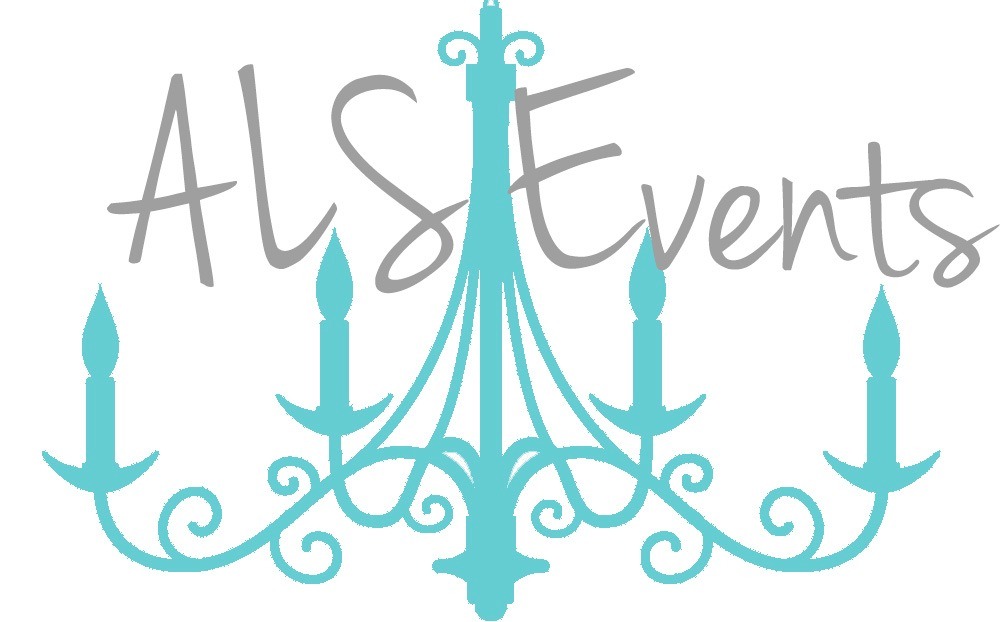 A.L.S. Event Services is a Los Angeles based Full Service Event Planning and Coordination firm owned and operated by native Angora LaShane. Through extensive training, experience, and keen eyes for detail, the staff at A.L.S. Event Services will bring you breathtaking presentations and flawless service to make you the perfect host and your event a success.
Kenya Chaney Project Live 

Bangloose Builders International 
Organizer
Charles 'Chuck Dizzle' Dorsey