Downtown Vero Beach Mural Project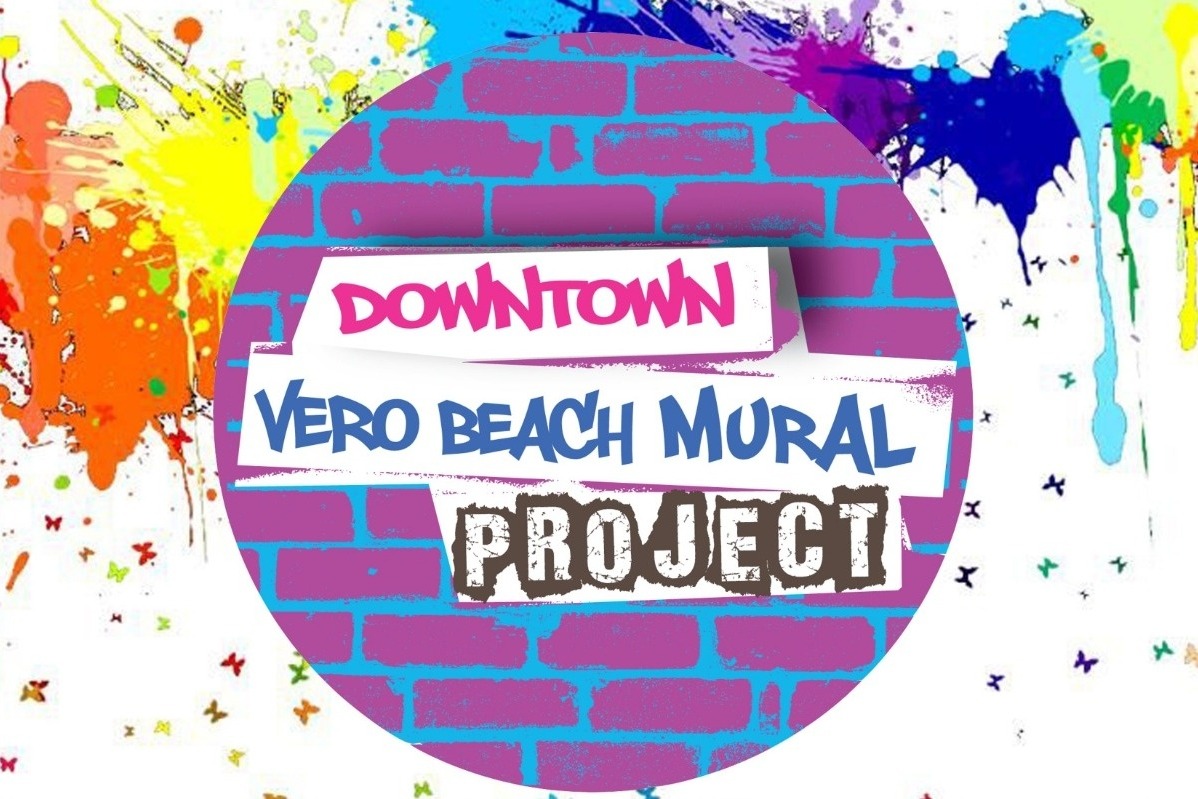 The Downtown Vero Beach mural project
was started with the goal of installing murals throughout the Downtown Vero Beach area, in an effort to benefit local artists and add vibrant art to our community.
With your help, 8 unique murals will be painted throughout downtown in the next eight months.
All funds go first for paint and supplies, and then all remaining funds go to the artists, to support their work and the skill and passion they put into each mural. Please help support this amazing effort by making a donation today, every dollar helps!   
For more information or to submit an application to paint a mural, visit: 
www.veromuralproject.org
Organizer
Linda Moore
Organizer
Vero Beach, FL

Downtown Vero Beach Mural Project
Registered nonprofit
Donations are typically 100% tax deductible in the US.