Our little Austin is who we call our miracle baby.  He was only given a 10% chance of surviving until term. Ultrasound had shown an extremly large cystic hygroma on his neck and kidneys that were 4 x the size of what they should be.  One other factor was he had one ventricle slightly enlarged in his brain.  Though many specialists working on his case were certain Austin had a genetic disorder, none were determined from the initial testing.  His kidneys were still enlarged and he had some troubles swallowing but we were are amazed and grateful for how well he was doing overall after birth.  After 2 1/2 weeks in the NICU we were able to take him home.
Austin is a little fighter.  He beat the odds and is such a happy little guy.  He continues to fight by having therapy 2 x a week for his low muscle tone.  What joy we had when he was able to crawl for the first time at 20 months old.
Two months ago, while visiting his geneticist, the Doctor mentioned the continual large size of Austin's head during his Doctor visits every 3 months.  Due to his history, an MRI was ordered.  What we found was surprising.  Of the 4 ventricles in his brain, 2 of them were enlarged.  The channel between the 3rd and 4th ventricles shows to be blocked and the cerebal spinal fluid is not able to drain properly.  He also has an enlarged cerebellum which is pressing slightly out of the back side of his skull which is called Chiari Malformation type 1.
Today we face a challenge and need to ask for help from you all.  The genetic test that needs to be done in order to have the best chance of a diagnosis for Austin's genetic disorder is called a 
Gene Dx "Xpanded Autism/ID panel". 
 The importance of this test is first and foremost to see if the particular disorder he has shows symptoms of enlarged ventricles as part of the "normal" anatomy for him.  If this is not determined, then Austin is facing potential brain surgery in an attempt open up the channel between the 3rd and 4th ventricles in his brain.  We certainly do not want to have to take this step unless it is absolutely necessary.  The secondary benefits for this test to be done will be to know how to best address Austin's needs in the future as he continues to grow.
As we contacted our insurance we found out that
the cost for the genetic test is $12,979.  Our portion out of pocket is $4,888.
 Since finding this out we have looked at all our possible options to make this test happen.  The reality is we are paying hundreds of dollars a month already still for Austin's delivery and NICU stay and have many more medical bills for him that we continue to face.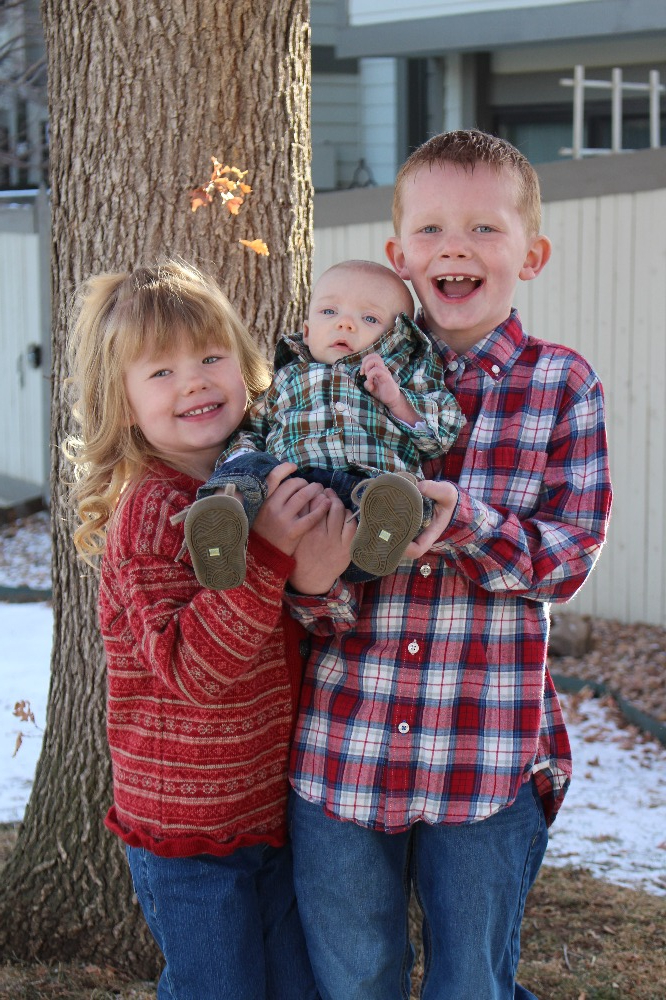 We humbly ask for any donation that you can make to help us in getting this important test done.  Any amount we would be so grateful for.  The sooner we can test him the sooner we can properly address his pressing head and brain growth.
From the bottom of our hearts we thank you!
Scott & Crystal Roosa
Organizer and beneficiary