Kokua for Kumu Hula Ab Valencia
As many of you know,  eight years ago Ab Valencia, our beloved Kumu Hula and friend, was successfully treated for cancer.  Recently Ab and Pua unexpectedly found out that the cancer has once again returned.  At this point the diagnosis is confidential, and it appears that time is of the essence.  Ab has recently begun  cancer treatment with  Pua  is at his side, and they face quite a challenge ahead of them. Their friends, halau family and community members hold them close to their hearts.
In order to support Ab and Pua who have given so much to the Volcano community, and  to lessen the burden of these large and unexpected medical bills we are starting this GoFundMe site.  Due to the obvious need to focus on Ab's health and comfort, neither Ab nor Pua are able to  do their usual work to supplement their retirement income. To add to this burden, only 80% of their medical bills will be covered by health insurance. 
Ab and Pua are  an integral part of the Volcano and greater Hawaiian island community, with strong ties to their Oahu ohana. We would like to do everything possible and as quickly as possible to support them financially during this difficult time. Please donate generously.
Me ka mahalo nui.
With deep gratitude.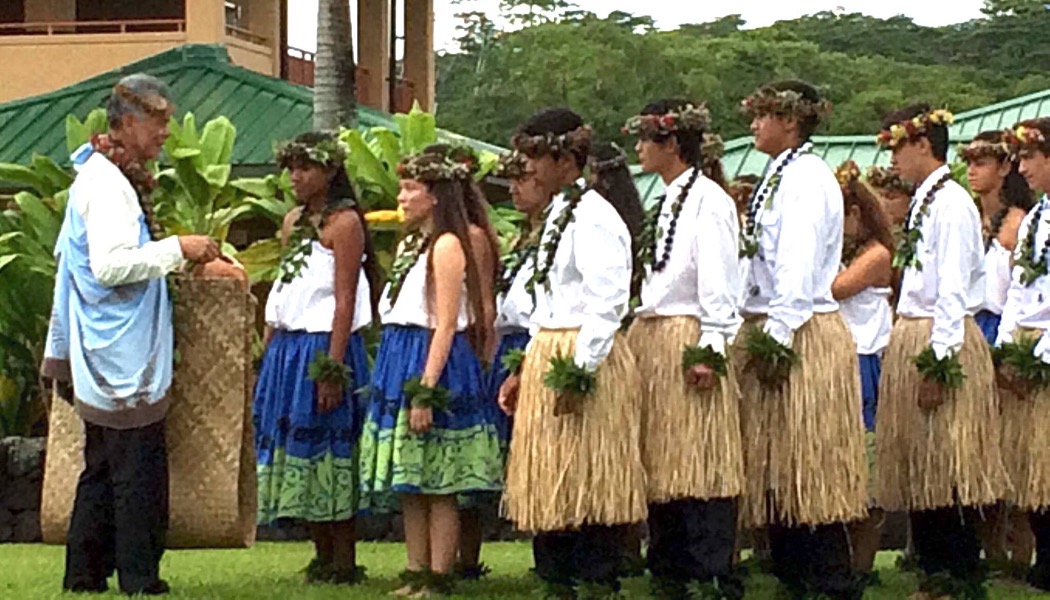 For more updates on Ab Valencia please go to his CaringBridge site at CaringBridge.com.
The family is requesting no unannounced visits to their home at this time. Please restrict phone calls to the home number during daytime hours.  Written well-wishes are welcome to their post office box.
Richard & Kathleen McNeill 
Organizer and beneficiary
Jeanette Gilbert 
Organizer
HI NATL PARK, HI