Mission to Carrefour, Haiti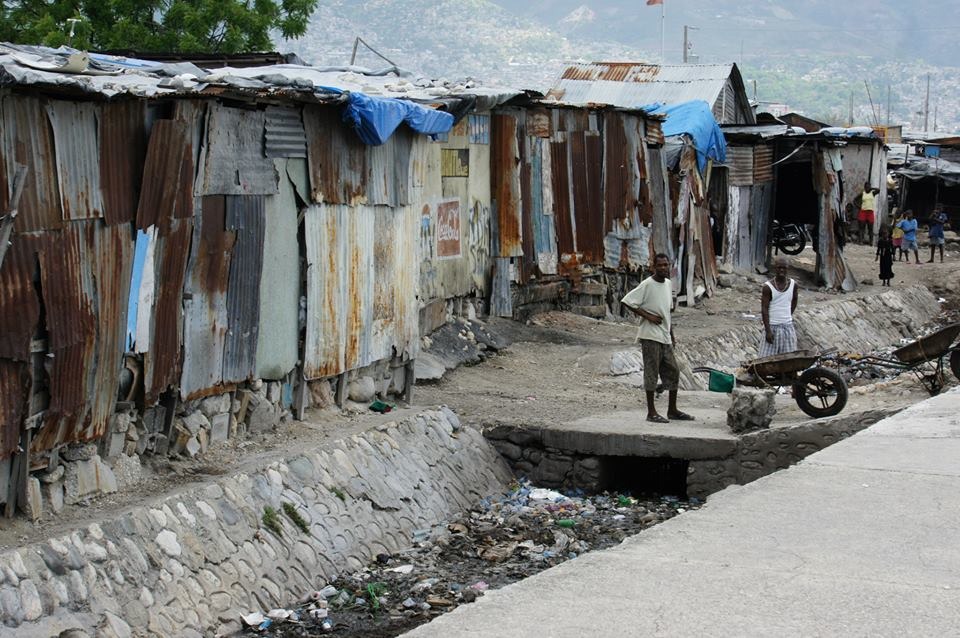 Hi Friends. I will be embarking on a missionary trip to Carrefour, Haiti from December 19-27, 2014, and I am asking for your financial support. Carrefour is a largely residential municipality in the Port-au-Prince metropolitan area. The city had a population of 465,019 inhabitants in 2009. It is mostly a bedroom community for those who work in central Port-au-Prince. The neighborhood is very poor and ill-serviced. On January 12, 2010, a magnitude 7.0 earthquake hit Haiti causing heavy damage to residential buildings in Carrefour, with 40-50% of buildings destroyed in the town's worst-affected areas. One of the damaged facilities was the city's hospital. Over 230,000 people lost their lives, and those who survived have never fully recovered. Many remain homeless and hungry and are hurting.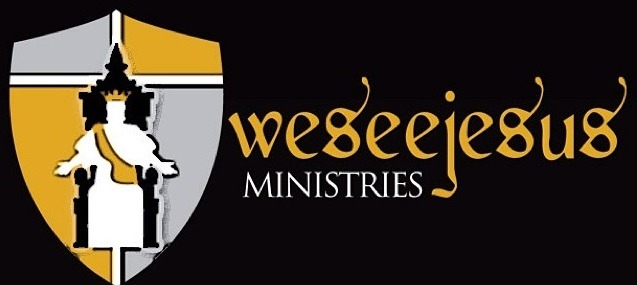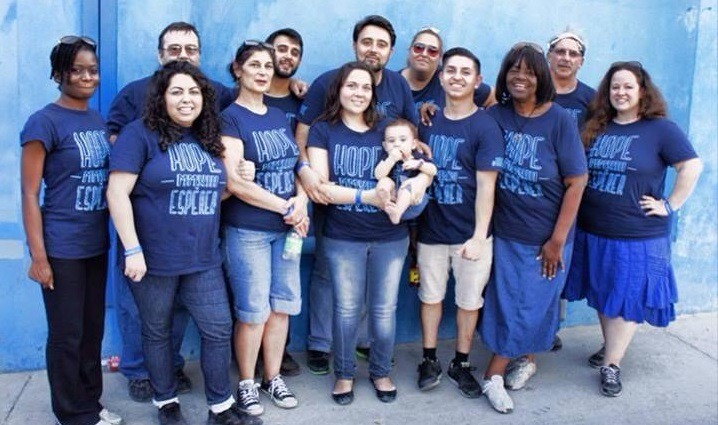 I will be traveling with Adam, Sarah and Aaron Livecchi of We See Jesus Ministries. This is their vision statement (which I agree with and share in): The revelation of Jesus Christ and Him crucified with the manifestation of the Kingdom of God to every tribe, tongue and nation. Their desire is to see the lost saved, the perishing rescued, the sick healed, the demonized set free, and the complacent set on fire for Jesus and his Kingdom. It is the love of Christ that compels them and His compassion that moves them. They fully believe in feeding the hungry and are actively doing this in Haiti. However, prayerfully and practically they are working towards more sustainable solutions.
We will be executing this vision as a team in Carrefour, Haiti teaching in churches, holding strategic prayer and worship gatherings, having outreaches to the streets to heal the sick and preach the Kingdom of God, and serving the community by supplying them with basic needs such as clothing and vitamins.
The total estimated cost of my trip will be $1,800.00. Would you consider a donation? Whatever you can afford would be greatly appreciated. NO AMOUNT IS TOO SMALL - $5, $10, $20. Every dollar gets me one step closer to my goal to be able to sow into the lives of these precious people. Funds will pay for my airfare, lodging, ground transportation, food and bottled water.
Thank you for your faithfulness and generosity. May God richly bless you!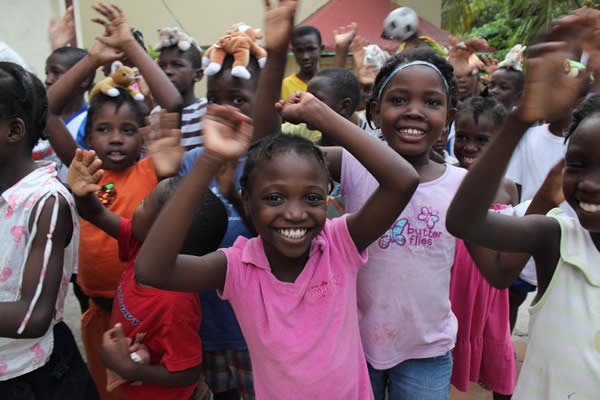 Organizer