Will Schmidt's Canada to Mexico Paddle!
Aloha, My name is Will Schmidt. I am a former United States Marine, an advocate and survivor of debilitating depression, as well as a pioneer of open ocean, long distance and endurance stand up paddling.
My journey started in 2012 when I became only the 6th person to solo stand up paddle the Catalina Channel of Southern California from Avalon, Catalina to Dana Point, CA, a distance of over 40 miles.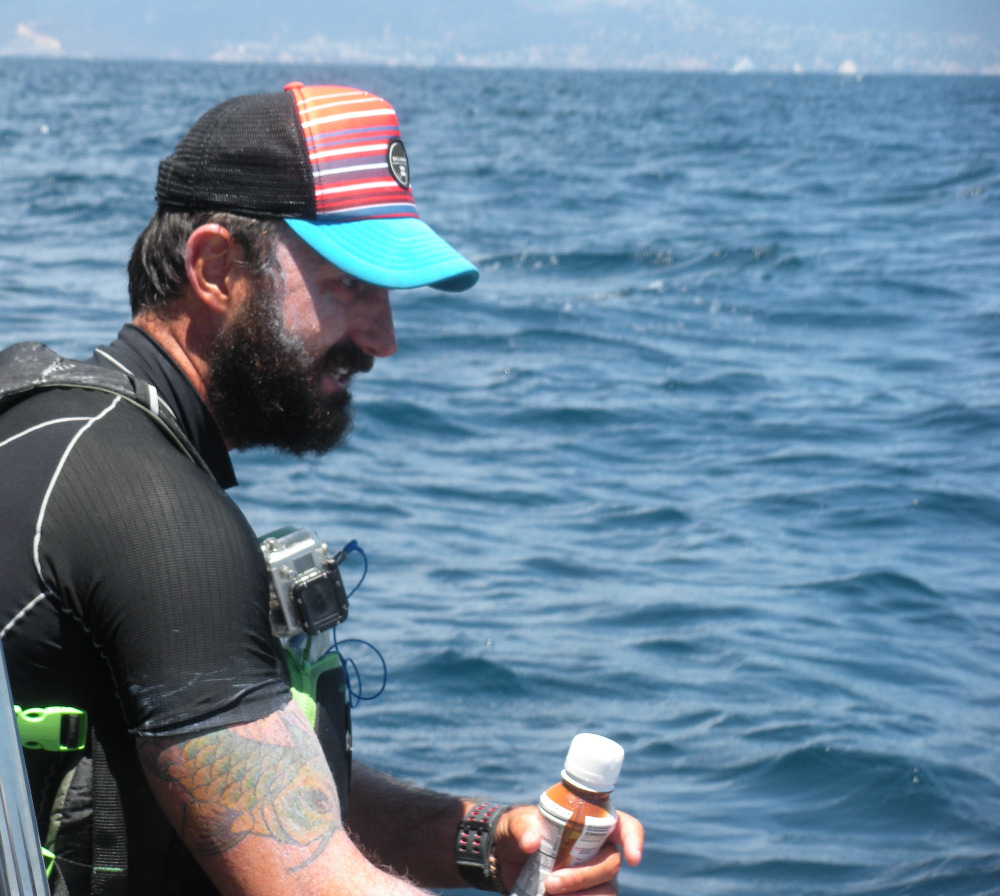 In addition to this achievement, in September of 2013 I solo stand up paddled the inner California Channel Islands Chain from Oxnard, CA to Dana Point, CA consecutively to benefit the Wounded Warrior Project. I covered a distance of 225.6 miles, crossed 9 channels, and landed on 6 islands. Escorted by a 34' Catalina sailboat, we set 5 stand up paddle world records within the span of a week.
On May 24th, 2014 I navigated a SIC F-16 stand up paddleboard solo and largely unassisted from Neah Bay, WA to Swiftsure Bank in the Strait of Juan de Fuca (Canadian/US border) and paddled south 1386 miles to the USA/Mexico border fence in Border Field State Park, Imperial Beach, CA. The voyage lasted 61 days total with 58 days of actual paddling. I surfed to the shore and touched down at the border fence at approximately 6:45pm on Saturday, July 26th, 2014.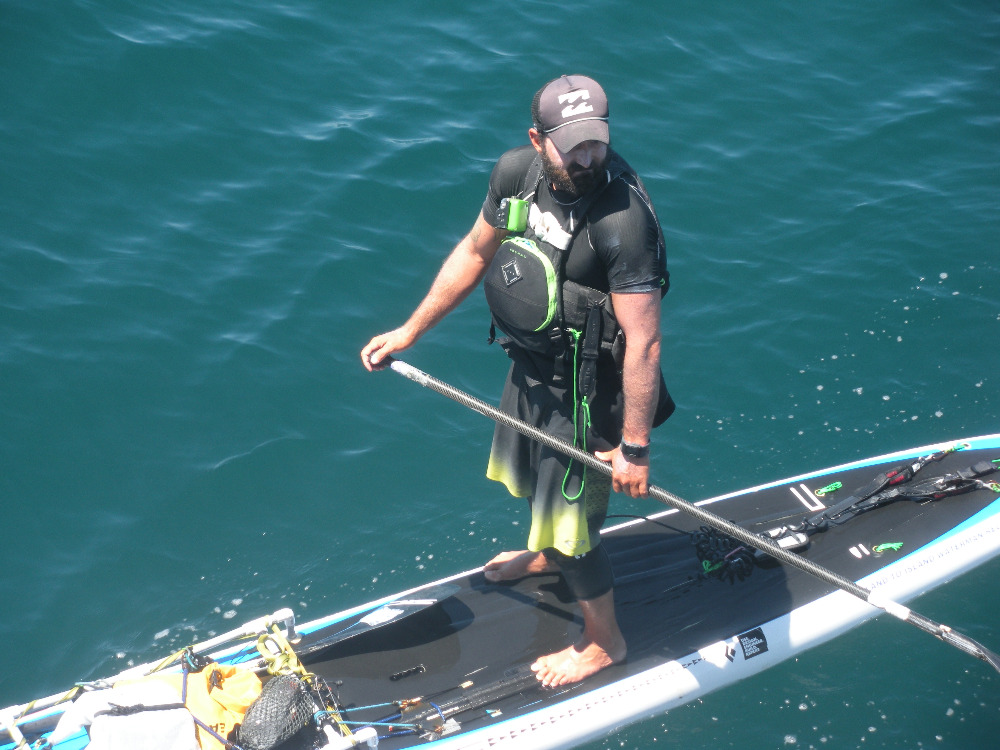 Two firsts for stand up paddling were achieved on this successful attempt. I am the first solo and completely unassisted stand up paddler to navigate from Canada to California as well as the first solo and largely unassisted stand up paddler to navigate from Canada to Mexico. During the California coast portion, I was escorted from land with a safety car however completely solo on the water itself. In addition to the 1386 miles paddled, I logged an approximate 1.1 million paddle strokes and averaged 3850 calories daily. My median mileage per day topped 28 miles. The farthest distance I traveled in a single day was 42 miles.
I paddle as a brand ambassador for SIC, ‪Oakley, Nemo Equipment, Carapace Wetsuits, Astral Designs, Black Diamond Equipment, Swiss Barefoot Company, and the Wounded Warrior Project.
I continue to seek donations through this crowdfunding site to benefit active duty and veteran US service members suffering from post combat anxiety, depression, PTSD, and traumatic brain injury. Any and all proceeds from this venture after reasonable expenses will be donated to the Wounded Warrior Project.
Feel free to visit my website, www.AreYouInspiredYet.com, and click on the banner to watch my Channel Islands documentary film.
Organizer
Will Schmidt 
Organizer
Laguna Niguel, CA