For most of us,  Valentine's Day is a day for flowers,  hearts, love, and LOTS of chocolate!    For our good friend, Dorothy Atkin Loveless....February 14th, 2018,   was a life changing day that she will never forget.  
That was the day that Dorothy,   our sweet "Dee" was unfortunately diagnosed with stage 4 ductal carcinoma in both breasts as well as lymph nodes. The  PET scan showed that the cancer had metastasized into her bones as well.  
Not only is cancer draining on your physical and emotional life,  it can also be devastating to your bank account.  The bills when dealing with cancer start piling up quickly and no one ever really saves or plans for this to happen to them.  So, we  wanted to show our "sweet Dee" that she will not fight this alone   No one can fight cancer alone.  
All her brothers & sisters out there across the globe will be by her side, whether it be in our thoughts, our prayers, our good wishes or any
means we can communicate our love to her.   If you feel that you can donate,  please do so.  If not,  please share this link with others that may know Dee.   Sometimes all a person needs is a kind word of encouragement.   

Unexpected things are always going to happen in life and Dee will now
realize that the only control she has is how she chooses to handle this
unexpected event in her life. Dee is the queen of her own life and the choice is now hers. She has made the decision to survive using courage, humor and grace.    People say that God only gives us what we can handle. 
Apparently God knows that Dee is a bad-ass! 

A great motto to live by  <and Dee's new favorite!> :  
Life should not be a journey to the grave with the intention of arriving safely in an attractive and well preserved body, but rather to skid in sideways, chocolate in one hand, beer in the other, body thoroughly used up, totally worn out and screaming "WOO HOO!  WHAT A RIDE!" 

Please feel free to check back periodically,  as we have asked Dee to keep this page updated with her current status as she starts down this very challenging road ahead.  
Dee with her grandchildren....her greatest motivation to fight.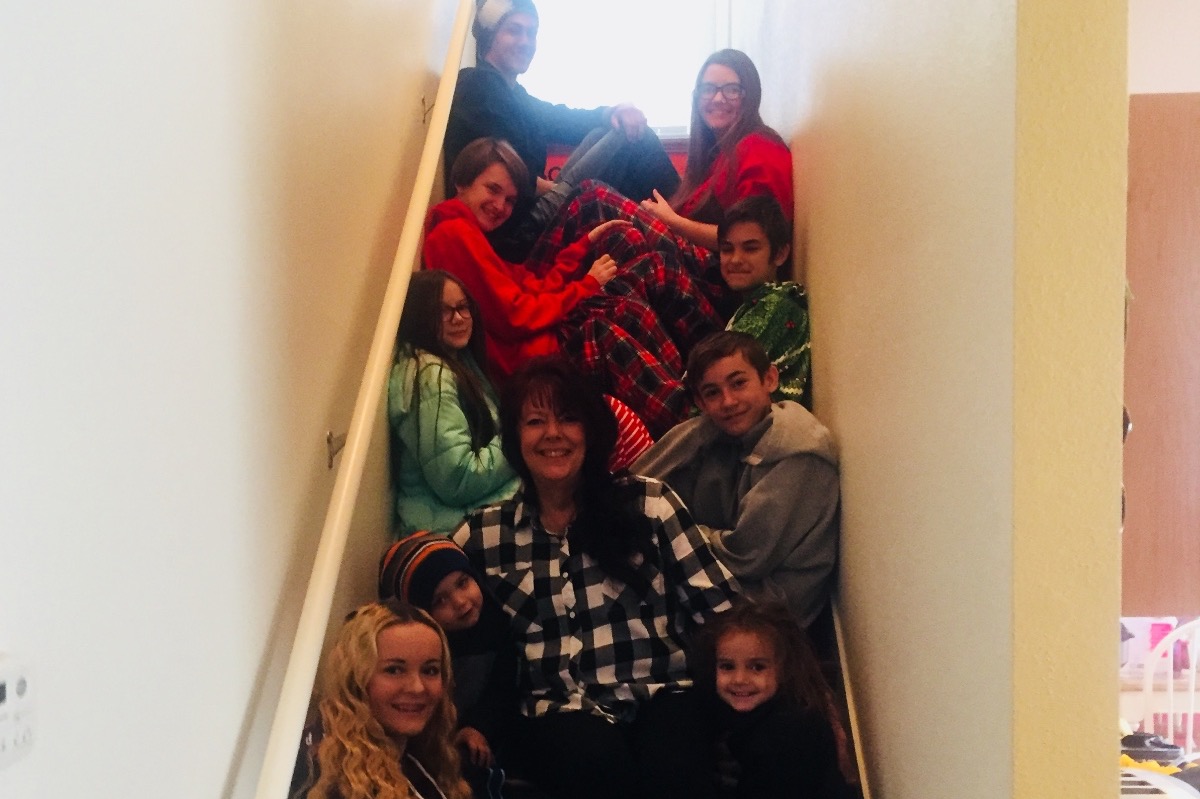 "She stood in the storm,  and when the wind did not blow her way.....she adjusted her sails"  
Organizer and beneficiary
Dorothy Atkin Loveless 
Organizer
Spanish Fork, UT