How to Get Emergency Help With Vet Bills: Resources and Actions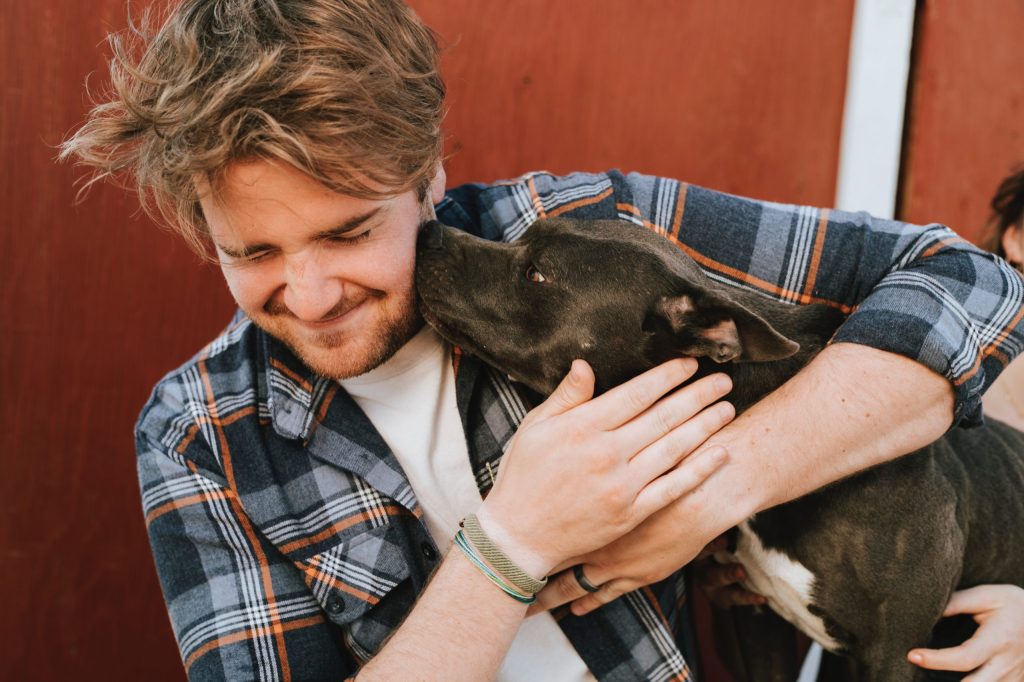 Anyone who owns a pet can agree that they're truly like family. If your beloved pet gets in an accident, falls ill, or receives a scary diagnosis, you'll do everything you can to make sure they get the best care possible. Then, once your furry friend is in recovery, you breathe a sigh of relief—until the bill arrives. Sound familiar?
Vet care costs can be gigantic and are oftentimes unexpected. We understand how worrying it can be not knowing if you'll be able to cover your pet's vet bills. Fortunately, you don't have to tackle these costs on your own. Financial support is out there, and our team has gathered ways you can get help with vet bills.
How to get help with veterinary bills
The average vet visit cost ranges from £45 to £55 while other vet visits like dental cleaning can cost as much as £400, according to Pet Care Rx. If you need help paying vet bills, there are actions you can take.
1. Talk to your vet about payment options
The first step in getting help for veterinary bills is talking to your vet about options for reducing your bill. Some veterinary offices can help by creating payment plans to spread out your expenses. Your vet might also offer cash discounts.
2. Use crowdfunding to get help paying vet bills
Many pet owners have started crowdfunding to raise money for their pet's medical expenses. Keep providing love and care for your fluffier counterparts, and let pet fundraising lend financial help for vet bills so you can get them the medical attention they need. We've seen lots of success stories with people using a donation website for their pets needs.
3. Look into getting pet insurance
Pet insurance covers most accidents and illnesses. While the cost of pet insurance can be pricey, having it allows you to be reimbursed for certain medical expenses. Read up on the types of pet insurance plans and what they cover to see if this is a good option for you.
Even after taking these steps, you may still need additional vet bill assistance.
Consider turning to crowdfunding when you need financial assistance for vet bills. Every day we see people successfully raise money on our platform to adopt an emotional support animal, offset their pet's surgery costs, cover dog expenses and cat costs, and more. We provide online fundraising so that you can use your donations on what matters most. Read honest GoFundMe reviews to see what others say about online fundraising for help with these bills.
In addition to crowdfunding for help paying vet bills, GoFundMe is dedicated to supporting animal rescue. There are tons of animals in need of shelter, food, and safety. Use GoFundMe to pay it forward and give back to rescue animals and animal shelters. Your donation will make a big difference in a furry friend's life and help the organizations that protect them.
Along with these organizations that help pay vet bills, you can also turn to charities for help with vet bills.Financial help for vet bills is within reach
Don't wait another day to get help with veterinary bills. No matter what your financial situation is, your pet is deserving of medical care to get back to their happy and healthy self. Beyond turning to these generous organizations that help pay vet bills, we encourage you to consider using our online fundraising site. Read our pet fundraising guide for tips and inspiration to get started. Easily launch a fundraiser and let those who love your pet lend a hand.