Make GoFundMe your Event Partner for the Perfect Fundraising Experience
GoFundMe could be your perfect event partner – from running to head shaving and a plethora of other fundraising experiences. We are trusted, recognised and can help you on your fundraising journey.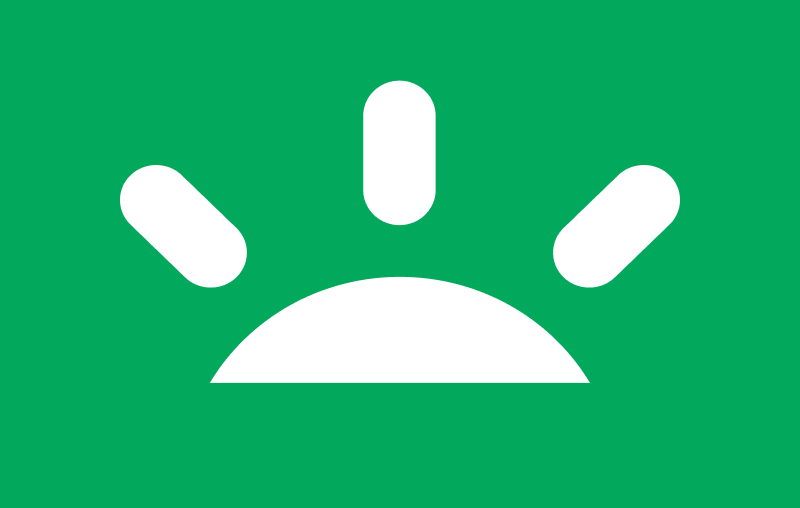 Charitable impact
We've been used by thousands of charity fundraisers to raise millions for the causes that matter to them.  
A leading UK platform
We are a household name in the UK, especially young people.  
A trusted technology partner
Our team of engineers work tirelessly to create the best user experiences, making giving as easy as possible. 
The ideal fundraising partner
We are versatile when it comes to donations – it's not all online, you can donate offline too 

All Gift Aid is processed free, with funds automatically delivered 

Multiple payment options including Google Pay, Apple Pay and PayPal 

We have a team of engineers working on optimising the site for donations 

Our teams product means it's easy for several people to get involved at once
Contact us to discuss your partnership event
Here at GoFundMe, we have dedicated PR support for fundraisers, help from our VIP and customer care team to ensure everyone has the support they need and marketing initiatives to really amplify your fundraising.
But we also know no two partnerships are the same and can offer tailored support from our expert teams for whatever you need.
So why not get in touch with GoFundMe to see how we can help you?