Workplace Fundraising for Businesses on GoFundMe
GoFundme is the ideal place for workplace and business fundraising. 
Looking for fundraising ideas or inspirational examples? We're here to help.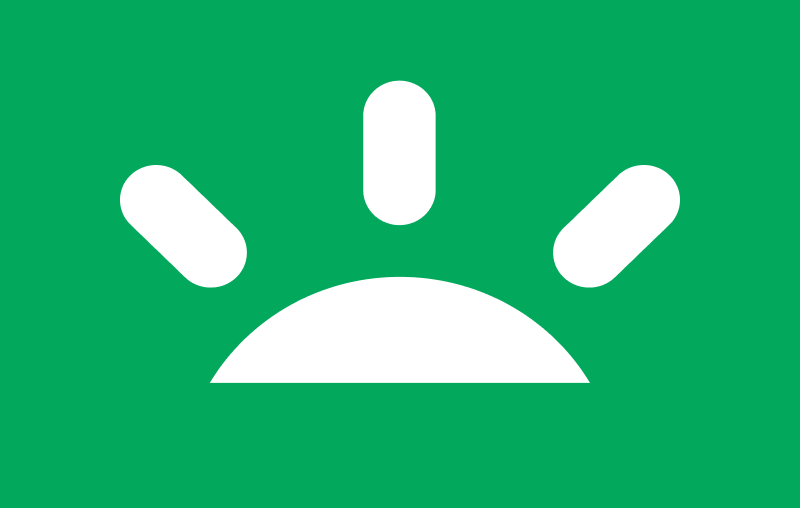 Quick set up and easy to use
It's quick and easy to set up a GoFundMe. 
You can get a fundraiser started in minutes and there are no fees to create a fundraiser. 
 Built for teams 
You can decide how your business is represented, whether this is through individual or team pages. New team members can easily be added at any time. 
 Funds delivered  
Funds are automatically sent to registered charities. The transaction fee, which includes credit and debit charges, is only 1.9% + 20p per donation and there's no fee for Gift Aid processing.
Support for large workplace teams
Planning a workplace fundraiser can be overwhelming, but we can help take some of the stress out of it. 
If you have an idea for your next event, we can help to plan it and provide a bespoke solution to tell your CSR story. 
And we have a team to help you navigate local and national media. 
Our team can support in getting press attention by liaising with journalists and influencers. Get in touch with us today to see how we can help.  
 Business fundraising ideas and examples
Start your workplace fundraising GoFundMe today
Now is your chance to get going and start a business fundraiser on GoFundMe.
Connect with supporters with a fundraiser you're passionate about today.