Best Charity Fundraising Sites to Make Giving Easier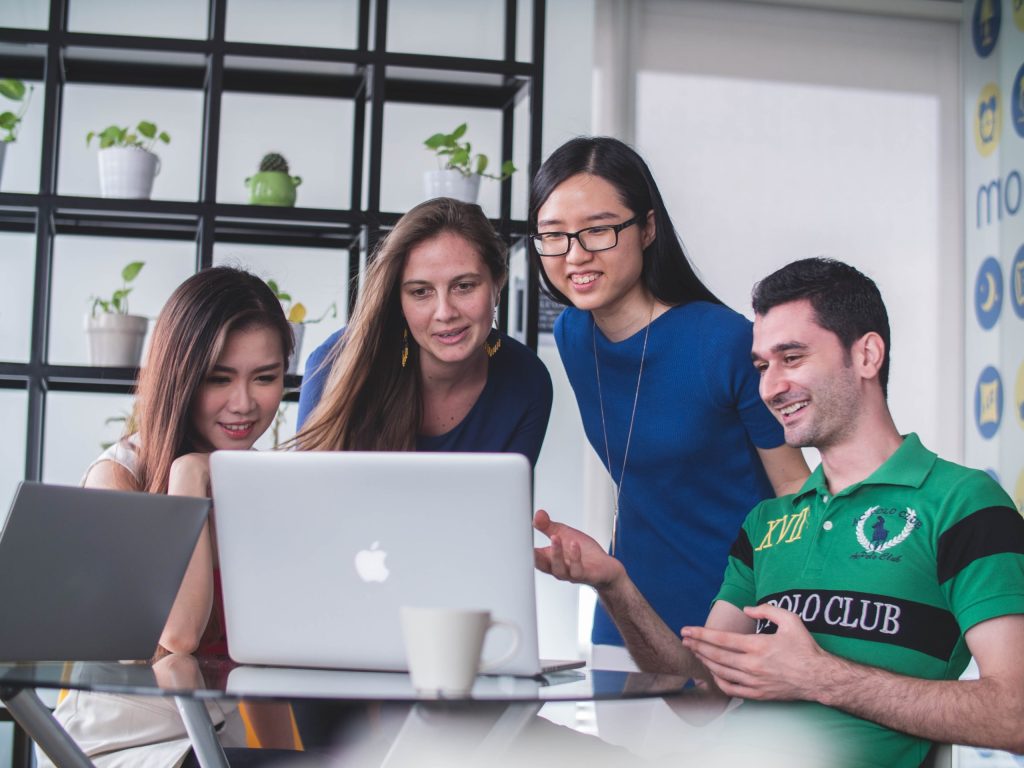 If you'd like to give back in some way but aren't sure how to make a difference, you wouldn't be alone. Many of us feel called to raise money for a cause that's close to our hearts but aren't sure what steps to take. What are the best charities to donate to? Is traditional fundraising the way to go, or is it better to take fundraising efforts online?
There is a time and place for fundraising drives and charity events, but it's no surprise that one of the best ways to raise money for charity these days is through crowdfunding. An online fundraiser has zero overhead and gives you the freedom to share your cause with anyone with just a few clicks of the mouse.
To help you sort through the many great sources for charity fundraising on the internet, we've put together this list of the best charity fundraising sites. Giving back just got a whole lot easier.
What takes an online fundraising site from good to great?
A decent fundraising website will offer all the basic features, such as an easy setup and low fees. But a great platform will blow you away with the extras, like 24/7 customer support.
There is a lot to consider when looking to give back with charity fundraising. Is it crucial to receive the funds as quickly as possible? And is a team fundraising feature also high on your list of priorities? Below are the main features to keep an eye out for.
Does the platform have a fee?
High fees can make or break your fundraising efforts, so you'll definitely want to consider the different platform fees and payment processing fees when choosing the fundraising site that's right for you. If you're trying to figure out which fundraising site has the lowest fees and which fundraising sites don't charge at all, this article will lay out all of your options.
Does it offer real customer support?
Nothing is worse than an automated response when you have a problem that needs fixing quickly. A reliable customer support team can mean all the difference when trying to raise money for charity online. If you run into technical trouble, will you need to wait over 24 hours for a reply or will a real person respond to you within an hour?
Is team fundraising an option?
Sharing fundraising responsibilities with a group of close friends and family members can ease stress and make the experience more collaborative, but not all fundraising platforms offer a team feature.
Does the platform have a mobile app?
It's key that your chosen fundraising platform has a good mobile app. This makes it easy for you to manage your fundraiser on the go.
What GoFundMe offers
With countless fundraising websites available, it can be overwhelming trying to choose the right crowdfunding platform for your needs. Before getting started, read about what GoFundMe offers.
GoFundMe
With over £7 billion raised so far for causes large and small on its website, GoFundMe is a known and trusted name in the crowdfunding arena. Through our fundraising platform, people can raise money for personal, business and charitable causes.
Easy setup and straightforward design
You can start a fundraiser in a matter of minutes after following a few guided prompts. Our clean and simple design makes it easy for people to donate with a few clicks.
Automatic delivery of funds
Setting up a certified charity campaign means that all funds will be sent directly to the charity you're supporting. You don't have to worry about withdrawing or managing funds yourself. Platform fees are just 1.9% + 20p per donation for charity campaigns with Gift Aid all done on your charity's behalf.
Seamless team fundraising
Whether your fundraising group is large or small, the GoFundMe team fundraising service allows you to boost your fundraising efforts. The team fundraising option allows the campaign organiser to manage team members and inspire friendly competition through tracked donations.
Best-in-class customer support
You would be hard-pressed to find a customer support team that rivals GoFundMe's crew. With live chat and 24/7 help via email, the Customer Happiness team will make sure you're in good hands any time you contact them.
Easy social sharing
The number of times you share your fundraiser can directly affect your fundraising success, which is why we make it simple to spread the word about your cause. When you plan on sharing through Twitter, Facebook or other social platforms, it's just a click of the button.
A hub of fundraising resources
We want your fundraiser to be a success, so we provide tips our blog to help. Maybe you're looking for information about ideas. Or maybe you're simply looking for creative ways to raise money. For all of these questions and more, you can head to our blog.
Other sites
JustGiving
JustGiving have a 1.9% payment processing fee but at the time of writing have no app.
Crowdfunder
Crowdfunder.co.uk also have a 1.9% payment processing fee for charity projects but at the time of writing have no app. They write on their customer service support page that they have office hours of Monday-Friday 9:00am to 5:00pm.
Virgin Money Giving
Virgin Money Giving charge a 2% platform fee and a 2.5% payment processing fee on donations. They do however have an app.
Have you found the best fundraising site for your needs?
There are other features to keep in mind when choosing a crowdfunding platform. Unlike other fundraising sites, GoFundMe has the industry's first and only donor protection guarantee. We also offer 24/7 customer service through our Help Centre, a smart mobile app and a blog full of fundraising tips to help you raise even more money.

Here are just a few blog posts that can help you set up a donation page and reach your fundraising goals:
Donate online to charity with crowdfunding
Whether you are fundraising for personal reasons, or you're a charity looking to reach more supporters, GoFundMe allows you to bring your ideas to life. Take some time to discover charity fundraisers on GoFundMe for inspiration, then sign up to start a fundraiser of your own.
Aare you ready to get started? Create your fundraiser today and start raising money for what matters most to you.