How to Set Up a Donation Page and Raise Money for What Matters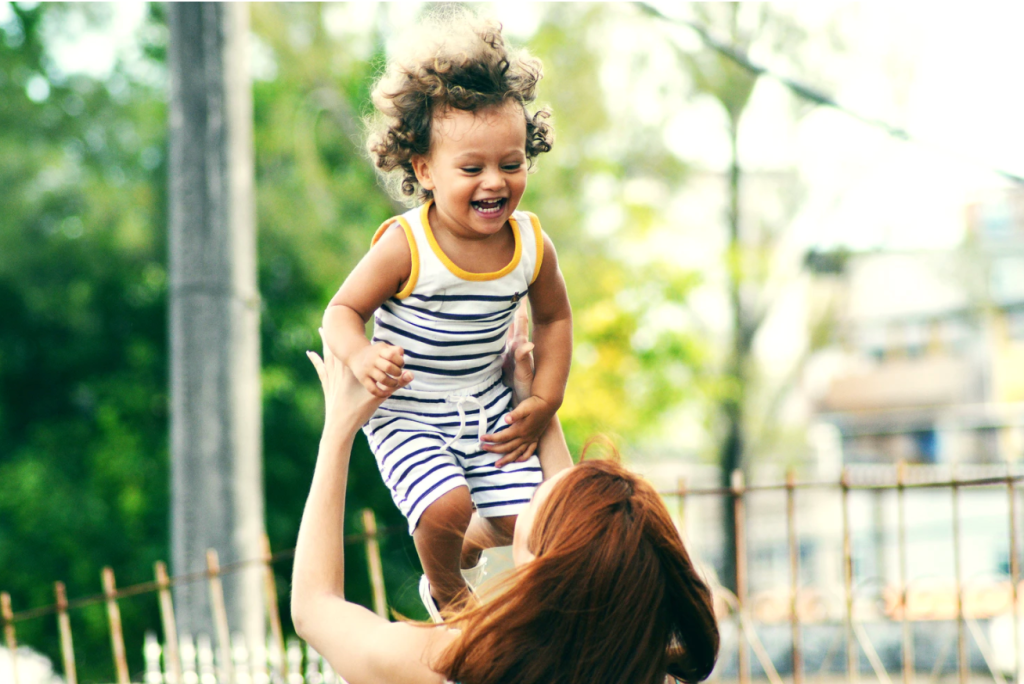 If you've decided to dive into the world of crowdfunding, you might be wondering how to create a donation page that will inspire others to give. Maybe you want to get help with the cost of living. Maybe you want to raise money for charity. Whatever your cause, it's crucial to set up a donation page that is compelling and tells your unique story.
Since every new venture is easier with some solid advice, we've put our top fundraising tips together to get you started.
Which crowdfunding platform is best for your donation page?
With the rising popularity of online fundraising, there are many websites to choose from. So how do you know which platform is right for you and your cause?
The best sites don't just offer fundraising and a simple set-up process, they'll also throw in some great extras. A user-friendly mobile app, seven-day customer support, fast mobile payments from all major currencies or via PayPal, Google Pay and Apple Pay are all features to look for.
If you're still not sure how to choose a platform for your personal donation website, have a look at our Why GoFundMe page to find out what else makes us stand out from the crowd.
Start with a fantastic title for your donation page
The first step in knowing how to set up a donation page for yourself, someone else, your community or a charity is choosing a good title which tells the story of your page. Your fundraiser title should attract the attention of potential supporters on social media channels, in emails and in text messages. A memorable title that instantly conveys what you're raising funds for will encourage people to click your link and read your story. For more ideas about how to choose the best title for your page, see our blog post Tips for Creating a Fundraiser Title that will Drive Donations. This blog by HubSpot is also full of tips about how to make headlines as compelling as possible.
Write a story that makes people want to donate
The key to the story is authenticity. Explain why you are fundraising and what the reason is why people should donate. It's also important to make sure people are aware of how the money will be used if you are fundraising for someone else. Even if you're fundraising for a charity, it's a good chance to explain what a donation will allow that organisation to do.
Your fundraiser description length should be at least 400 words in length and it should cover the who, what, when, why and how of your situation. Here are the most important questions your story should answer:
Who is benefitting from your fundraiser? Describe the beneficiary as honestly and completely as you can. Explain why this person, family or organisation is so deserving of financial help. If the fundraiser is for yourself, don't be afraid to open up and explain why support from others would make a big difference in your life.
What is the main obstacle? Tell potential donors what problems you, the charity or your beneficiary are facing.
When do you need the funds by? It's important to tell your supporters when the funds are needed by so that they understand the urgency of your appeal.
Why do you or the beneficiary need help? Tell people why their contributions are critical. Give them a reason not just to donate, but to donate at this moment.
How can donors help? List specific expenses that you or the beneficiary need help in paying. These details help people understand exactly what impact their donations will have. If it's for a charity, explain the impact of donations on the lives of people you're fundraiisng for.
Add photos and videos to bring your donation page to life
Visual content can help tell your story in a powerful way. Adding photos and videos will liven up your donation page and make people want to find out more about your cause. Remember you can also use photos and videos when updating the story.
Choose a fundraising goal that makes sense
When you're deciding what your fundraising goal should be, it's best to start small and increase it as necessary. Why is it best to start small? Reasonable fundraising goals may encourage people to give, while overly ambitious goals might make people feel like their donation won't count for anything in the bigger scheme of things.
Remember that you can increase your fundraising goal whenever you like. You can also keep all of the donations you receive, even if you don't meet your fundraising goal.
Share with your close circle of friends and family first
The first few hours or days of a fundraiser can have a big impact on its longer term success. Before you start promoting your fundraiser left, right and centre, it's best to share it with a few close friends and ask for their feedback. Since people are more likely to give if others have already donated, a launch strategy will ensure that you have a few solid donations before you share your fundraiser with everyone else over social media.
One way many people start fundraising is by emailing the link to close friends and relatives with a personal message . This will help bring in a few initial donations even before you share your fundraiser link on social media.
Fine tune your sharing plan
Sharing is perhaps one of the most important aspects of running a fundraiser. Sharing your donation page far and wide helps raise awareness for your cause and encourages your network of friends and family to support you.
Using social media to promote your fundraiser is one of the easiest and most effective methods to let people know about your cause. You can use Instagram, Facebook, Twitter, Whatsapp and Tiktok to spread awareness in a low-pressure way. Another way to encourage people to share your cause is to create a fundraiser hashtag. A hashtag makes it easy for people to find your social media posts and interact with them.
Of course, you can also share your fundraiser via email, text message and phone calls. You can also contact celebrities or influencers who may be interested in sharing your fundraiser. Make a list of people with larger followings who live locally to you, or who have been affected by the issues discussed in the fundraiser and ask them to share.
Show gratitude to your supporters
When you're busy setting up and running a donation page, it's sometimes easy to forget to thank your donors. But showing gratitude is important. After all, without the generosity of donors, your fundraiser wouldn't be possible. You can use the dashboard in your GoFundMe to thank each donor individually.
Don't forget to post fundraiser updates!
Updates are a simple way to keep your donors in the loop while also letting them know that you might still need their continued support. And if your fundraiser stalls, updates can help it build up momentum again. They are automatically emailed to all of your donors and those who have already donated can be prompted to share the fund to their social media again. It's also a good way to make your donors feel like they are part of a community.
Are you ready to get started? Create a donation page today
Now that you have the tools for successful fundraising at your fingertips and you know how to set up a GoFundMe, all that's left to do is create your donation page! Start your fundraiser today and begin raising money for what's most important to you.