YALDA: Support Young Women Authors
$11,767
of $15,000 goal
Raised by
101
people in 40 months






Young
Artists
Language &
Devotion
Alliance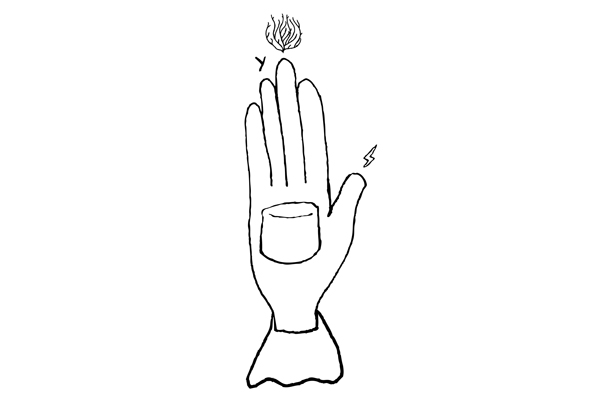 YALDA is a new kind of literary intensive and publishing platform for young women authors ages 12-19.

Given the guidance, support and readership they deserve as authors, young women can make valuable and vital contributions to literary culture at-large. We believe that some of our country's most exciting artists are women under the age of 18! Not only can they innovate in literature but their active presence in the conversation can also enrich the cultures of literary education and publishing. To create that platform of support, in a spirit of friendship and dedication-- that's YALDA's mission.



WHAT WE DO:

For one week each June, our young women authors come to NYC to receive a letterpress apprenticeship with the Brooklyn-based nonprofit publishing hero Ugly Duckling Presse, where they learn to design, print and bind their own chapbooks.  

Authors will also participate in workshops and community-building events, culminating in a chapbook launch reading, all hosted by NYC literary landmark Poets House.

YALDA is committed to keeping its summer program tuition-free; students are responsible for travel, room and board only, and one fellowship to cover these costs is offered to a student in need. YALDA is a one-woman labor of love, founded by poet Farnoosh Fathi, who works with students individually to develop their manuscripts for nine months each academic year.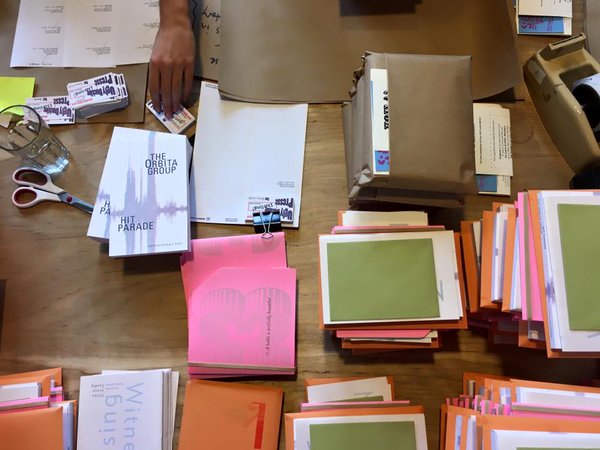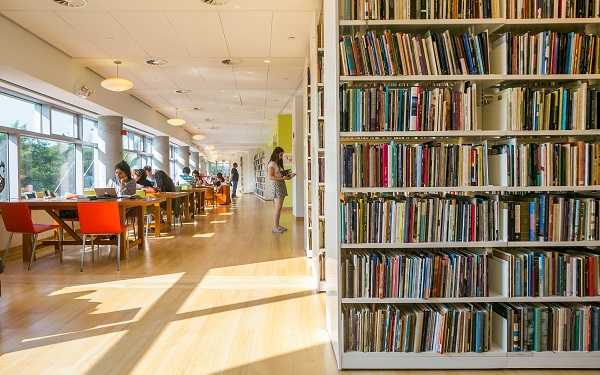 This summer we are honored to welcome our inaugural cohort of four authors:


Malia Maxwell (9th grade, WA)
Yovana Milosevic (11th grade, CO)
Lulu Priddy (12th grade, NY)
Caroline Sasso (8th grade, TX)

 You can learn more about each of these authors, and read excerpts from their forthcoming chapbooks, at   www.yalda-web.com/authors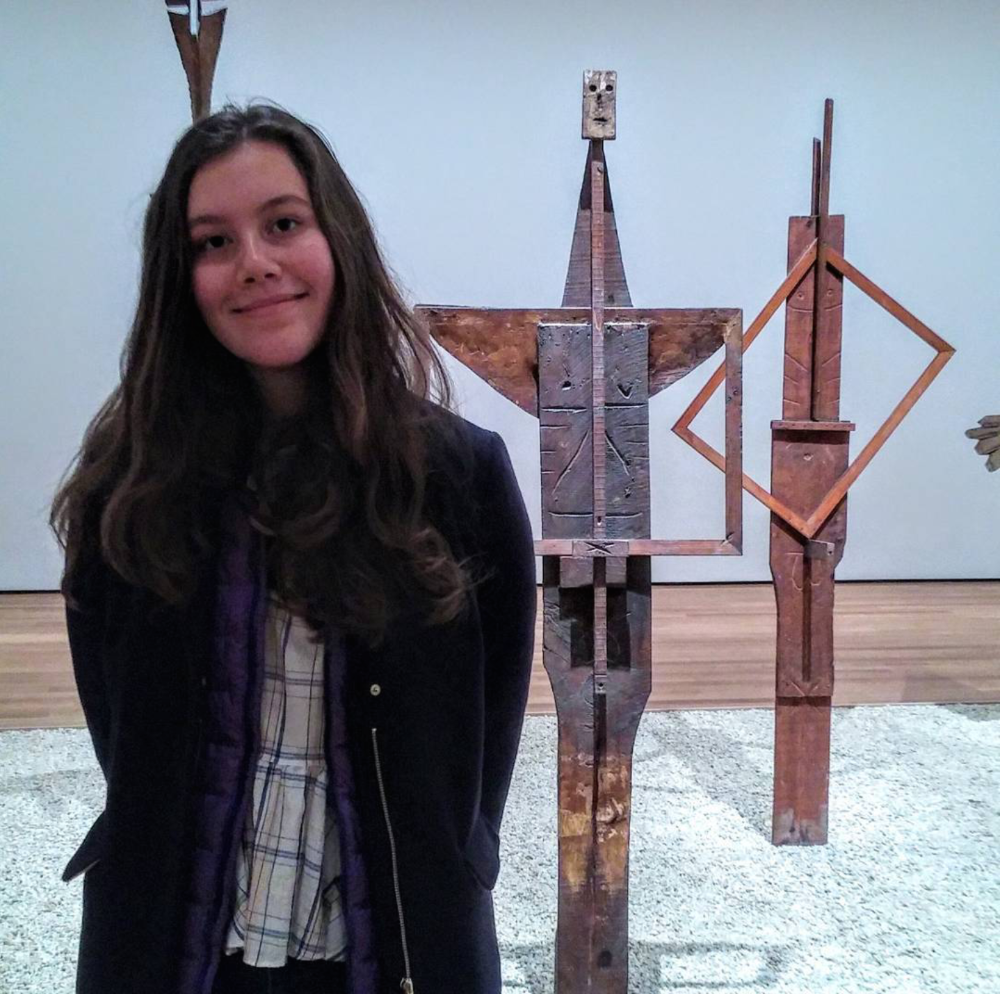 WHY WE DO IT:
 
-We believe in the creative, visionary nature of youth. These incredible young  authors deserve to experience the rewards of seeing their work in print, just as adult authors do. By connecting with arts professionals and mentors who are inspired by their work and helping to publish and promote it, young authors can better recognize its value and advocate for themselves with more confidence. The support and advice they receive in the process will help them navigate their high school and college years, as well as any profession they pursue in the future. 

-Young women deserve and need a space where they can work together, apart from judgement; our publishing platform exists to offer them the same respect and freedom of expression given to adults in print. 

- We believe that financial status should not be an obstacle to talented young writers and we remain committed to providing our summer program at no or minimal cost to the student. 

-YALDA wants to empower its young women authors through an independent publishing process that they participate in  from start to finish. We want to show them that they can create the life they want for their own work, and in turn empower them to shape the life of literature and the world around them with their own voices.

 
HOW YOU CAN HELP:

YALDA is operated by its single-staff volunteer, poet and educator. Our partners Ugly Duckling Presse and Poets House are discounting their time and materials for our cause; that said, we need your support to get the program off the ground, to cover printing and admin fees, to keep the program tuition-free and offer one travel stipend, room and board to a student in need.  To make this possible we are hoping to raise $15,000 by June 25,2016.

We are grateful for donations in any amount. All donations are tax-deductible and dach donation carries with it an award. These gifts are possible because of the artists and the authors who have generously donated their work in support of our campaign.


What your donation can do:


– $1300 will provide travel, room and board to one financial aid student
– $1000 will offset the cost of printing and design of one chapbook by Ugly Duckling Presse
– $1000 will offset the cost of admin fees including GoFundMe/We Pay 7.9% fee; cost of shipping contributor gifts
– $700 will offset the cost of workshop instruction and full-time supervision during the summer program
– $500 will cover web development and fiscal sponsorship fees
– $350 will cover rental and service fees to Poets House, our workshop and launch reading host space
– $200 will offset the cost of letterpress apprenticeship at UDP
– $100 will cover the cost of party supplies for our launch celebration
– $50 will offset the cost of one (financial aid) student's daily transportation and meals
– $20 will offset the cost of admission to cultural institutions for one (financial aid) student

Remaining funds will offset a fraction of the cost that will allow the program to continue, with the goal of funding two financial-aid fellowships (travel, room and board) for next summer.

YALDA is fiscally sponsored by UDP, a 501(c)(3) tax-exempt nonprofit organization. All donations are tax-deductible and carry a gift, along with our eternal gratitude. We profoundly appreciate your support!


 
WHO WE ARE:

Farnoosh Fathi: Founder/ Instructor of YALDA


Raised in California, Farnoosh studied creative writing and literature with a focus on poetry at UCLA (B.A.), NYU (M.A) and University of Houston (Ph.D). She is the author of the poetry collection, Great Guns (Canarium Books, 2013) and the editor of the forthcoming Collected Poems of Joan Murray (New York Review of Books, 2017). She is the recipient of a Fulbright Fellowship, a Yaddo Residency, MacDowell Colony Residency, a Bread Loaf Writers' Conference Scholarship, a Ruth Lilly Fellowship from The Poetry Foundation, as well as teaching fellowships from New York University and the Inprint Foundation. Since 2011, Farnoosh has taught for Stanford Pre-Collegiate Studies, both online and on campus, and serves as an academic advisor and admissions reviewer for SPCS programs.


UGLY DUCKLING PRESSE: Partner, Fiscal Sponsor 

 UDP is a Brooklyn-based, nonprofit publisher of poetry, translation, experimental nonfiction, performance texts and books by artists. UDP favors emerging, international, and "forgotten" writers, with over 200 titles published to date; and their books, chapbooks, artist books, broadsides, and periodicals often contain letterpress and other handmade elements, calling attention to the labor and history of bookmaking.

More at: www.uglyducklingpresse.org
 

POETS HOUSE: Host 

Founded in 1985 by two-time U.S. Poet Laureate Stanley Kunitz, Poets House continues to bring world-renowned poets to new audiences, welcoming poetry experts as well as those new to the art form. Free and open to the public, Poets House's 60,000-volume poetry library is among the most comprehensive, open-stacks collections of poetry in the United States.

More at: www.poetshouse.org


YALDA: The name "Yalda" means "birth".  It alludes to ancient Zoroastrian traditions associated with Shab-e-Yalda ("Yalda Night"), the winter solstice-- the longest, darkest night of the year when friends and family gather and stay up all night, making a purifying fire and reading poetry.  Then at sunrise we herald the triumph of light borne of darkness. The new day traditionally involved a subversion of conventional orders, private and public: citizens rule, student teach-- in a ritual acknowledgement of equality and interdependence. So too does YALDA's pedagogy honor the equalizing process of learning, whereby the roles of teacher and student are continually shared.

To learn more about YALDA's mission and stay in touch, please visit  www.yalda-web.com/mission

You can also follow us at  https://www.facebook.com/yalda.youngartists/


All our gratitude,
YALDA

P.S. We are grateful to GoFundMe for considering teachers and our campaign during Teacher Appreciation Week! #ThankATeacher


 

 
+ Read More
Be the first to leave a comment on this campaign.