Typhoon Haiyan Philippines, Tabao Family
703 €
of 10k € goal
Raised by
20
people in 40 months
Hi, I am Panx Solajes an EU scholar doing my masters in Documentary Film Directing in Europe. I am here in Brussels this semester, the same time that Typhoon Haiyan hit the Philippines not excluding my hometown Anibong, Tacloban City.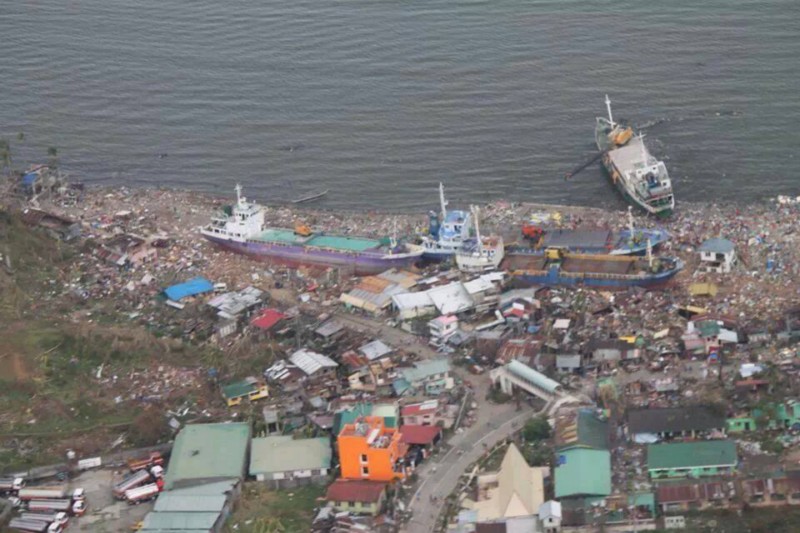 It was a painful mix of emotions during the first week as I only heard from my family on the 5th day after the typhoon devastated our island; so I decided to keep my self busy (continuously) organizing "relief and rebuilding help" with friends for the victims in general (because there was no time to waste on crying).
Now, I feel it is time to address my personal concerns. I am glad that all of my friends and relatives are safe. For the past month I have been sending my relatives some of my savings to help them get by (as it is more practical to send help than buy an expensive plane ticket going home, no matter what emotions we all were going through). I am used to this as I have been supporting my immediate family for almost 10 years now. However, at present, I am a full time student living on my scholarship allowance and I can not single-handedly help my relatives. This is why I set this campaign up.
Most of my aunts and uncles have lost their medium enterprise businesses, and my cousins' education are at a pause at the moment; however their most immediate needs are present: food, clothing, rental for temporary shelter in Cebu City, and medical care especially for my grandparents and parents who need regular maintainance medication. My father himself has acquired Tuberculosis after the typhoon, as he chose to stay in our house to give shelter to neighbors who lost their entire homes.
This event has affected me, even to the extent of washing my past project proposals away; hence, I made this short film (my project for this semester) in response to what happened to my country.
My families' houses after the typhoon: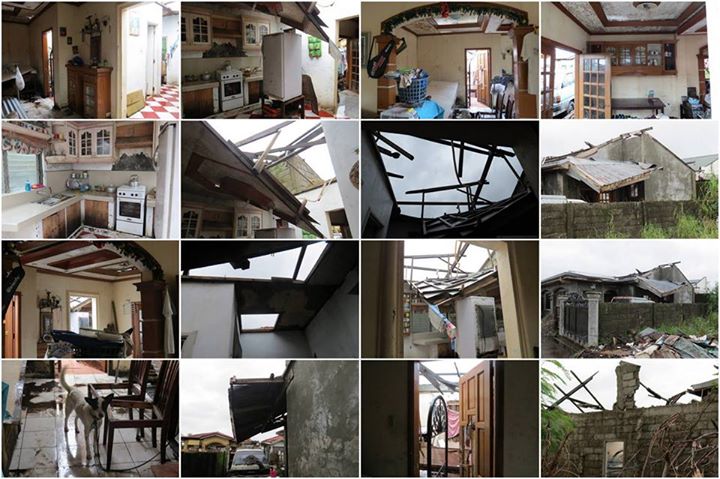 Auntie Agnes's house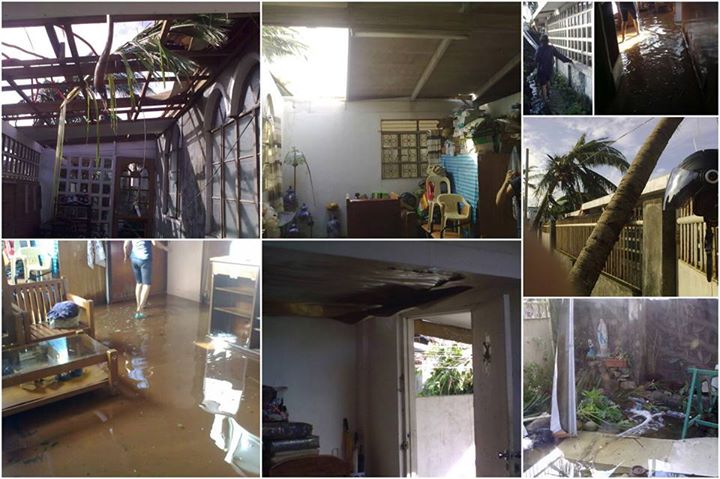 Auntie Chat's house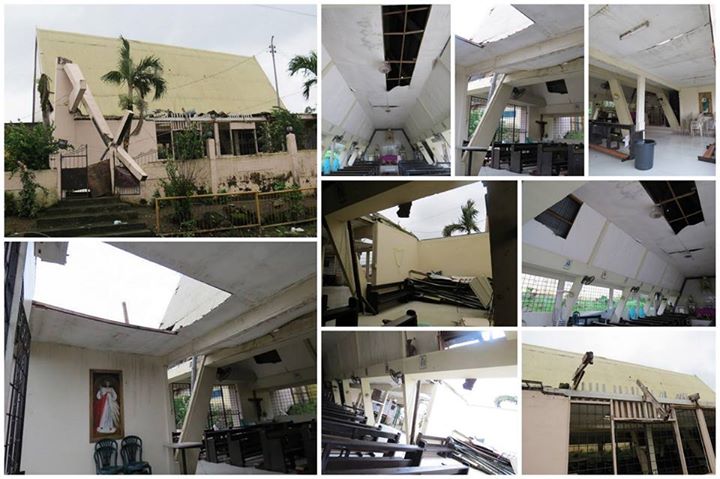 Our village chapel
Grandma Panyang's house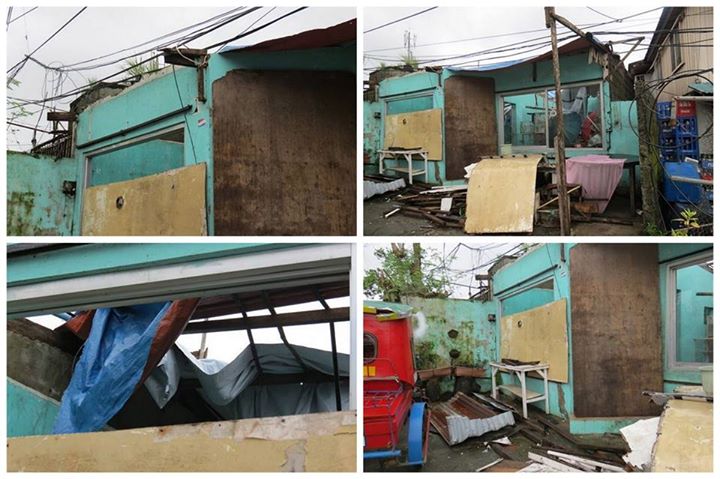 Grandma Enring's store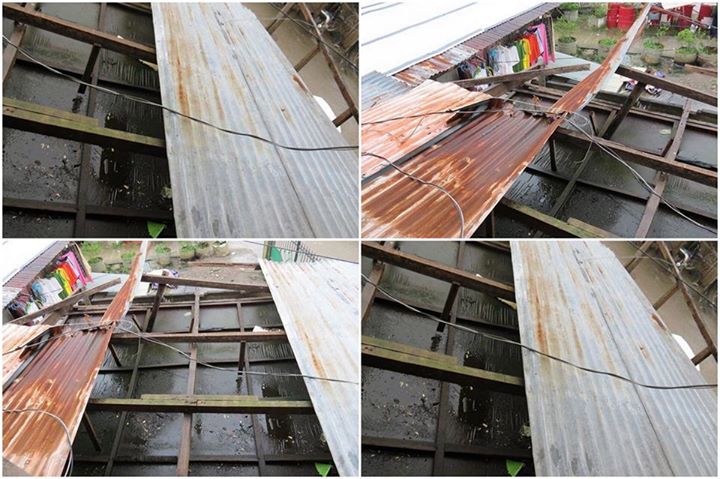 Our little bakery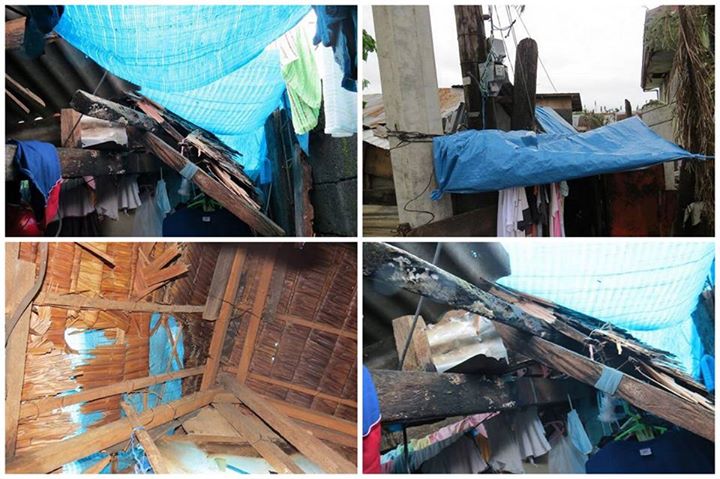 Uncle Boy's house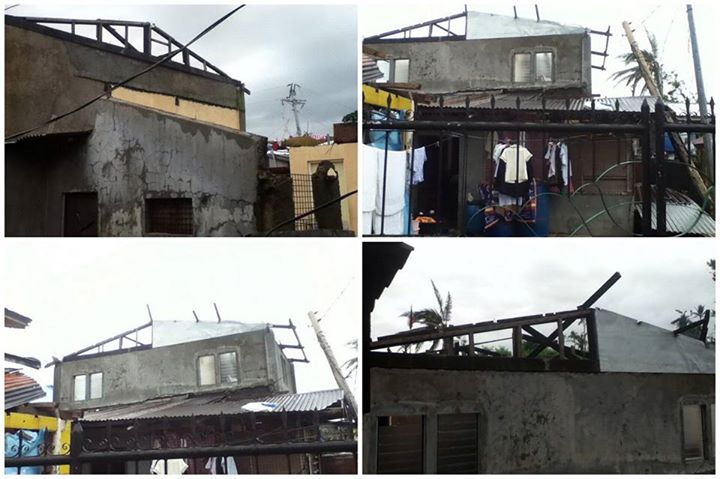 Uncle Dan's house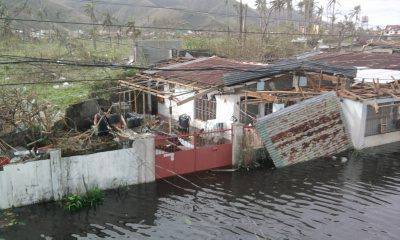 Auntie Lorna's house
Thank you for giving time to read.
Thank you for whatever amount of help you can contribute.
Happy holidays!
Panx
====
More ways to Donate:
Bulig Isko
is a non-profit organization by the Philippine scholars to help fellow scholars who were affected by the typhoon.Our website is
here
.
Aram Learning Studio
is a center for children with special needs and education. Fund raising campaign is
here
.
+ Read More
Be the first to leave a comment on this campaign.