I met Michael Beitz in 2011 as AIRs at McColl Center for Visual Art in Charlotte, NC. Over the years he has been nothing but supportive, his creative output is unparallelled, exhibiting massive sculpture around the world.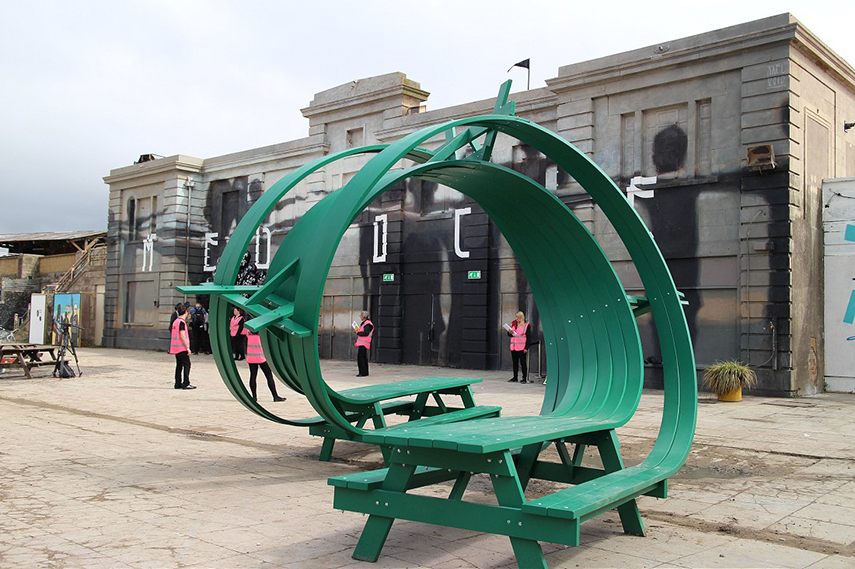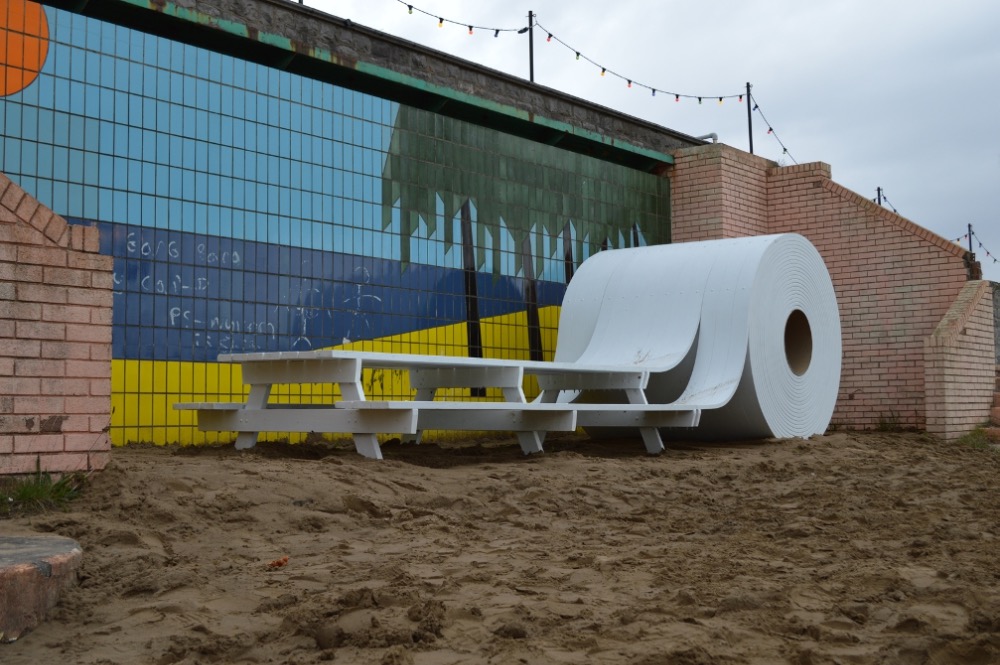 On November 6th 2015 studio was burned down. Destroying a lifetime of artwork, drawings, models, personal affects, tools, an art collection he had in storage because he was in the middle of a move, etc. Countless irreplacable items, a thought most artists can't fathom. 
The money you donate will go directly to Michael to help with everything that goes into rebuilding after a fire.
If you know Michael he is one of the hardest working people around, sacrificing everything for his work, every dollar means something.