Wendi Love-Graves, Pedal for Pat Support Team
Want to join me in making a difference? I'm raising money to benefit Pedal for Alzheimer's Ltd, and any donation will help make an impact. Thanks in advance for your contribution to this cause that means so much to me.
More information about Pedal for Alzheimer's, Ltd: Pedal for Alzheimer's is a 501c3 non-profit platform committed to organizing cycling events to raise money, create awareness, and provide education toward the mission of finding a cure for Alzheimer's. Pedal for Alzheimer's, originally known as "Pedal for Pat," was co-founded in 2017 by Josh Crisp and Michelle Brooke-Marciniak. The 1,098-mile cycling event was created to honor the legacy of the late University of Tennessee women's basketball coach Pat Summitt who died of Alzheimer's in 2016.
Pedal For Alzheimer's 2023 Event: Pedal for Pat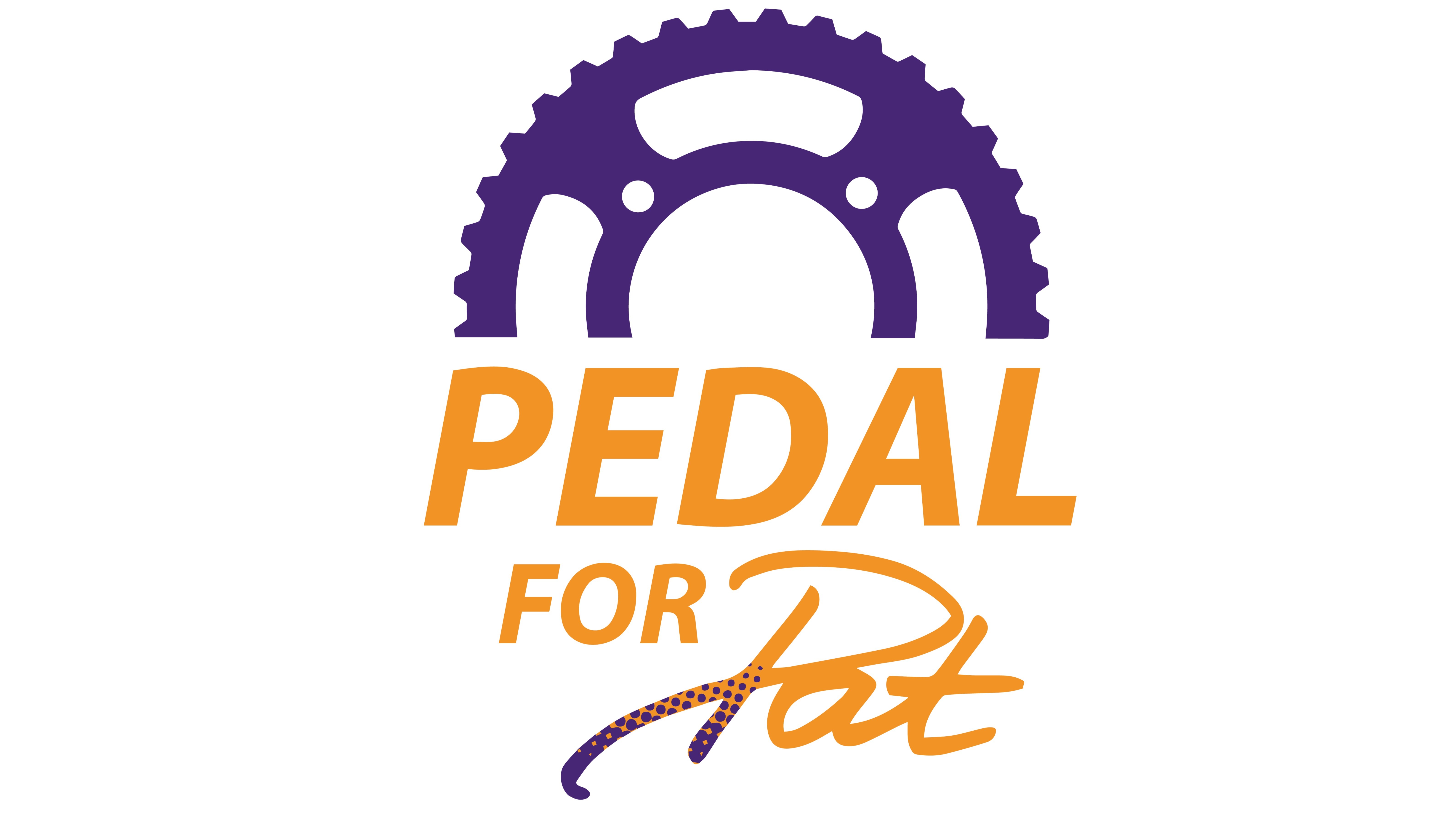 Pedal for Alzheimer's, Ltd. is a tax-exempt public charity (federal tax ID #822320813). All contributions are tax-deductible to the extent allowable by law. No goods or services were provided in exchange for your generous financial donation.
Donations (5)
Donations During Culver's Fundraising Event
Organizer

Pedal For Alzheimer's
Organizer
Knoxville, TN

Registered nonprofit
Donations are typically 100% tax deductible in the US.