My Softball World Series Journey
Thanks for taking the time to look at my page!  
Softball has been my life since I was a child and I'm so grateful for the opportunities it's brought me so far.  Who would have thought that a local Torrance, Ca softball player would use the sport she loves to travel to another country, find her niche in life, and continue to coach and play ball internationally!  Having the opportunity to represent New Zealand in the World Series is truly a blessing and I'm so fortunate to not only be selected as part of the team but to continue to be a role model for future softball stars.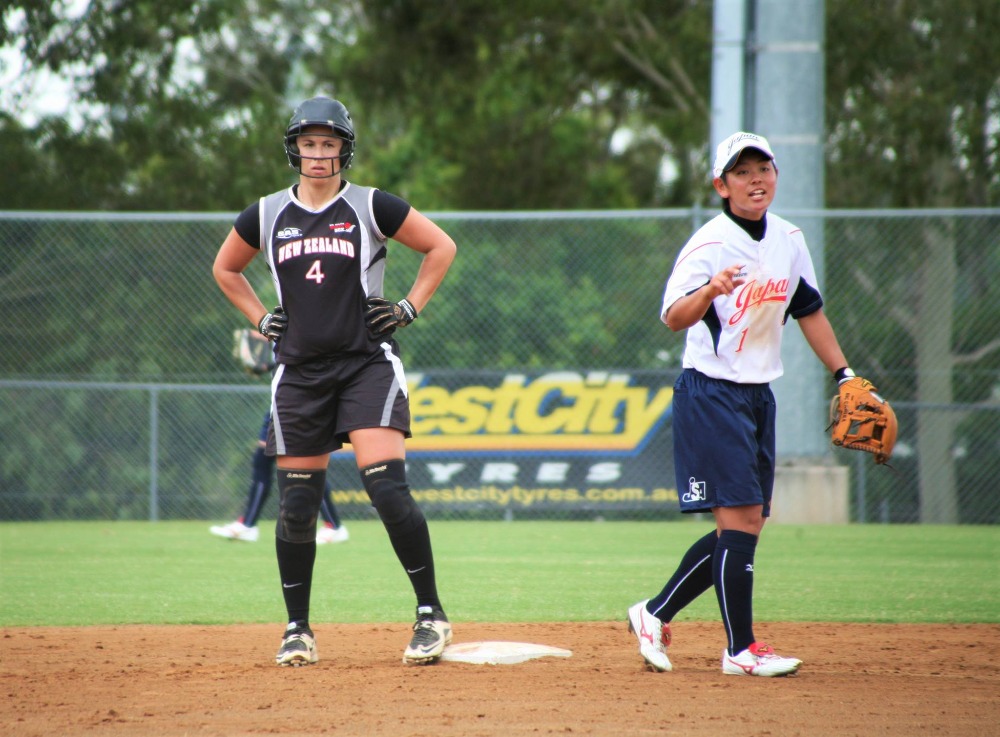 *Me playing in Australian Down Under Series 2016 vs #1 ranked Japan.
Please support me on my journey to play for New Zealand in the Softball World Series in Surrey, Canada this upcoming July 2016.  
My softball journey with the New Zealand White Sox is a month journey, starting with traveling to the US and participating in a build up competition at the ASA Softball World Cup in Oklahoma City July 5-10, 2016.  From there we fly to Canada where the ISF Women's World Championships are from July 15-24th.  I am so excited for this journey, representing New Zealand, making my family proud, playing the sport I love, and having agreat time doing it!  
Unfortunately softball is a sport that is self funded, which means I have to come up with $3500 USD by June 2016 to make this trip happen.  For those of you who know me, you know how much I love softball and understand this is a dream come true.  Some might say I am too into softball, but I wouldn't have it any other way!  I would love to have your support to help guide me through this journey.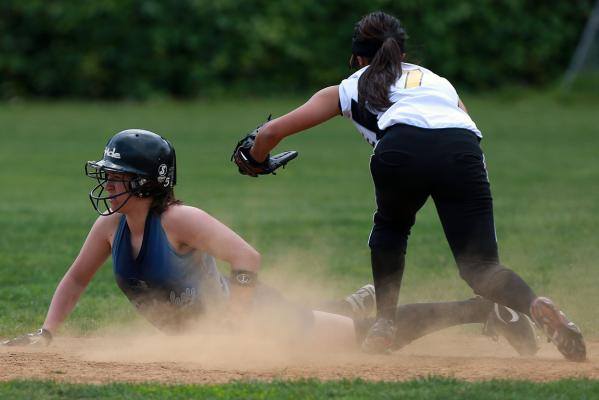 *Me with Otahuhu, my NZ club team vs Bears 
Now I'm sure you're wondering what positions I play.  Well I'll have you know I'm a catcher/Utility.  Catching is my favorite, I love the mental aspects of the game, calling the game, messing with batters, being the eyes of the field.  Yes some think I'm crazy because catchers get beat up- bruises galore.  But the way I see it, even though catcher's don't get the glory, we determine the outcome of the game.  Don't get me started onto softball talk though :)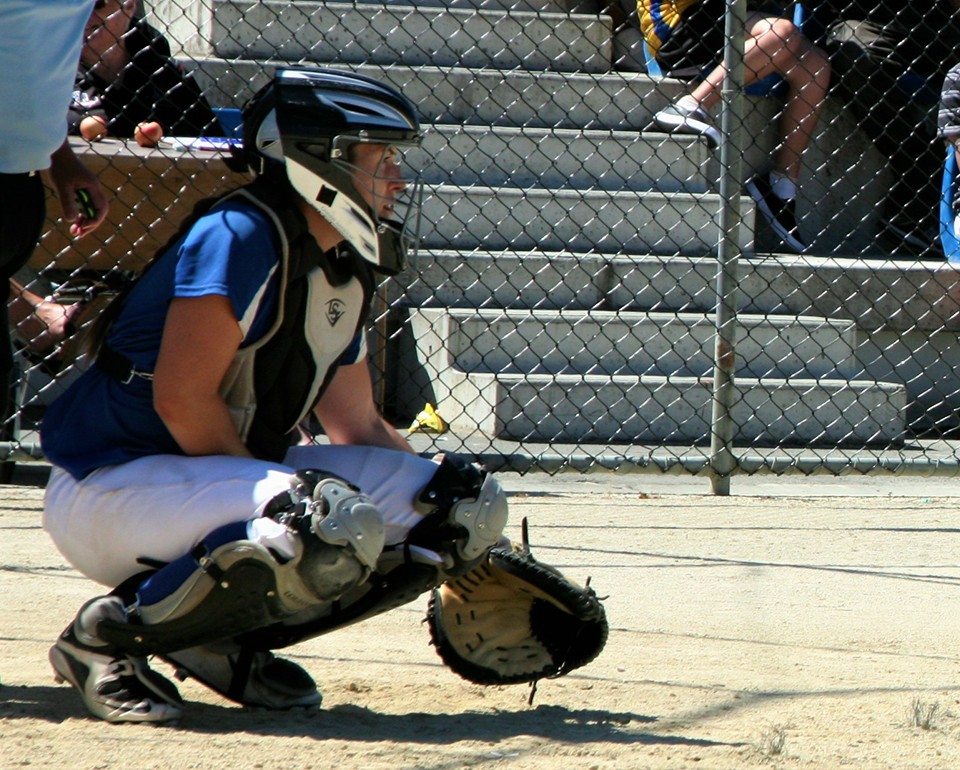 *Me catching in NZ National Fastpitch Tournament, on Auckland team (champs 2016)
To give you some background on my softball life I started playing when I was 5 in T-Ball, and quickly excelled into playing club /travel ball.  My team Mizuno Pride (originally South Bay Pride) was my family, and I spent my time with them on the weekends.  I also played for Torrance High School, and had the honor of receiving several awards there including league MVP.  To this day my name still hangs on the walls of the Torrance High Gym with all of the other great softball players.  I was fortunate to play for California State Long Beach, a Div 1 school where we faced some top competition.  Once I stopped playing, I began to give back to the game coaching at Torrance High with the JV team and giving private/group softball lessons.  It came to a point where I decided I wasn't done playing; I could still hang with these girls, I wanted to play competitive again!  
I started my own softball league in 2010, South Bay LA Fastpitch, which is the only women's 18+ women's softball league in LA  and is still running to this day!  I got my taste to play again, and once I graduated at CSULB I had the opportunity to travel overseas to New Zealand to play.  I absolutely love New Zealand.  I was able to play at the competitive level again, and life started to happen.  I grew up, met the love of my life, and knew softball in New Zealand was my calling.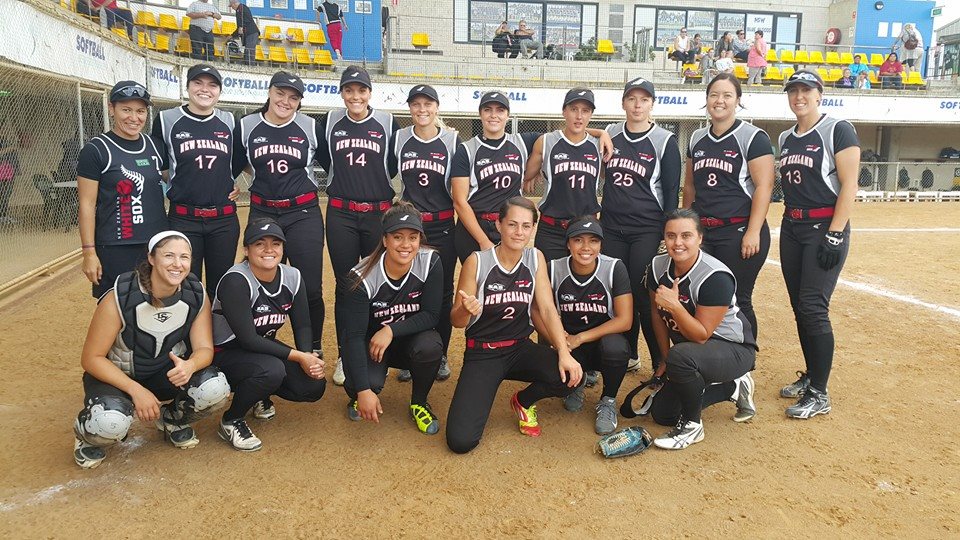 *Playing in the Australian Down Under Series 2016 representing New Zealand vs #3 Australia & #1 Japan
I've coached many junior grades since I've been here including the Auckland U17 Girls representative team, Otahuhu U12 Mixed, U17 Girls, and U15 girls.  I also have been giving back to the game and am very fortunate that my current job is working for Softball New Zealand as Regional Development Officer.  I get to plan and run player/coaching clinics, school programmes, and develop the game to improve the calibur of players here!  I must say I'm pretty lucky my job deals with the sport I love.  
I love this sport, and I will never stop giving back to it.  Softball has been so great to me and I will play it until I physically can't hang with the 20 year olds anymore.  It will always be part of my life.  I hope you appreciate my hard work and determination in the sport and hope you will help me continue my journey to play with the best of the best.  
If you can'tdonate but love my story, please at least share this page so my message can be seen to others.  Thanks so much for the support!
Stefanie Smith (former Trutanic)
South Bay/Mizuno Pride Alumni
Torrance High Tartar Softball Alumni
California State University Long Beach Softball Alumni
Otahuhu Softball Club Premier Player
NZ White Sox Player
NZ White Sox Named for World Series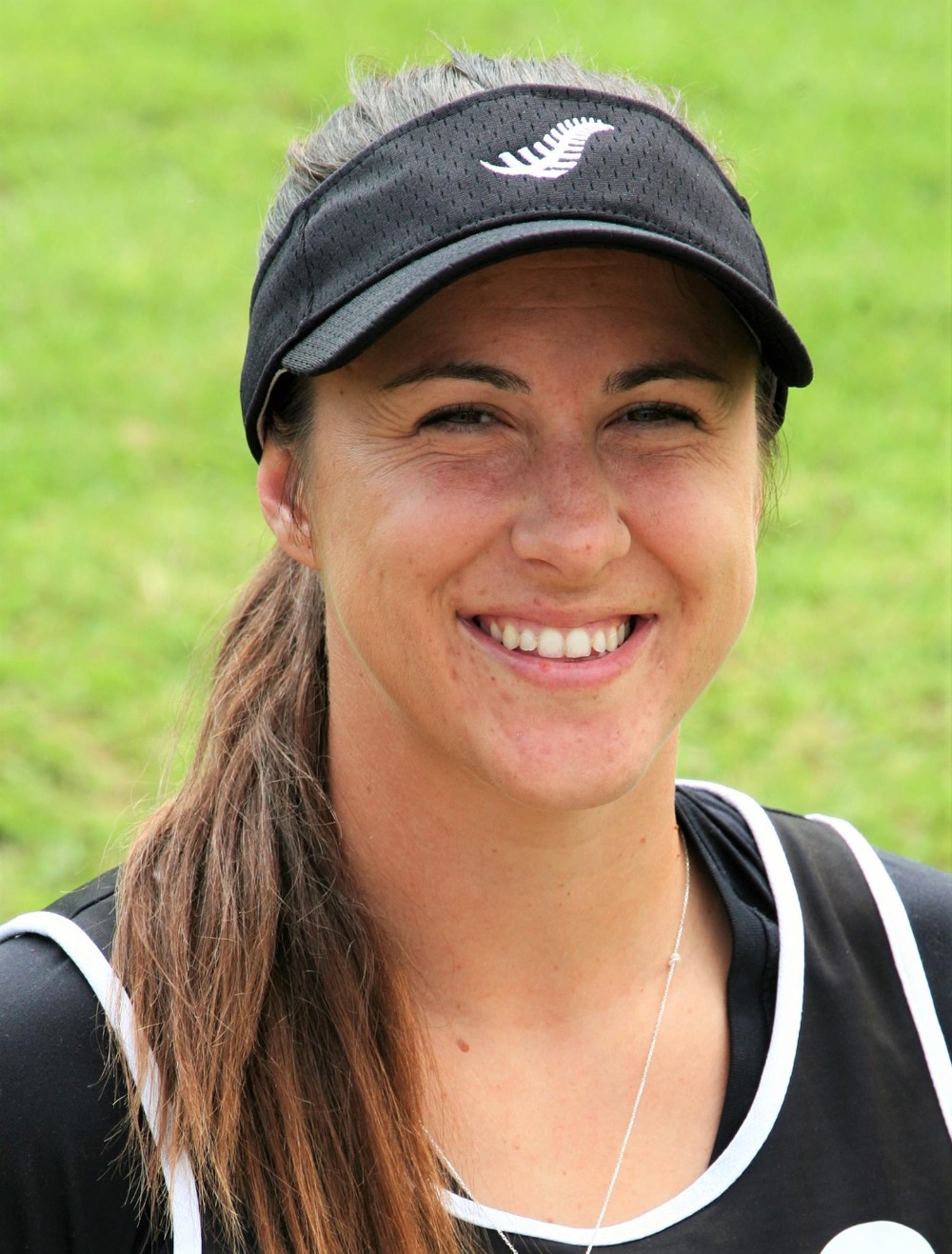 Organizer
Stefanie Smith
Organizer
Los Angeles, CA