Terence Donnelly (T-Dawg) 5K Run
Want to join me in making a difference? IAEE, Maritz Global Events and Destination Toronto are raising money to benefit the
Center for Exhibition Industry Research
(CEIR) in honor of industry friend Terence Donnelly. The Terence Donnelly Memorial 5K Run/1 M Walk began in Las Vegas at Expo! Expo! in 2019 and we are keeping Terence's love for CEIR at the forefront by continuing to raise funds for important peer-reviewed, objective research for the exhibitions industry.
Thanks in advance for your contribution to this cause!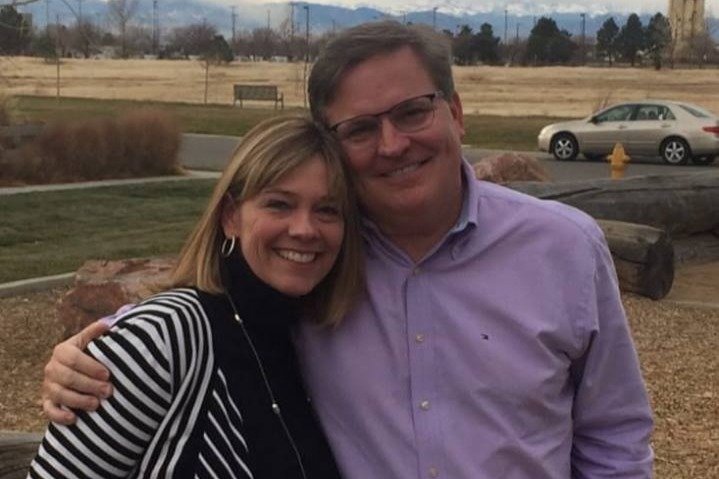 Organizer
Center for Exhibition Industry Research Foundation
Registered nonprofit
Donations are typically 100% tax deductible in the US.