Smith Valley Fire Fund, Auxiliary
Arsonist kicks in door, burns Smith Valley Fire Hall
We are the Smith Valley Volunteer Fire Department,  protecting approximately 69 square miles West of Kalispell Montana.
Our  busy Foys Lake Station was hit by a senseless act of arson prior to July 4, 2016. Foys Lake is a busy highway where many accidents occur. The department is also used to help back up Kalispell and other fire agencies in major emergency situations.
We respectfully request your support in quickly getting our Foys Lake Station equipped and ready to serve our community again.
The fire was contained within the hall however, the entire contents were destroyed. 

All
of the following items need to be replaced:
1. The Rescue truck - total loss .
2. A nearby engine sustained serious damage.
3. Six sets of firefighting turnout gear for both structure and wildland fires - aprox. - $1300. per set
4. Jaws of Life equipment.
5. Water rescue equipment.
6. A defibrillator
7.  Misc. important emergency equipment.
We welcome all donations to assist us in quickly getting back to  saving lives and protecting our community.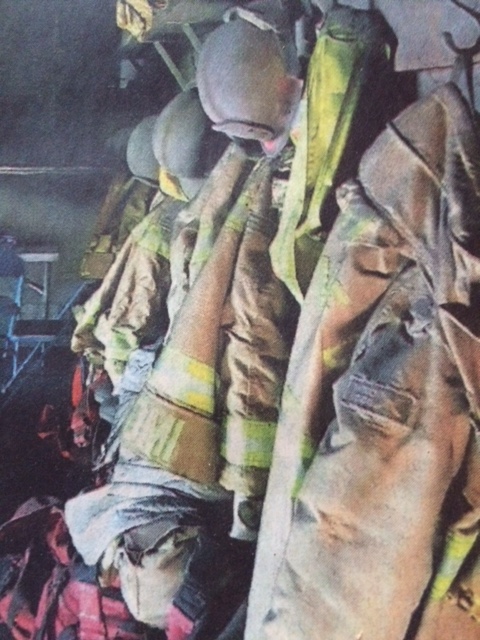 On behalf of the community, our Volunteer firefighters, emergency responders and the auxiliary,
we humbly thank you  in advance, for your support!!