Family of 5 looses everything
Thank you etonevery one who donated I'm truly thankful and I know god will bles each and every one of you thank you so much for your love and support.

My name is Angelica and last week my brother and he's family lost everything in a fire when I mean everything I mean everything the only things they have is what they left that morning with. Nobody was hurt thank god. My brother and he's wife and my nephews need a lot of help during this time and anything will help even if it's little. Right now they are staying with my other sister but her place is to small for all of them so if you can help I know my family would appreciate it. Today them tomorrow us. Thank you.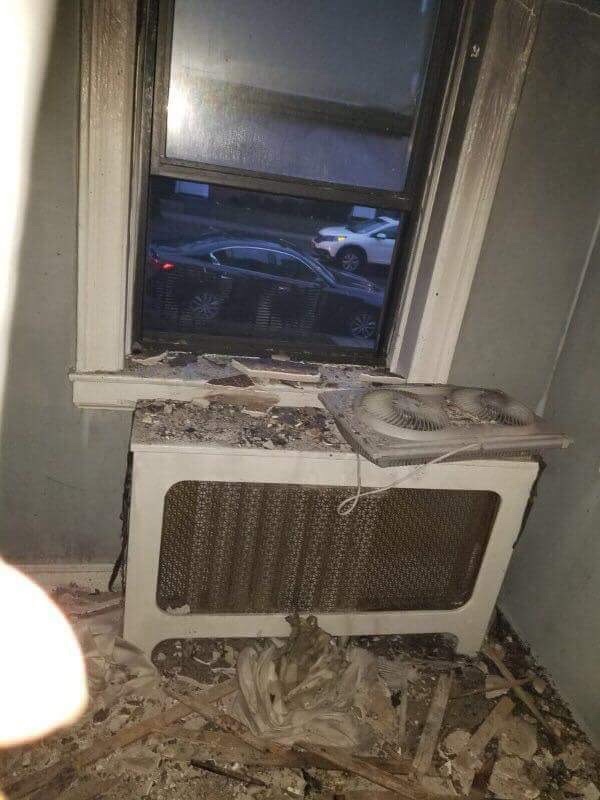 Organizer