The Josh Pallotta Benefit fund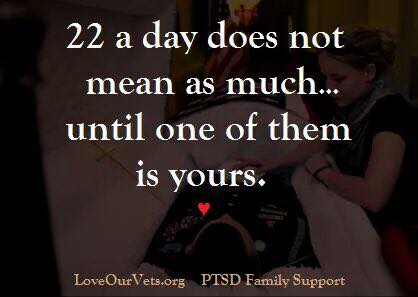 On September 23, 2014 Joshua Pallotta lost his battle with PTSD. He was the only child of Greg and Valerie Pallotta. One of the last posts he posted on Facebook was a quote from a song " A Soldiers Memoir" by the counrty artist Mitch Rossell. Greg and Val have since become friends with Mitch. They have also become very involved with the awareness of PTSD, Soldiers suicide and the Military affairs of our returning vets. Over the weekend of April 10-12, 2015 Greg and Val will be putting on benifits to raise money for these causes.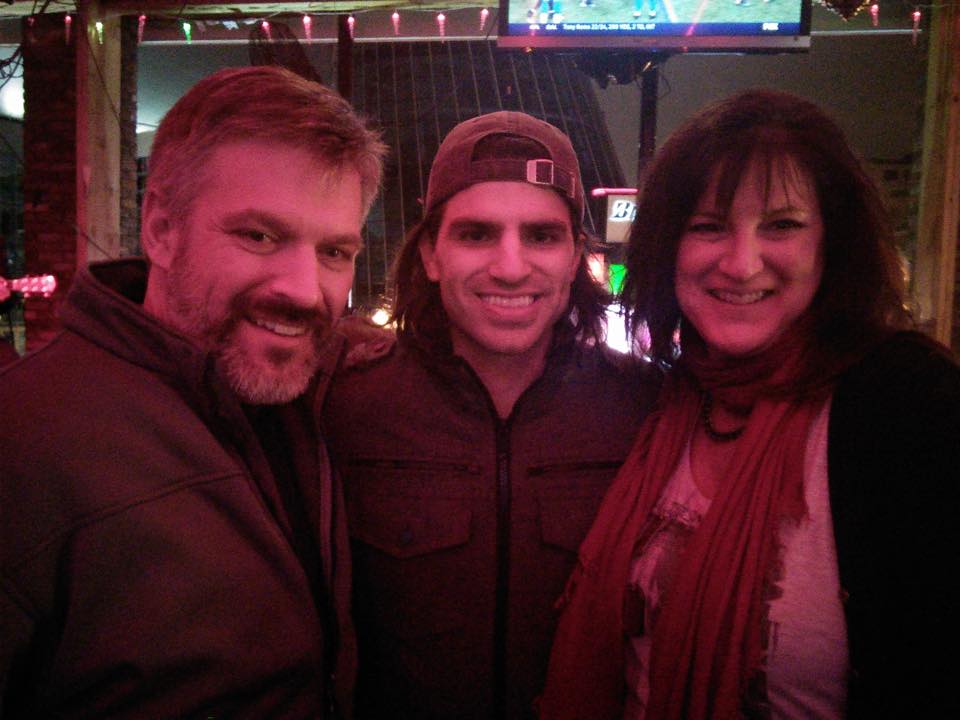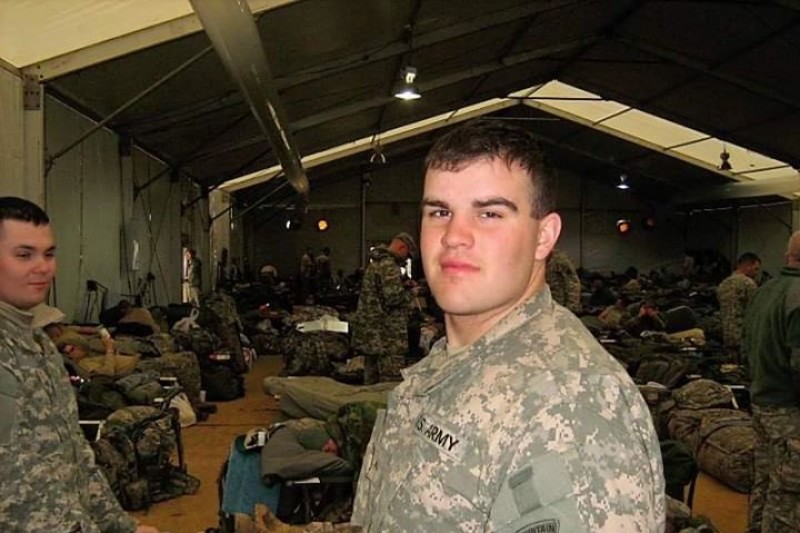 We would like to raise money to get Mitch up to Vermont from Nashville so he can play in the benifits. Any extra funds would go to the Josh Pallotta Memorial Fund.
Below are links to Mitchs song  and Joshuas Obituary.
A Soldiers Memoir
https://www.youtube.com/watch?v=hhdBbeZ1cYA
Joshs Obituary
http://www.legacy.com/obituaries/burlingtonfreepress/obituary.aspx?n=joshua-r-pallotta&pid=172584485&fhid=4950
Organizer
Tom Ryan
Organizer
Williston, VT