Send Heather Powers to The Voice!
www.agratefulgirl.com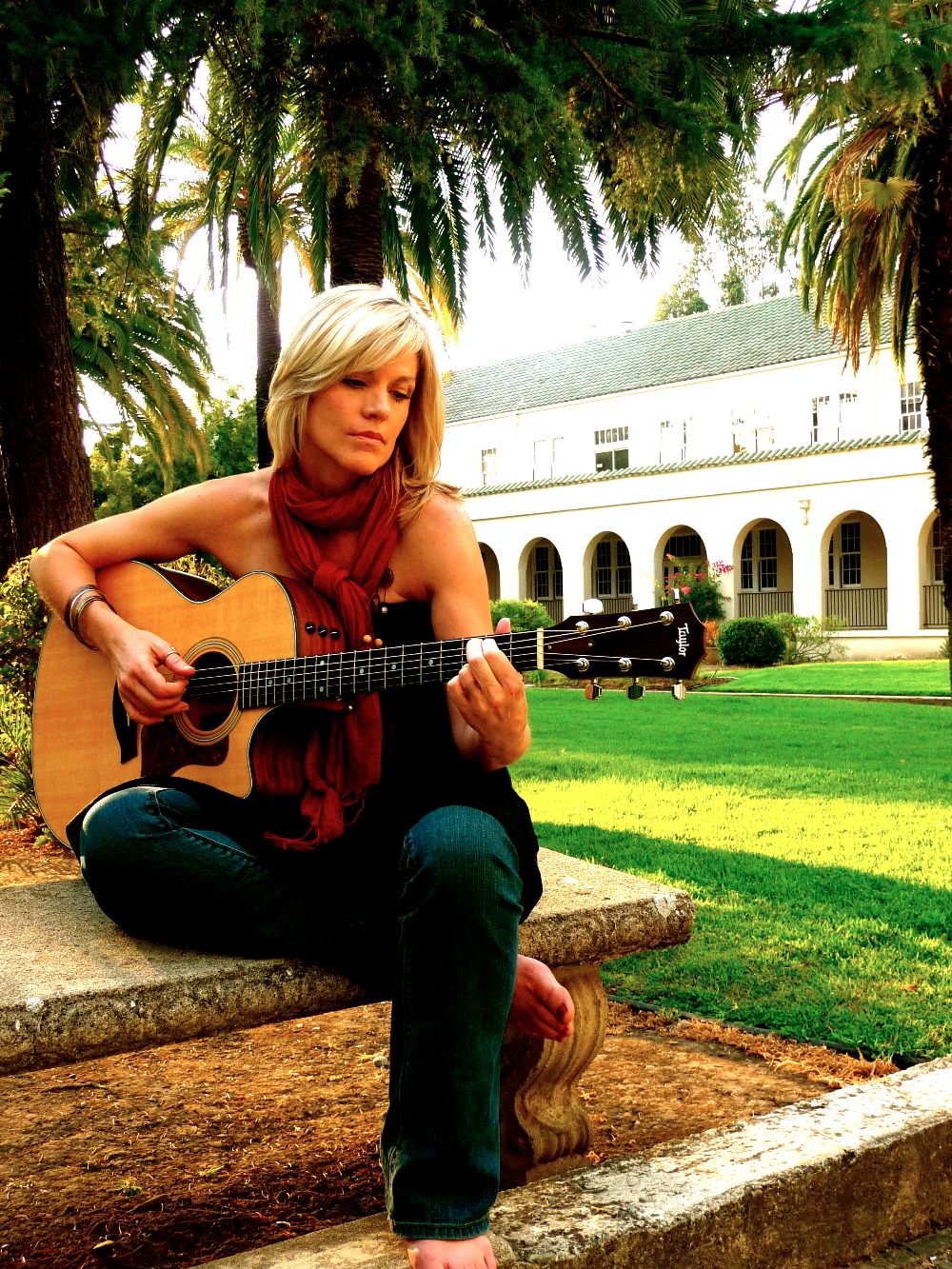 My name is Heather Powers and I am raising money to get to the Memphis auditions for The Voice on January 23rd. So, I need to raise these funds immediately. It is the deepest desire of my heart to carry the message of the power of Love, through song, to the hearts and homes of America.

I have been singing and recording for many years, but after going through a huge spiritual awakening about 4 years ago; losing my father, mother, grandmother, dog and my marriage, my music comes from a place that it never had before. I realize that it carries healing power. I learned that there was much more to life and love than the box I grew up in. I need to share it!

I know I have a gift to share with millions of people who are struggling to find their own voice in the world. It is my joy to help people discover their own brilliance and help connect them with their purpose in life through living from the heart. I know I can't do this alone. This is not about me becoming a star or having a career. This is about those who know how important the message of love is to the planet, coming together to support efforts of carrying that message through music, art and any other creative expression that touches and inspires peoples souls.

It would mean the WORLD to me to have your partnership not only financially, but your heart contribution, realizing that I do this for the greater WE!

I would like to show my deep gratitude for your support in the following way:

Donations from $5-$25- I will send you 3 mp3 downloads from my last album, "Undone".

$26-$99- I will send you an mp3 copy of my last album, "Undone".

Donations $100 and above- A "Soul and Love" coaching session with Heather Powers and Jason Michael Henson.

Thank you from the bottom of my heart for saying yes to this amazing adventure together. Together we are changing the world as we awaken Love in all!


Organizer
Heather Grace Powers 
Organizer
Thousand Oaks, CA