Maggie Segura's Road to Recovery
Rarely do we have the opportunity to impact a life forever…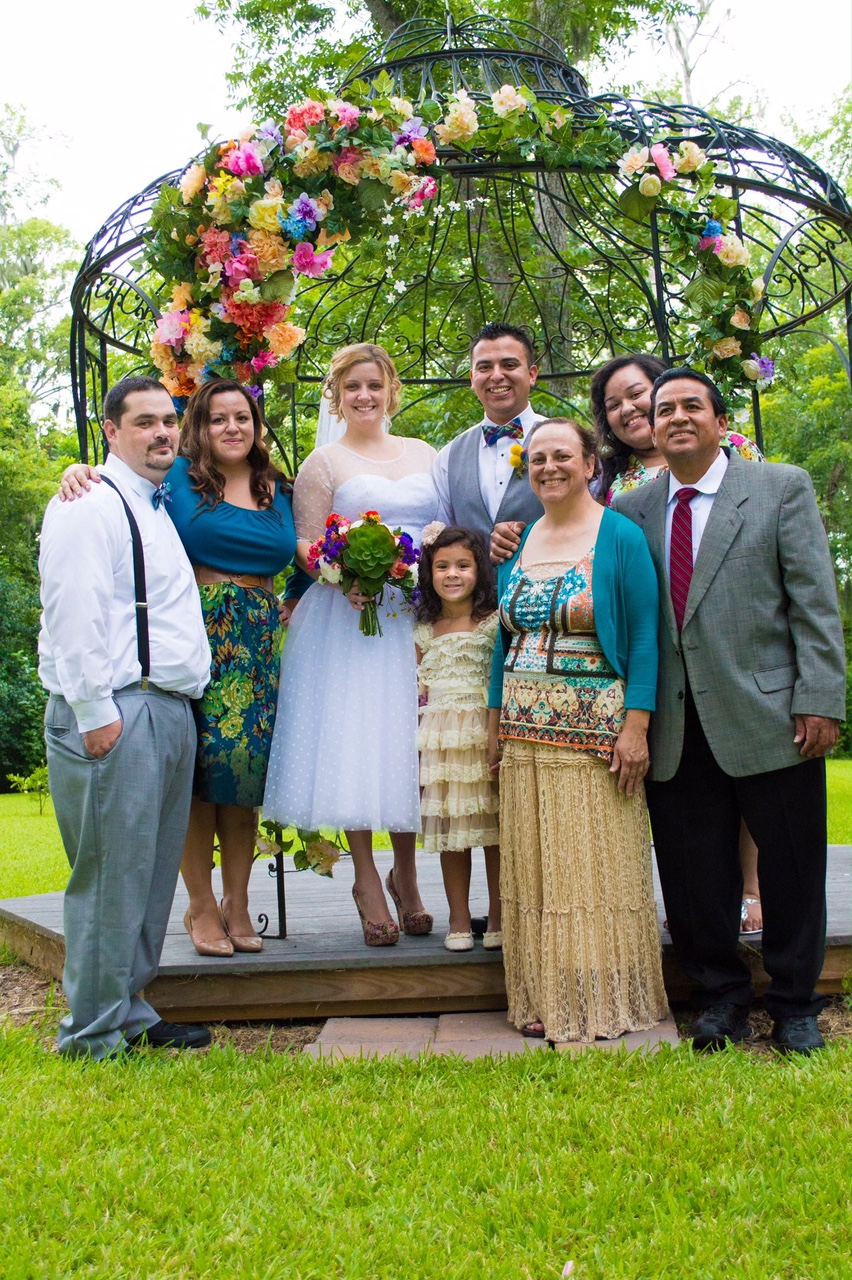 Many people desire to leave their fingerprints of influence on a loved one's life.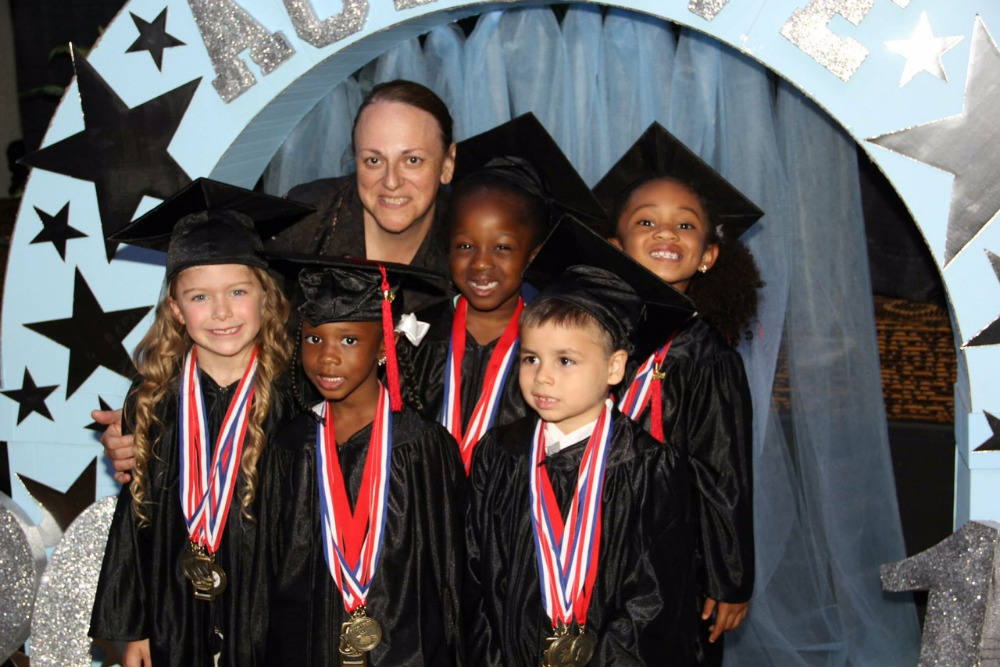 We would like to share a testimony of a survivor's fight and continued victory in a trying situation.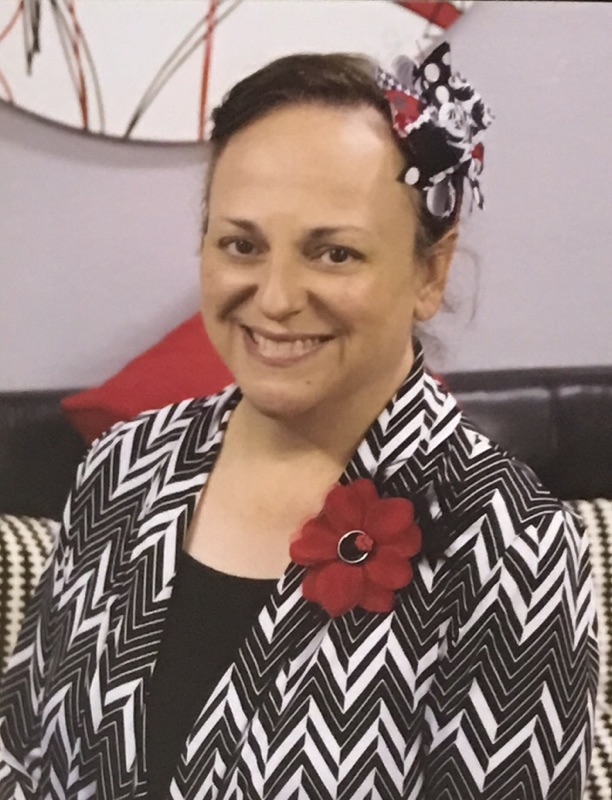 July 1996
Sister Maggie underwent surgery to remove a kidney. This was the start of a long battle. Three months later a quick operation removed a massive kidney stone. She was put on the waiting list for a kidney transplant.
March 2014
In an unexpected turn of events, Sister Maggie was taken to the emergency room and was diagnosed with renal failure.  She was told she would need to be on dialysis until she could receive a transplant as her kidney was only functioning at 5%. 
July 2016
Sister Maggie has been on Peritoneal Dialysis for approximately 2 years, still awaiting a potential new kidney.  On July 31, she gets a call to head to the medical center – the doctors had found a potential match!
August 2016
On August 1, a great team of doctors and surgeons performed the kidney transplant.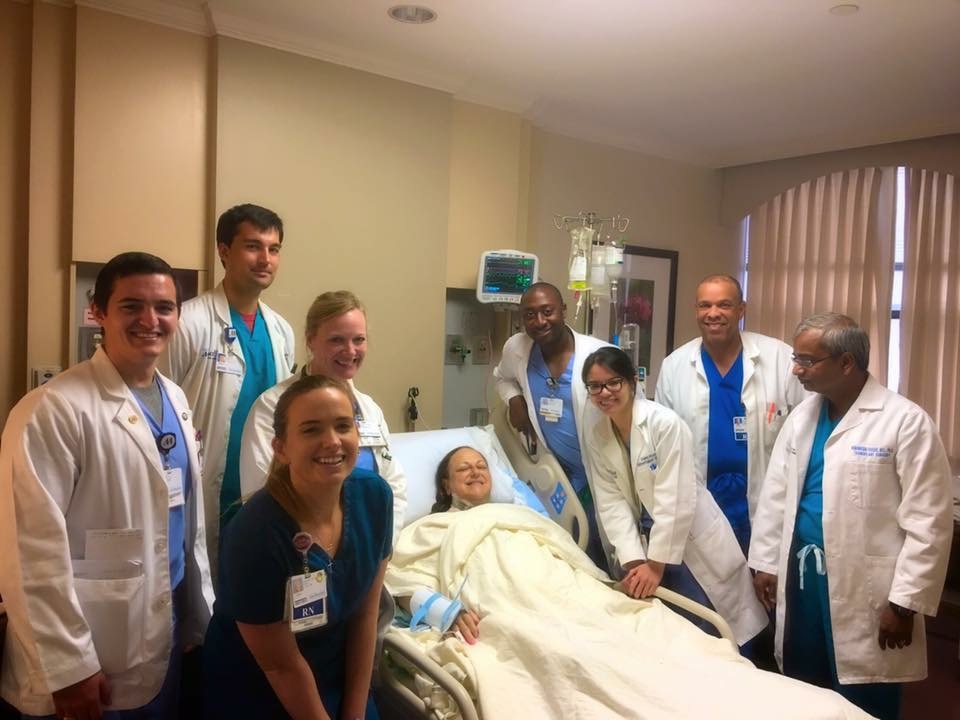 Maggie's Testimony
I had been living with only one kidney for approximately 20 years.  Two of those years I was on dialysis. I was constantly praying, believing, and thanking God in advance for the kidney He had ready for me.  
July 31, 2016, while waiting for the evening church service to begin, I received a call from the medical center!  They asked me to get my things and head to the hospital.  My wonderful church family prayed for me and I felt God's presence and so much peace in my heart.  
After several tests, the doctors said that the kidney was a match and they would proceed with the transplant. The doctors were amazed at how well the surgery went. The doctors anticipated that my surgery would last approximately 4 - 5 hours.  My surgery only took 2 hours with no complications!
While I was in recovery at the hospital, a team of 8 doctors came to my room and told me they were amazed at how well the kidney was responding. 
Through prayer and support from my family and church, God has moved in my life in a mighty way! My body responded very well to all the medications with no side-effects.  
After a transplant, the body's immune system can go down to 10%. It takes about 3 months to get the immune system to function normally again.  During this time, it is very important for me to take my medications and take all necessary precautions to avoid any setbacks.
The medications are numerous and very, very costly. These medications need to be taken to avoid any possibility for the body to reject the kidney.  Numerous doctors' visits, labs, follow ups are very important to my success and survival.
On October 26, 2016, I am scheduled to have another surgery to repair a prolapse.
___________________________________________________________
Sister Maggie needs our help to ensure she receives the care and medications she needs. Due to the surgery, she is unable to work and the bills for medicines, doctors, and other needs are quickly piling up.
Anything you can give is appreciated. This is our opportunity to leave those fingerprints of love on a special person's live... forever.