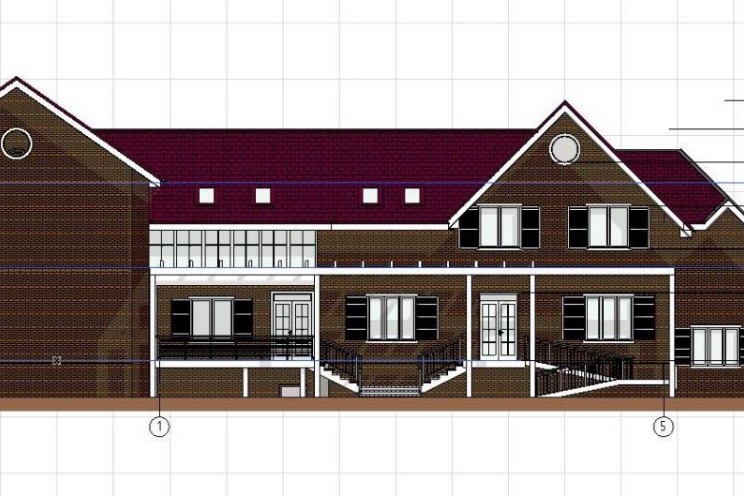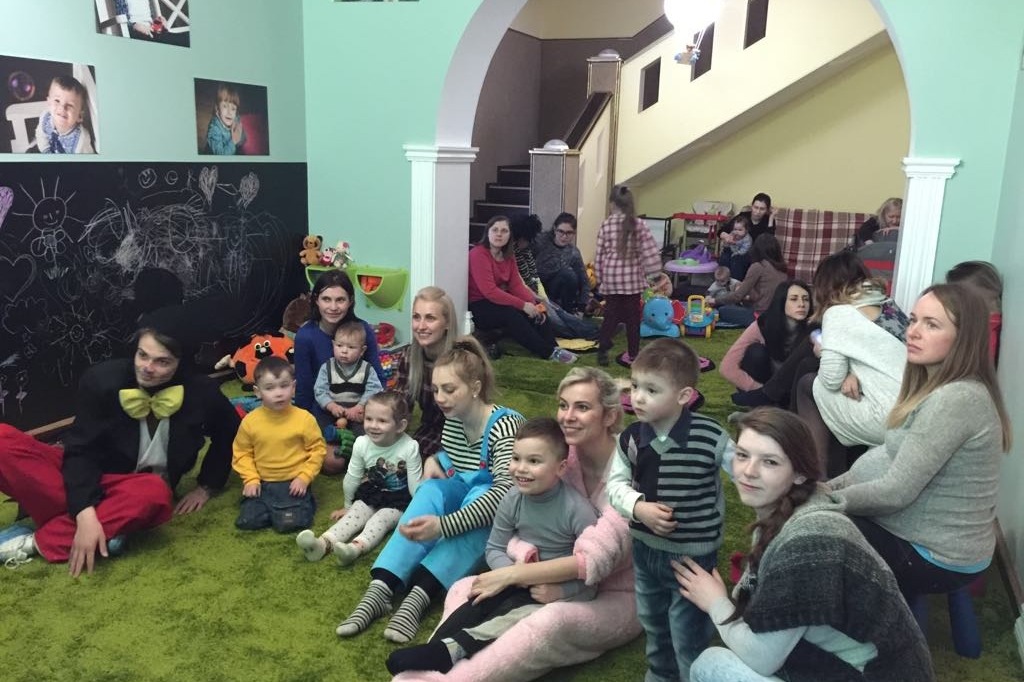 "City of Goodness" initiative is a complex idea focused on the support of vulnerable women with children in Ukraine. Many mothers live with kids below the poverty line, in horrible conditions, without even basic necessities to exist. Often these difficult situations cannot be solved by a single donation of money, supportive words or aid. Some women with kids became homeless due to military conflict on the east, and the war forced them to leave their houses and become displaced persons. Some moms are "graduates" of the broken Ukrainian orphanage system, or have themselves grown up in disadvantaged families. Some women and children are victims of domestic violence.   
Social services in Ukraine find it much easier to take away a child from a disadvantaged family, rather than work with the family to try to overcome a challenging situation. Children end up being orphans forever, without having the right to be ever adopted, because they have legitimate parents who are alive and according to documentation have never given us their rights as parents. Across Ukraine, approximately 250 kids end up in orphanages every three days, and 95% of them are not orphans. The average death rate in orphanages – 1 child daily.
Consequently, more that 100 000 of "social orphans" are residents of orphanages with horrible conditions, being victims of abuse and bullying with no normal medical care and education.     
The problem of gender inequality is one of the greatest problems in developing countries and is wide spread all over Ukraine in particular. The historical route of women in out-of-the-way villages and provinces is sad and pathetic: elder girls in multi-child families should look after the other children, have no opportunity to get even basic education or potential profession. They are given in marriage, get pregnant and go through the same vicious circle. These kids are abused in families and become homeless with no ability to survive. The same situation is with the numerous graduates of the orphanage system. They have never been hugged, loved, kissed or shown how to cook, care and maintain a household. Moreover, it is apparent that some mothers are illiterate, have no basic knowledge of daily essentials and have no understanding of how to care for their children.  
That is why the development and growth of a steady system of learning and constant support is crucial to overcome this problem. Women need the environment where they are taught and led by professionals, pediatricians, teachers, social workers; living together with other moms in an atmosphere that is not judgmental or meant to hurt, in positive conditions of an anti-crisis center. 
Every mother in the "City of Goodness", will receive an individually customized plan for her growth and development, with timelines of future education, attendance to a job and search for a profession. There will be a set term that will be determined for how long each mom will remain at the "City of Goodness" based on her specific goals and needs.
As a precursor to the "City of Goodness", a shelter "Marta's Dream" was created in Chernivtsi, in March of 2017, in premises which were privately rented, which came with all related risks, e.g. of unexpected rent fee rise, maintenance costs, potential eviction, etc. This shelter has already served (since March 2017 up to September 1, 2018) as the support place for over 70 women with children (130 kids) and has become the pilot for the grand "City of Goodness" shelter, which is in process of construction in Chernivtsi, Ukraine. The "City of Goodness" will fight for every mother and her child. It is also important to emphasize, that at least half of those kids are physically challenged with different degrees of disability due to various diseases or living conditions. "City of Goodness" is a place where resident papers and certificates, confessions, race and sexual identity will not matter, they will never be used as something that decisions are based upon.  Mothers and their kids will not be judged on who they are. 
Please help us raise the funds necessary to make "City of a Goodness" a reality.  The ultimate goal of the "City of Goodness" initiative – to provide women with means and skills to get a job, to ensure that they are ready and able to take care of their kids and themselves. This project has the capacity and potential to leave a permanent mark of hundreds if not thousands of lives for the years to come. It will inevitably be an instigator of change for the Ukrainian orphanage system as well as societal change of how women and children with disabilities are treated!

Organizer
#1 fundraising platform

More people start fundraisers on GoFundMe than on any other platform. Learn more

GoFundMe Guarantee

In the rare case something isn't right, we will work with you to determine if misuse occurred. Learn more

Expert advice

Contact us with your questions and we'll answer, day or night. Learn more