Hi everyone!
Huge, gushing THANK YOUS, hugs & kisses to each person who helped me get through my MFA study residencies last academic year - in NYC, Chance MD (in the USA) & my big Summer intensive residency in Berlin (in Europe) ... I really seriously literally could NOT have done any of it without your support - so you have no idea how grateful I am!
For those who need more background info - please refer to my previous campaign from last year:
http://www.gofundme.com/j3zwis
NOW ... I am going into my second academic year.
To give a "refresher" - information wise ...
I am an MFA candidate with the Transart Institute:
http://www.transart.org/
a progressive, international arts organization that is accredited through Plymouth University in the UK to provide low residency MFA & PhD  programs in which students design their own course of study.
Last year, I developed a pedagogical method for teaching Performance Art:
http://claireebarratt.wix.com/performanceanxiety
This year, I am testing out my new method by becoming my own student & discovering the result when I follow my own method!
I have two totally stellar advisors to guide me.
Power-house women in the field of performance ...
My Studio Advisor is Linda Montano:
http://www.lindamontano.com/
A vital force in the performance art world - especially in her ground-breaking work during the 70s & 80s.
& my Research Advisor is Laura Gonzales:
http://www.lauragonzalez.co.uk/
Super-woman!
This years fundraiser is for BOOKS, GEAR & TRAVEL.
It only includes covering these costs for the work & research I'll be doing over the Autumn & Spring Semesters (& not for the Winter & Summer Residencies 2016)
It will cover books needed for reference research, gear needed for basic sound & video recordings & travel to a variety of locations where I will be doing field recordings & also to work with collaborators.
My campaign image serves to suggest that my project has the appeal of Marilyn Monroe & the brains of Albert Einstein!
As always ... "every little helps"
Thank you so much,
Claire*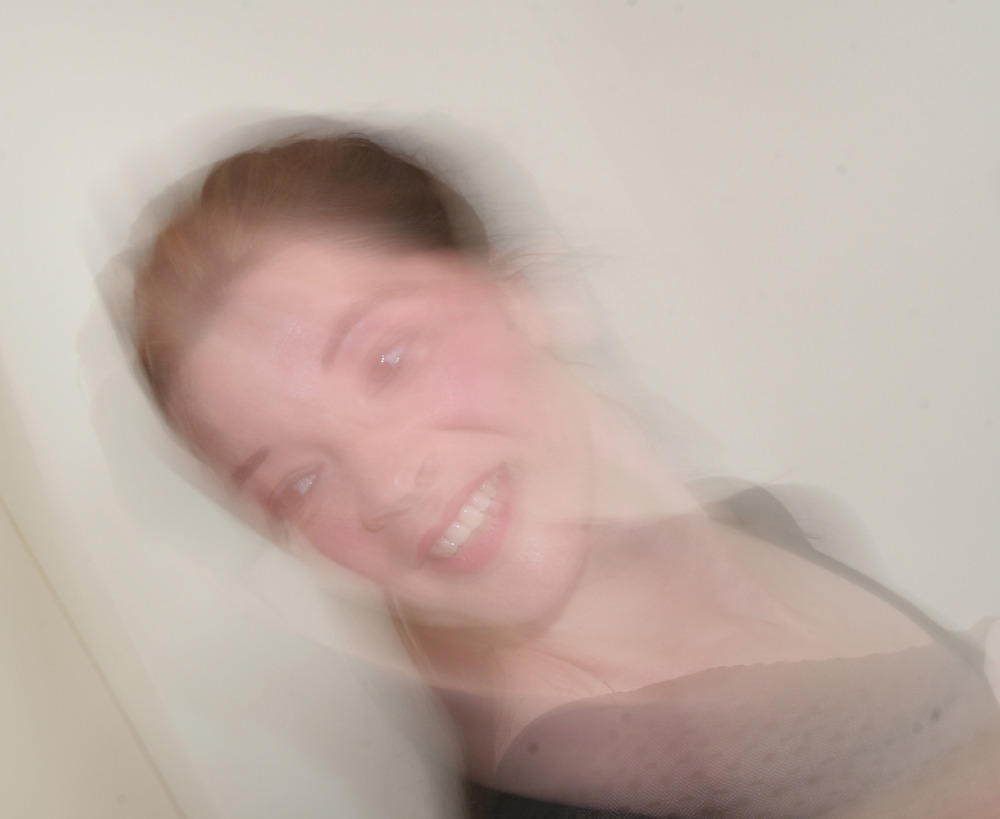 Organizer
Claire Elizabeth Barratt
Organizer
Asheville, NC