On Monday 06/12/2017 our vehicle was stolen from our driveway in Highland Park CA.  (blk 2002 GMC Yukon) Plate #4VKR465.
Inside the vehicle contained all of our musical instruments.
Please help us get back on our feet so we can continue to do what we love.
instruments lost:
(zakk wylde guitar, Les paul Trtaditional2 guitar, Marshall DSL40C combo amp, Fender DeVille Guitar Amp, Squier stratocaster guitar, Peavey Bass amp, Jazzmaster Bass and a bag containing all of our accessories cables,tuner pedals, straps etc.)
unfortunatley we cannot make a police report until the vehicle is recovered. by this time our instruments could have gone through pawn shops/music stores for sale.
we are hoping we can atleast recover our vehicle in one piece.
any Donations are greatly appreciated.
we would also like to thank everyone who has supported us by sharing our link on social media. and thank you for sending all positive vibes towards us.
AKRID will also be doing a few benefit shows in the next two months.
stay tuned for our upcoming benefit shows at:
www.facebook.com/akrid
i
nstagram: Akrid_la
https://soundcloud.com/akridla/runaway
thank you,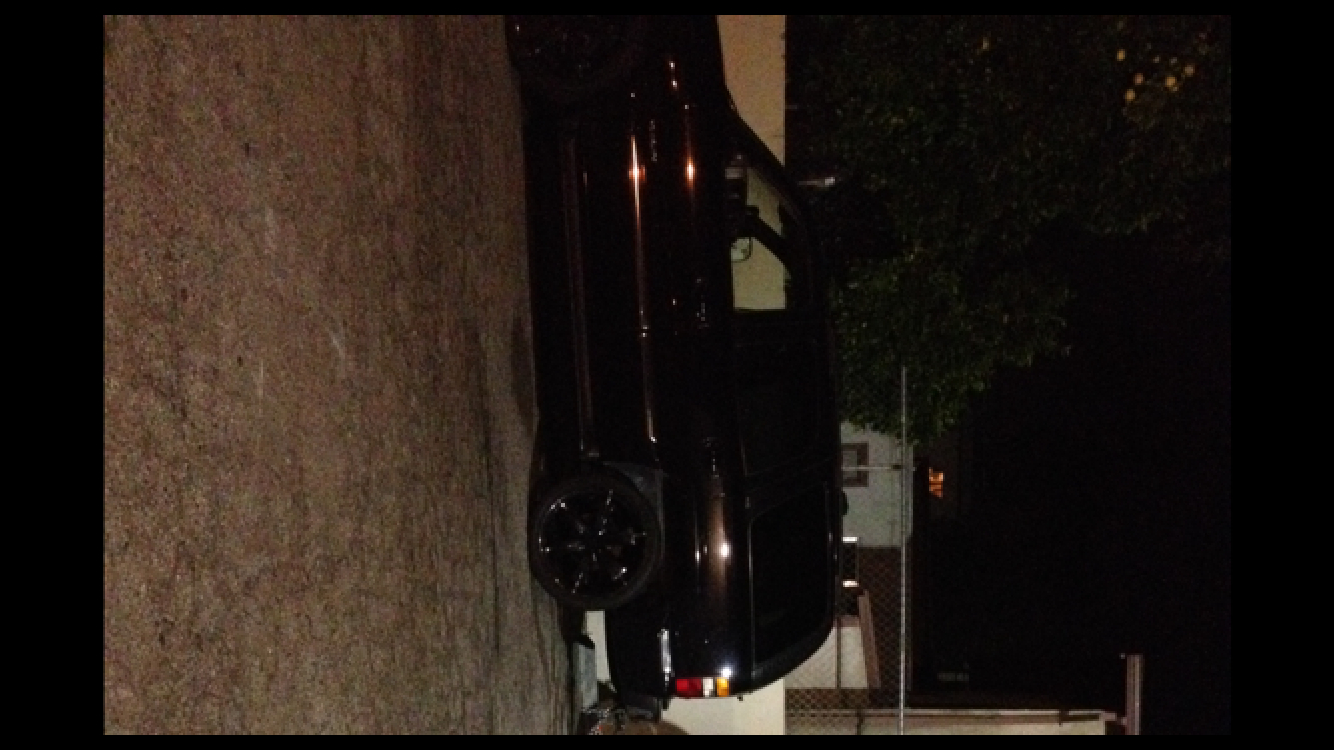 Organizer