Please help Emil fight Leukemia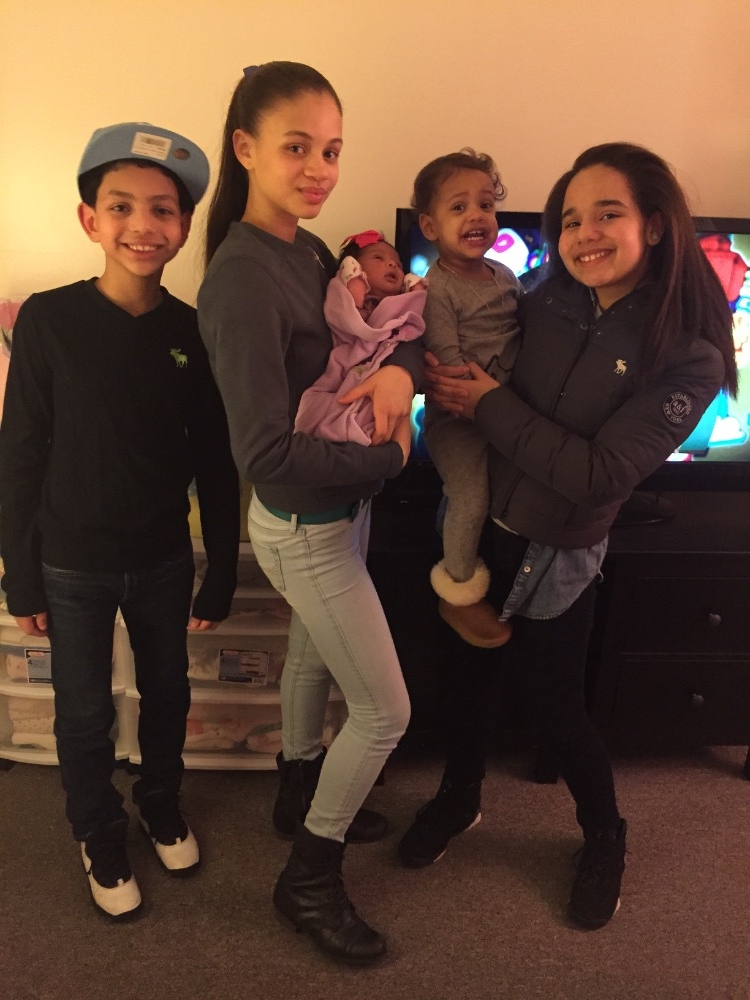 The vibrant young man in the picture is Emil. He is the only boy in his family with 4 sisters and he's very close to them all. Recently, this little guy was diagnosed with Leukemia. He started chemotherapy treatments last week and will be in the hospital at least for the next month. Emil has always been a very upbeat kid, however this has really drained his spirits. A good student, a thoughtful brother, and a loving son, this kid will make you smile just by his presence.
As anyone would expect, his mother and sisters are heartbroken, but they are focused on his treatment and doing whatever it takes to get him better. His mother never asks for anything except prayers for her little prince. That is why I created this account for my dear friend. Emil's mom has 4 other children to support, 2 pre-teens, a toddler, and an infant. She is an extraordinary woman who does everything for her kids including supporting them all on her own. Even without a sick kid, that can be tough, but she has always managed to give them a good life. Now, she is unable to work and the chemo treatments will go on for the next 2 years. Not to mention the expenses just to keep the household running for the other children.  She hasn't even had the time to really think about any of this. She spends every day at the hospital with her boy.. She travels back and forth from Lawrence to Boston and sleeps at the hospital as much as she can. Let's please help her so she can focus on her son. Any amount will be so very appreciated and all funds received will go directly to the family to help with their expenses and treatments. Also, if you pray, please don't forget about Emil. Thank you!
Become the first supporter
Your donation matters
Organizer and beneficiary
Jen Erickson
Organizer
Lawrence, MA
Emily German-Guerrero
Beneficiary