Our father, Newton Shamaila, lives in Lusaka, Zambia. He is a devoted husband, father and grandfather, and is loved by many.
On May 22nd, he collasped and stopped breathing. Thankfully, his son, Elaston, was there to perform CPR and bring him back.
Doctors said he had a stroke and has had mild strokes that went unnoticed. He also has an enlarged heart so he is in need of some life saving procedures.. Doctors are going to perform a coronary angiography as well as a mycocardial perfusion scan. He will likely have surgery soon after to clear the blockage in his heart, which could be anything from coronary stenting to coronary artery bypass surgery.
All of this is very expensive for him and his wife, Vestina, who are both retired.
Newton's sons and daugther, as well as numerous other family and friends, are doing what they can, but it's difficult to pay for the expensive procedures, medicines, hospital stays, etc. We are asking for your help in raising money so Dad can have everything he needs.
Thank you for your time and we deeply appreciate any support you may give.
For those in Zambia donations can go to
Name: Elaston Shamaila
Bank: Zambia National Commercial Bank - ZANACO
Branch: Manda Hill Lusaka
Branch Code: 078
Switch Code: ZNCOZMLU
Account #: 2019128100109
The Shamaila Family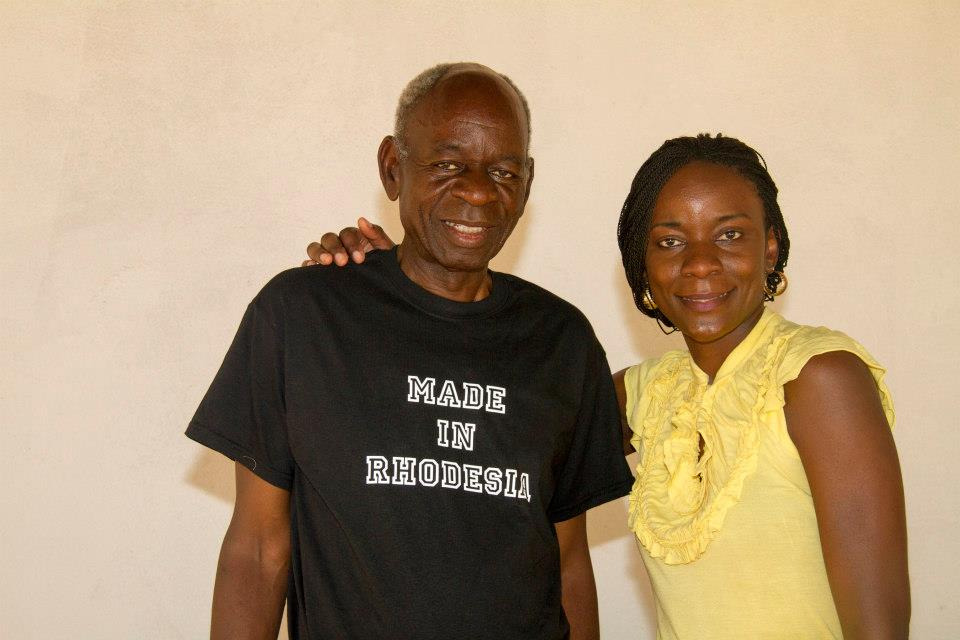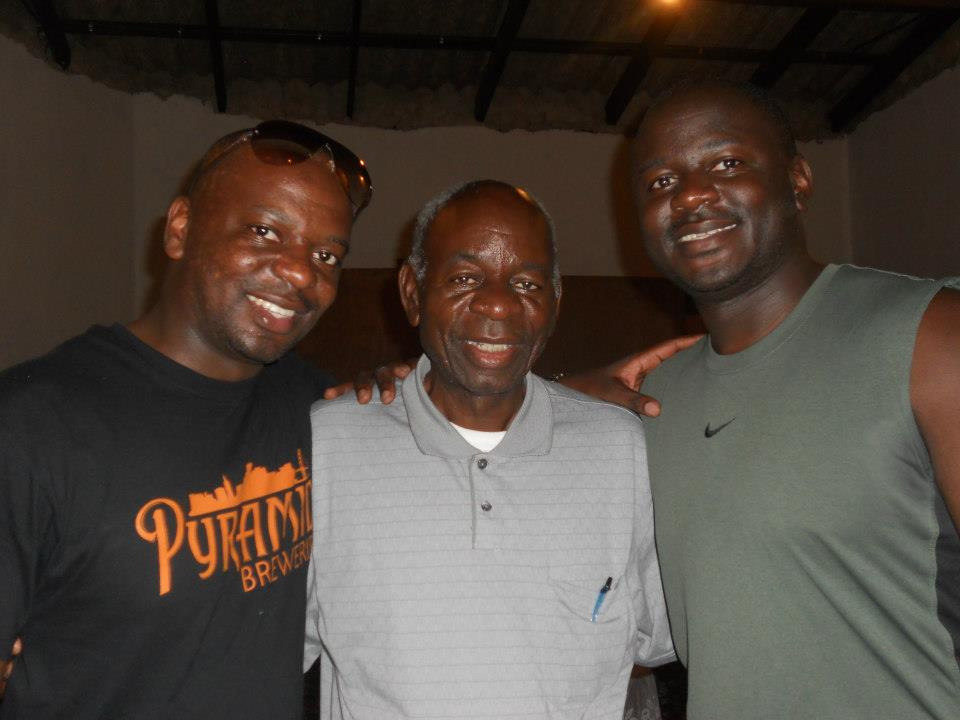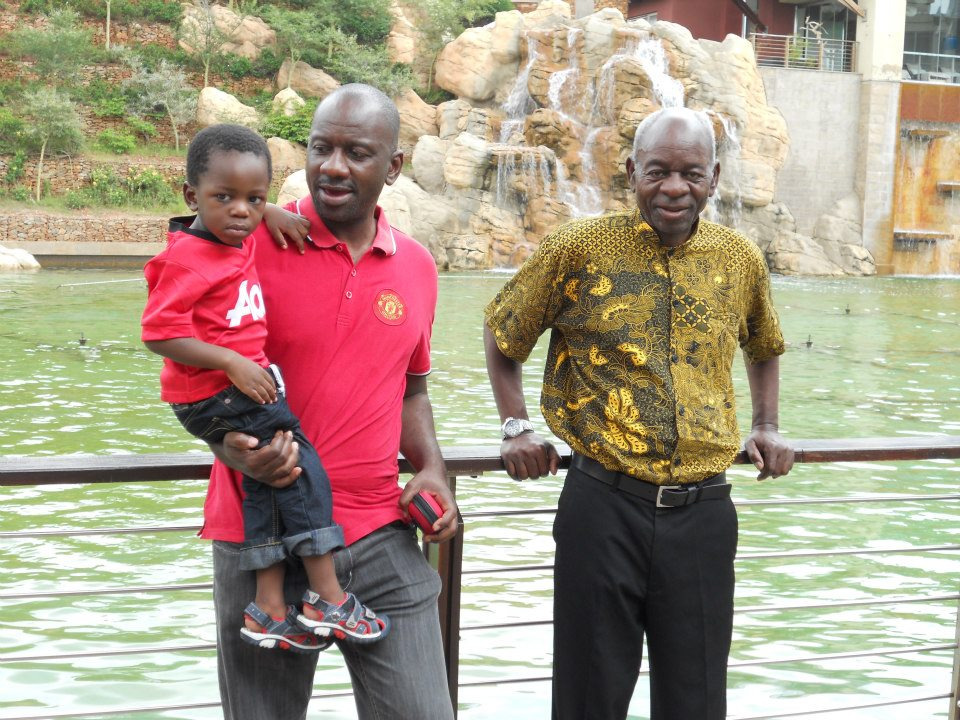 Organizer