Medical Mission Trip to Peru
In July of 2017 a group of students, including a handful of Physician Assistant Students will have the opportunity to travel to Lima, Peru as part of a medical mission trip organized by MedLife Inc. This corporation has made the it possible for thousands of individuals and families in underserved communities to receive primary care medical services who otherwise lack access to quality health care.
Students and participants of this trip will be helping alongside a combination of U.S. and Peruvian local doctors and community leaders to provide needed medical care to the people of Peru.
Though Peru was largely spared by the financial crisis, more than 8 million citizens are living below the poverty line. With no affordable health care avaliable many diseases that are routinely treated here in the United States can become life threatening. This mission trip planned for July of this year will allow us to make an impact in the lives of those we meet. During our time at the clinic we will provide medical care, medications, immunizations, and educate the community about preventative health measures.
The money donated will be used to fund the trip and purchase medical supplies and medications to bring to the clinic. Even the smallest of donations will go a long way. Thank you so much for your generosity and time.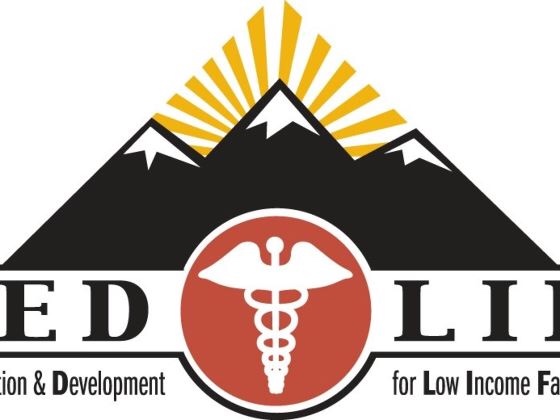 https://vimeo.com/71992153?ref=em-share