The UK's 170,000 charities need your help. Urgently. The coronavirus pandemic has sparked a funding collapse, leaving many charities struggling when people need them more than ever.
We Brits are a generous bunch. Together, we give more than £10bn to charity every year. With charities set to lose up to £4bn in income due to Covid-19, the importance of charity challenges in the UK has never been more important. Right now is the best time for all Brits to dig deep or take on a sponsored challenge – or try a virtual event.
Giving through sponsorship peaks during the summer, partly thanks to big sponsored events like the London Marathon. Mass gatherings have been cancelled, leading many of us to look for new ways to raise money for our chosen cause. Inspired? Let's get you started!
What is the GoFundMe Charity fundraising feature?
The GoFundMe charity fundraising feature means it could not be easier to start your UK charity challenges and encourage friends and family to donate.
How does it work?
It's free, for starters. Setup takes minutes, our experts offer 24/7 support and the GoFundMe app means you can manage your page on the move.
Unlike JustGiving, GoFundMe automatically sends all funds directly to your charity, as well as 100% of Gift Aid, so you don't need to faff about with money. Our GoFundMe Guarantee – the only fraud protection guarantee in the crowdfunding industry – ensures that nobody loses out to dodgy dealers.
How do I start a GoFundMe for my favourite charity?
Simply search for a registered charity by name or number, click 'start' and follow the simple set-up process – you'll be off and running in no time. Remember to share your GoFundMe page widely and often on social media – you bring in an average of £43 every time you do.
6 (virtual) charity fundraising challenge ideas in the UK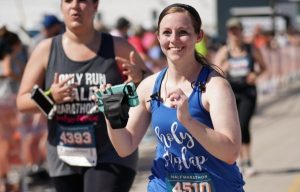 1. Marathons, cycling, and more
Done all the training, only for your charity challenge to be cancelled? Don't let your hard graft go to waste. Runners have been tackling marathons by running laps around their local park, but you needn't be marathon-ready to get fundraising.
Ideas for other fitness-based charity challenges include non-stop kitchen danceathons (get others involved over video call!), running up your stairs until you have 'climbed a mountain' and lifting the weight of your home through press ups.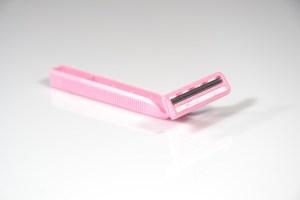 2. Brave the shave
Given how attached most of us are to our hair, promising to shave yours off in return for donations guarantees generosity from friends who would never do it themselves!
Set a date for the shave and hype it up through your GoFundMe page, before filming and sharing the big moment with your donors.
If you have long hair, consider donating your chopped off locks to a charity like the Little Princess Trust, which makes wigs for children with cancer.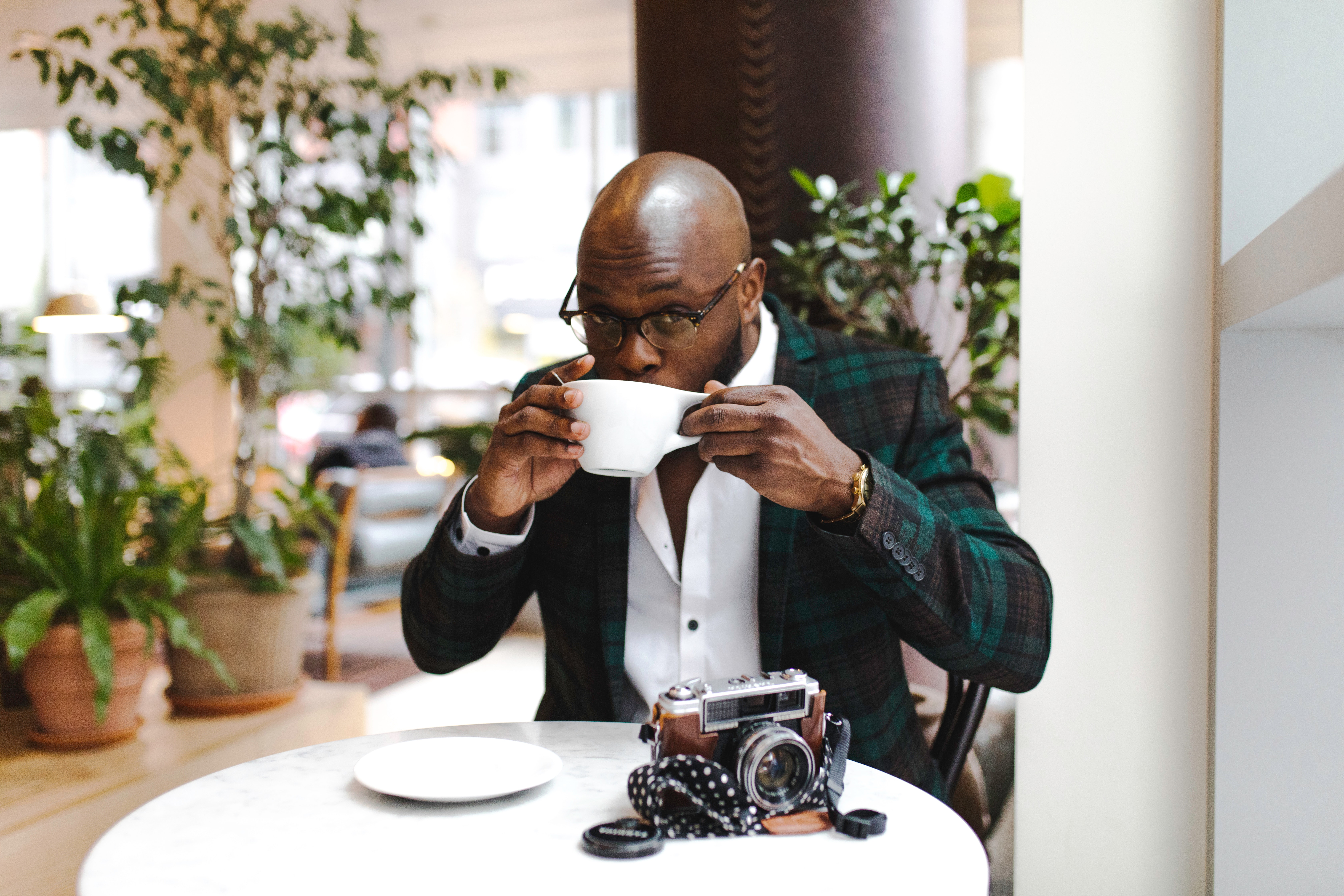 3. Thirty day challenges
The list of possibilities for 30-day charity challenges really is endless, so let your imagination run wild.
Many people either give something up, like alcohol or takeaways, which are particularly tough during lockdown, or take something up, like cooking a new meal every day or committing to learn the splits by the end of the month.
Other popular ideas include committing a random act of kindness at least once daily for 30 days, painting a picture or penning a new poem each day,and publishing it on your GoFundMe page. You can also up with friends to see who can grow the biggest beard in a set time period.
Brave parents could let young children dress them and do their hair every day for 30 days. Don't forget to update your fundraising page with photos so that donors can laugh along!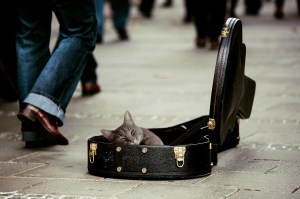 4. Shh!
Undertaking a sponsored silence is a lot harder than it sounds. Commit to keeping schtum for 24 hours in return for donations. For the best response, take on this charity challenge as a family and enjoy some peace and quiet as a bonus.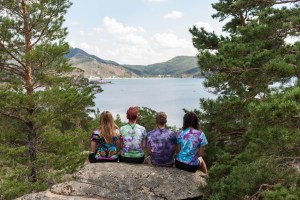 5. Camp out
Bought a tent for a summer festival you now can't go to? Make use of your tent and get sponsored to camp in your garden instead, with the caveat that you're only allowed indoors to use the bathroom. Expect a flood of donations from friends shuddering at the thought.
6. Become a Mastermind
If you've ever wanted to know everything there is to know about a niche topic, now's your chance. Pledge to take to the 'Mastermind chair' a month after launching your GoFundMe page and be quizzed by donors on the subject of your choice. Every time you get a question wrong, you must donate to the pot, and of course, you can also donate in celebration when you ace it.
Every day, over 10,000 people start a GoFundMe. You could be one of them at a time when the UK's charities really need your support. Crowdfunding with GoFundMe makes fundraising super simple for you and your donors. It's fundraising, with no hidden fees, and there's a treasure trove of expert fundraising tips on our blog. What are you waiting for? Get started today and raise money for the causes you care about most with a virtual challenge.
Get inspired by others doing charity challenges
Cricket-loving friends Craig Barker and David Fairbanks set about raising money for NHS Charities Together after all the pandemic put an end to their fun.
They challenged cricketers from clubs across the country to grow a tash, groom it to the style of their favourite cricketer on the eve of what would have been their first game of the season, and donate to their GoFundMe page. The #SmashTheTash challenge has so far raised over £24,000 from cricketers and their supporters.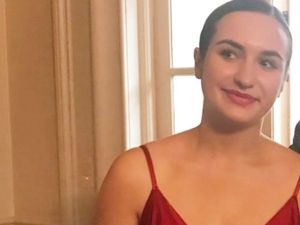 In memory of their much-loved friend, Katya, a group of her girlfriends have pledged to walk 18km in high heels to celebrate what would have been her 18th birthday. To date, they have raised more than £15,000 for mental health and suicide prevention charity, The Charlie Waller Memorial Trust. Sound fun, if painful? Launch your own hiking challenge – with or without the heels – and start racking up donations for a charity close to your heart today.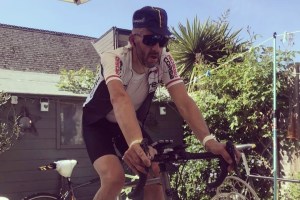 The bike route from Lands End to John O'Groats is a hugely popular one with fundraisers looking for a tough fitness challenge. Dave Young is cycling the 2,800km round trip on rollers in his back garden to raise money for Marie Curie Cancer Care, after a friend who died from a brain tumour spent his last days in their Solihull hospice. So far, over 200 donors have raised nearly £6,000 and counting.
GoFundMe provides:
24/7 support from our world class customer service team.
fundraising so more of the donations goes to your charity.
A app to help you maintain your fundraiser on the go.
Automatic donations to your chosen charity – so you don't have to lift a finger.
100% of Gift Aid is automatically sent to your favourite charity.
All donations are underwritten by the GoFundMe Guarantee.
More than £8 billion+ raised so far on our platform.
Your charity fundraising toolkit