Brandon's House
$17,192
of $20,000 goal
Raised by
160
people in 32 months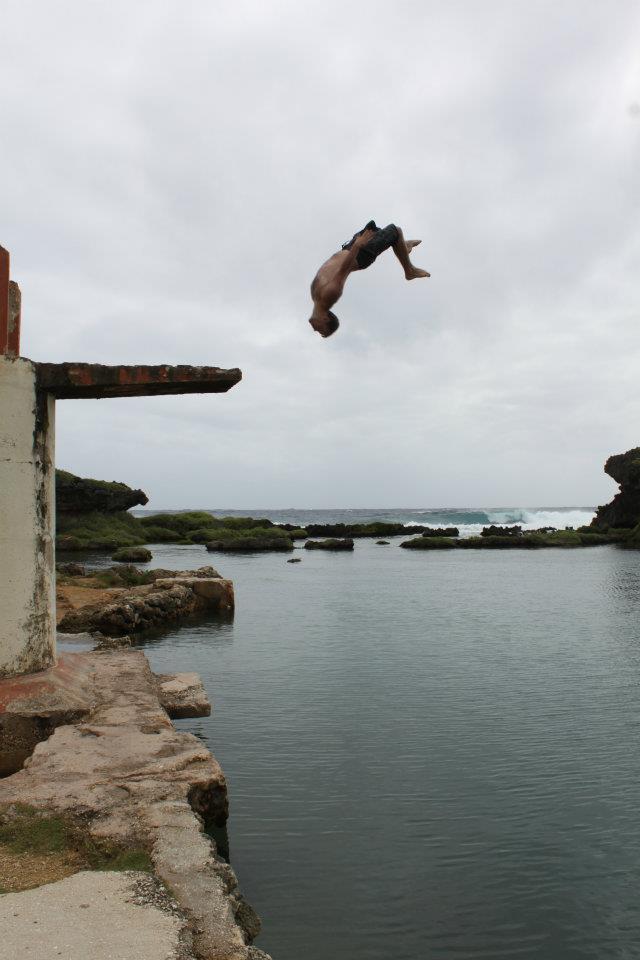 Hello all,
Brandon Rowlands passed away in Costa Rica October, 25th 2016.  
During the time my parents spent in Costa Rica preparing to bring Bran home, they had the chance to speak with representatives from the Costa Rican judicial system as well as the United States Embassy.  During these discussions, it was made expressly clear to my parents that support for foreign nationals' participating in Costa Rica's early release program, the same one Brandon had qualified for, is entirely deficient.  Conceptually, the program allows individuals with a stellar performance, a confirmed place to stay and promise of employment, to be released to serve the remainder of their sentence within the community.  Given the instability in the social and political infrastructure of Costa Rica, however, the program does not provide adequate support for individuals with significant medical conditions and does not sufficiently account for the inherent instability of health care, housing and employment. 
My parents were introduced to an American expatriate in Costa Rica who has invested a significant amount of her personal assets into the formation of a self-sustained "halfway house" where individuals in Brandon's circumstance would be able to secure stable housing, and employment.  Individuals currently staying at the house are be responsible for tending the gardens and cultivating their own food, producing handbags and pottery to sell, and cultivate seedlings for sale to local farmers. The individuals involved in this program also receive one of the greatest resource available and that is a sense of purpose and community belonging. I am without question, that if Brandon had been provided these opportunities, he would still be alive today.  Not only does the commerce align with all of Brandon's greatest passions, but there is no way to overstate the importance of stability for matriculating ex-convicts. 
I believe I speak for everyone who has ever had the opportunity to meet Bran, or understand his central tenets regarding teaching and learning, or hear a story of his energy and compassion, that his death must be cautionary and impetus for systemic change.  Brandon was an agent of moral integrity.  In such, his family is continuing dialogues with the Costa Rican government, and US Embassy, to garner support for the following opportunities:
1)      Financial support, and political buy-in to expand capacity and resources for the halfway house mentioned above.  It is our wish to fully fund and rename the house, "Brandon's House."  We wish to expand services provided through Brandon's House by attaching a psychiatrist and social worker to provide behavioral and substance abuse treatment. 
2)      An "adult foster care" reentry program that would place nonviolent felons within participant homes.  This program would aim to provide a semblance of stability for offenders and provide financial support to families providing housing. 
We will be kicking off a fundraising campaign within the coming days.  Additionally, working with the US Embassy in Costa Rica, we have begun to engage avenues for potential grant funding.  The family is requesting, in lieu of flowers or any donations to the family, that you would be willing to show and express your generosity and support by helping prevent any person every having to contend with what Brandon's did at the mercy of a broken system.  
Thank you all for your support.  Let's make Brandon's death a resoundingly loud voice of change.  Let's make Brandon's death a powerful and relevant statement and make a huge change.  
Thank you all for your generosity!
+ Read More
Be the first to leave a comment on this campaign.