A Dream of Knowing Wild Places
$1,580
of $5,000 goal
Raised by
22
people in 42 months
www.childnomadica.com
@childnomadica on Instagram
Child Nomadica is a family of soul searchers, nature seekers, and people lovers. Our group is now composed of three members: Hadaza, Paulette, and Nathan. For the last year and a half, we have been planning a trip around the country while living in a vehicle. Finally, after quite a few hurdles, we are almost ready to leave! The purpose of this trip is to see the United States of America for what it truly is, apart from political, socio-economical, and religious segregation. We want to meet as many people as possible and see as many places as possible, while faithfully following the path to self discovery. While on this journey, we hope to inspire others to strive to live a life of inward joy and fulfillment.
Our trip will be comprised of camping/backpacking National Parks, National Forests, and BLM's, meeting and forming a community with others on the road, visiting good friends in other states, etc. In order to help finance this trip, making it everything we know it can be, we are asking for donations to help get us off the ground. These donations will provide a basis for our travels. With these funds, we will be able to pay for fuel, daily food, admission fees into parks, museums etc, and other daily needs, such as fuel for our stove, propane for our heater, and hygenic supplies.
In addition, while on the road, we will be using the gifts God has given us in order to sustain ourselves as well. This will include, but is not limited to, playing music, making jewelry, painting, photography, and selling merchandise. We will also be doing our best to live an environmentally conscious and sustainable life while on the road, while living meagerly and humbly. We will be living full-time in our van or by the goodness of the folks we meet during our travels. We will be working with World Wide Opportunities on Organic Farms (WWOOF) in order to trade stay and food in different places as well.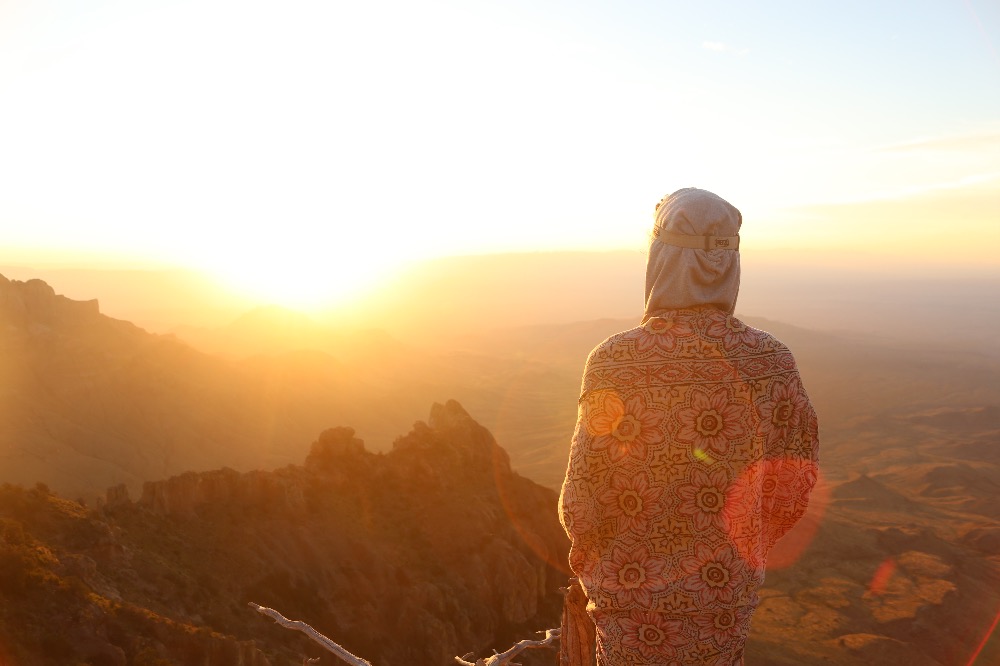 I don't mean to sound like this is just a simple vacation for us. This is our dream. We have been waiting for this moment for much longer than a year and a half. This is something that we have all wanted for a very long time. Paulette and Hadaza both have never seen snow, so this is huge for them, especially leaving in November. For us this is an opportunity to see a world that only exists in photography and videos for us. We want to truly experience our country. We have determined this trip to be a year, but really, we want to live our lives like this.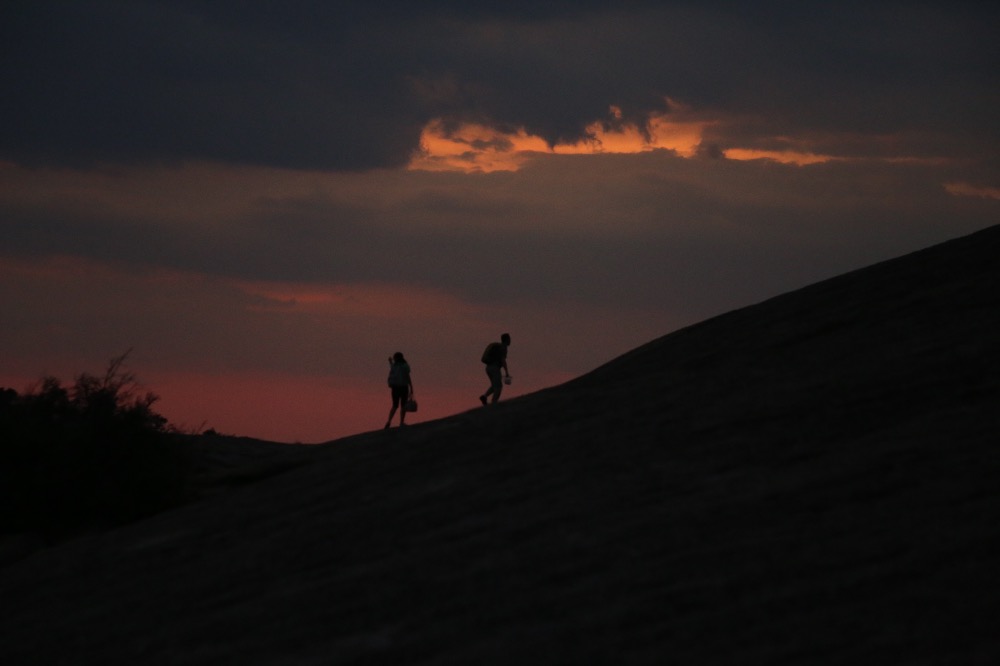 For your generosity, we are eternally grateful. We would like to offer you something special, and made from our hearts to show our appreciation.
+ Read More
Be the first to leave a comment on this campaign.