Help us Conquer Chiari in Phoenix!
$500
of $2,500 goal
Raised by
6
people in 20 months
My Name is Brittany and this is my journey...
I am 24 years old & the mother of 3 beautiful young children. I have a loving partner who has been and continues to be my strongest supporter. We were a normal, happy, active family until I got sick...
. Thats when everything changed...
One year ago I went to the hospital for chest pains, a headache and trouble swallowing...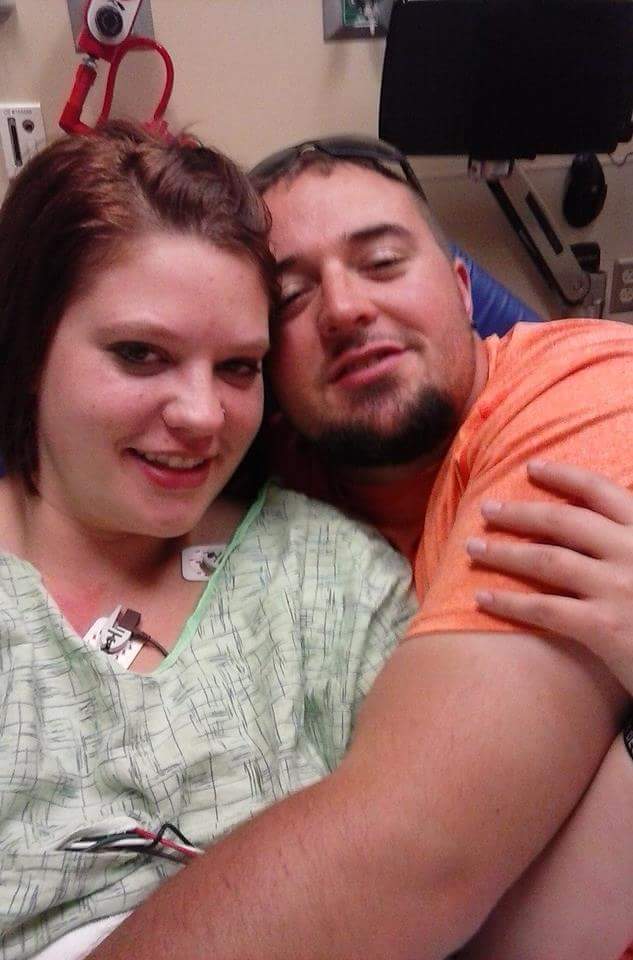 The Doctors monitored me for a few hours and decided I was fine so I was sent home.
This was the first of weekly (sometimes 3+ times a week) visits to the ER from what seemed to be random unexplained yet concerning symptoms. Everytime I was evaluated, tests came back normal and I was sent home. This went on for 5months.
I began to grow weaker by the day, losing weight quickly, losing motor skills, tremors, loss of memory, difficulty speaking, even struggling to get out of bed by myself and the biggest of them all: Severe debilitating headaches. I was forced to resign from my job and slowly lost my ability to even leave the house.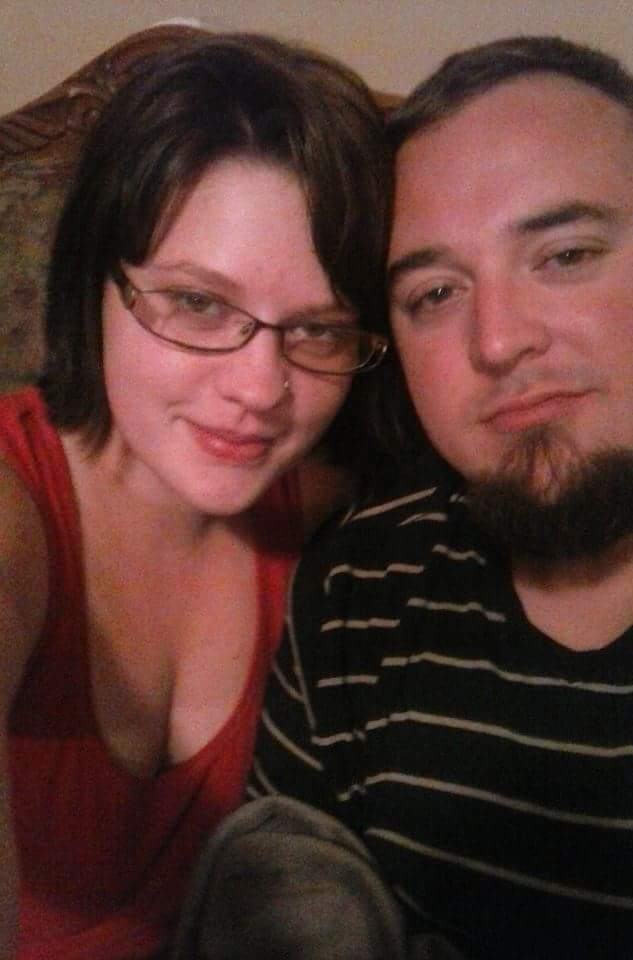 During those 5 months I was seen by 8 different doctors in every specialty field; Neurlogy, pychiatry, cardilogy, the list goes on.
No answers.
I begged my doctor to do one last MRI knowing in my heart that something was not right and an answer had to be there.
3hours after that MRI we got a call. I was diagnosed with Chiari Type 1, a rare disorder that causes a vast list of symptoms including every one I had experienced in those 5 months prior. We were sent immediately to Neurosurgeon to be evaulated.
He had no answers.
Feeling defeat we began trying to establish a new 'normal' for our family.
There were good days...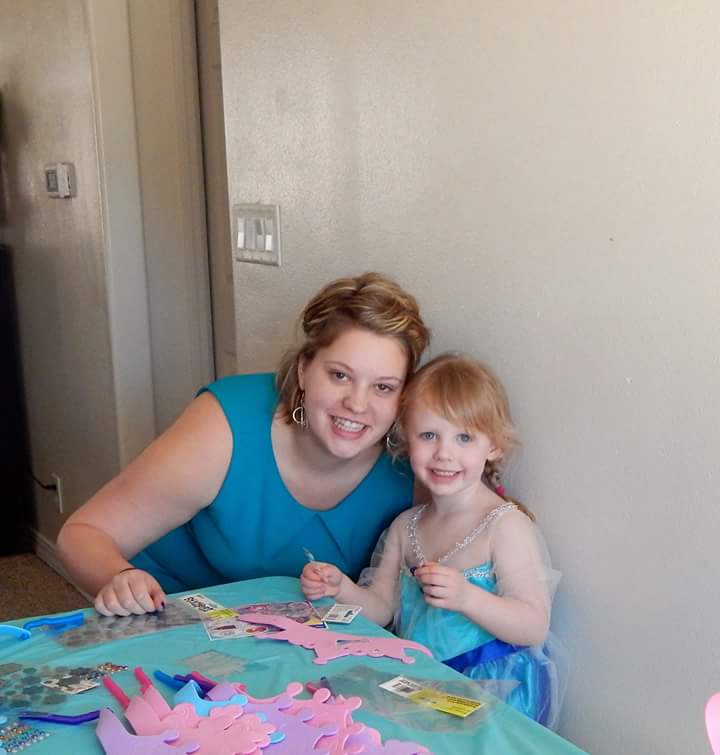 But more often there were bad...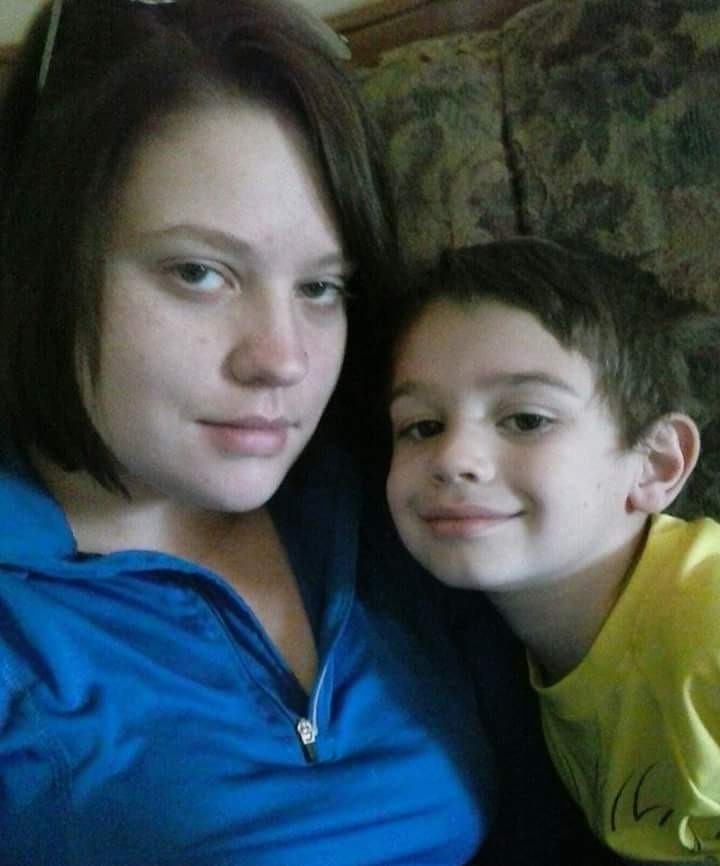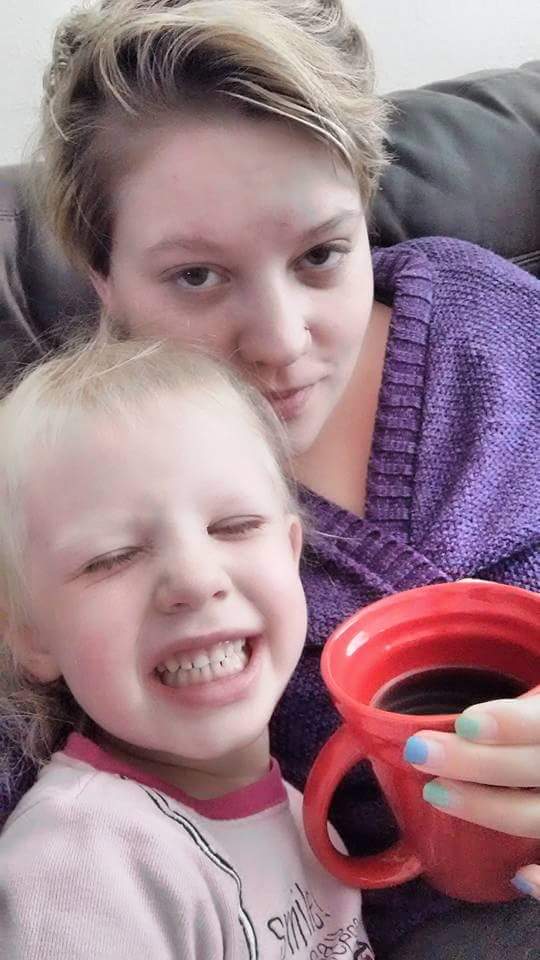 As time went on I joined a support group for the 5000 of us in the world who knowingly battle this disease (Its very hard to diagnose) I was made aware that there are only 2 Neurological centers in the US that specialize in our disease. As hopeful as this seemed that someone was out there we also knew our journey wasn't ending but almost felt it was beginning all over again.
My Doctor sent in everything requesting I be seen and then the waiting game starts....after 3 gruelling months and many phone calls later we got a call...I was accepted into the Barrow Neurological institue in Phoenix, Arizona!
We were relieved and hope came flooding back.
Then the reality set in...
I'm going to have Brain surgery (There is no cure for my disease only a surgery to relieve the pressure for as long as possible). Now what?
Unfortunately I cannot give anymore details of my journey as this is the furthest we've come. As of now the only thing standing in my way of treatment is getting to Phoenix July 29th and every date my team of doctors set after. The task of getting proper treatment. getting to where it is located and financially maintaining a household of 5 is not simple.
We'd like to thank everyone for either reading this, following our journey or donating if you are able. Most of all please help spread awareness for this disease so someday treatment won't have to be so far away.
+ Read More
Help spread the word!
 248 total shares
Be the first to leave a comment on this campaign.