Clayton's Medical Bills
$565
of $3,000 goal
Raised by
10
people in 36 months
My 9 yr. old son Clayton was born with hearing loss in one ear, but it wasn't discovered until a routine school examination when he was in the 2nd grade.  Clayton is a great kid, he's my Baby Huey. He still believes in Santa, the tooth fairy and Easter bunny. Due to his hearing loss he has some social skill issues.  We hope with the hearing aid it will assist him with being more social with his peers.  He wants to have friends and be accepted by his peers, but it can be difficult at times, kids sometimes don't understand when someone has a disability that can't be seen.  He loves Legos and we boast that he is a "master builder", it's amazing his creativity. He wants to be a police-fire-helicopter man when he grows up, and by the time he grows up there may be such a thing.  My hope is he will continue to grow up healthy, happy and follow whatever dream he may have, to have every advantage available to him to reach for those dreams.

Clayton would talk about his hearing on one side being muffled but it was inconclusive when checked by the doctor and thought it was possibly related to his sever allergies.  He was able to fool basic hearing tests for so long due to having extraordinary hearing in his other ear. 

When we were notified by the school of his hearing loss, it started a long journey of doctor's appointments, specialists, MRI scan, numerous hearing tests in sound proof exam rooms, and frustration with lack of insurance coverage.  Then we were limited by hearing aid dispensers for children in our area.  Valley Children's Hospital became the only dispenser for hearing aids for children in the immediate area and they weren't able to handle the influx of clientele.  The confusion and lack of information added to the stress of getting the help that Clayton needed.

I've worked at the same job for over 20 yrs., and thought I had excellent health insurance for myself and my family. Boy, was I wrong.  Let me rephrase that, it was excellent as long as it didn't need to cover what we were expecting it to cover. My insurance wouldn't cover the cost of my son having a hearing aid, it was deemed medically unnecessary.  Imagine if you will, hearing for a child not important per big insurance.  We thought well, we can forget about that, we don't have credit, nor do we have that kind of money at our disposal.  But, through the generosity of friends, co-workers, the Fresno Deputy Sheriff's Association and the Sanger Rotary Club we received enough donations for Clayton to get a hearing aid.  We anticipate he will finally receive his hearing aid January 4th 2016. 

With today's economy being what it is, and we being a family that survives pay check to pay check, we are strapped to cover the left over medical bills related to all the various testing and doctors.  We would greatly appreciate any donation you could make to assist with Clayton's medical bills.  Thank you.
+ Read More
Update 2
36 months ago
Share
His imagine is endless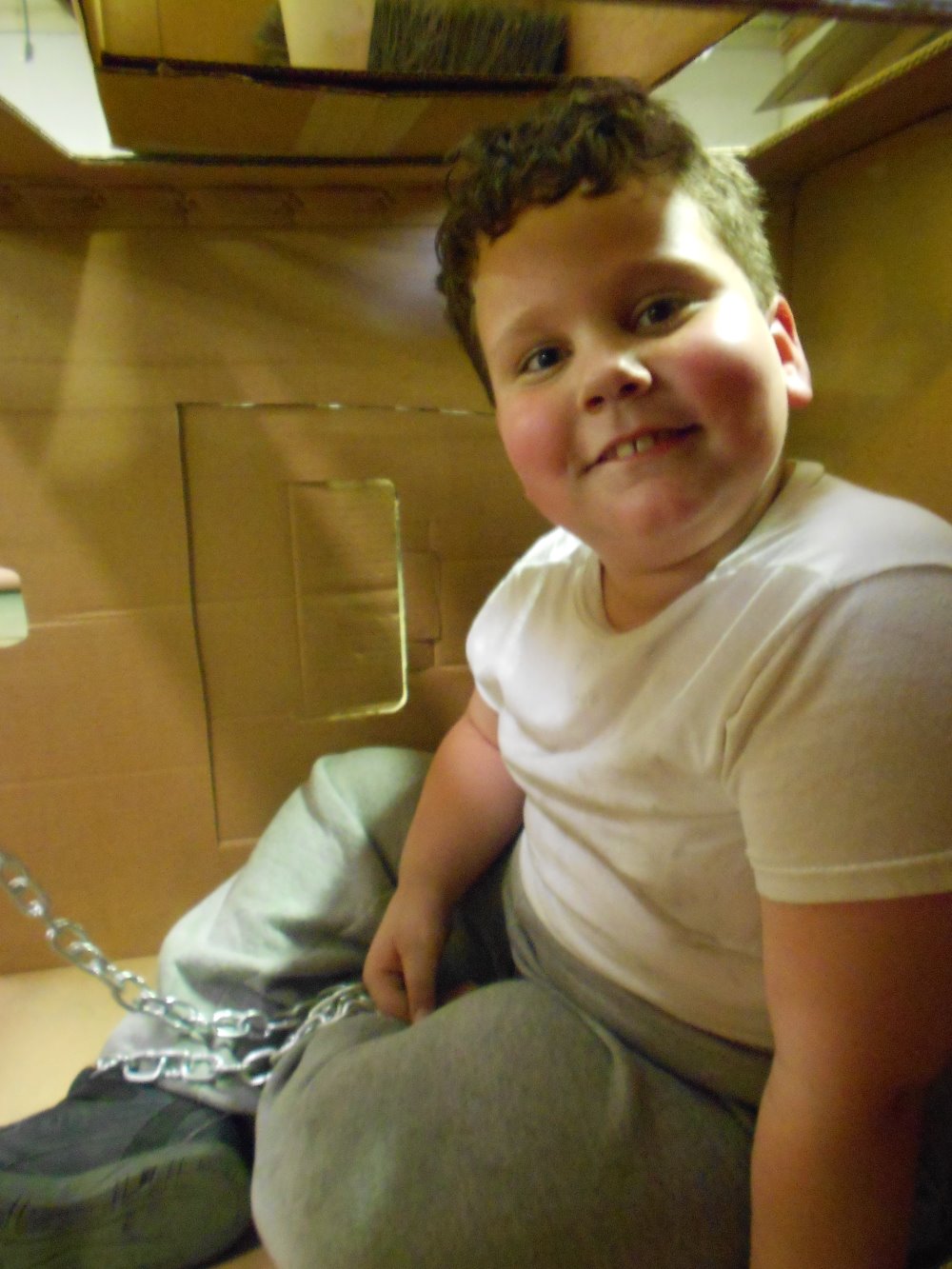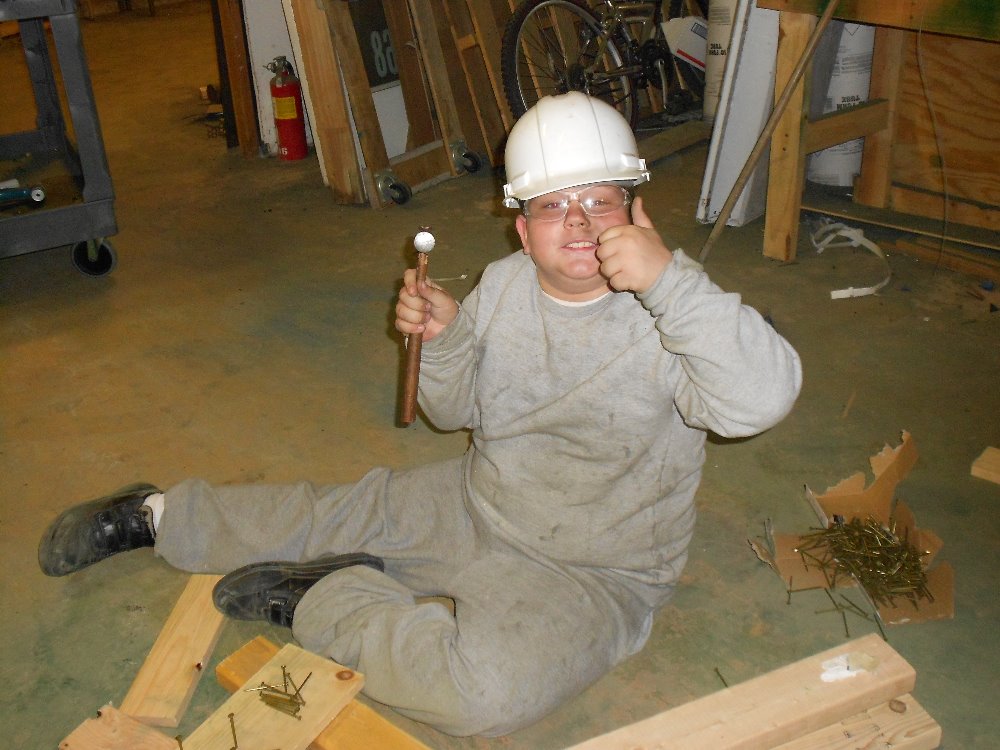 + Read More
Update 1
36 months ago
Share
Thank you to everyone that has donated to Clay's medical expenses - here's a picture of one of his more creative motives with paper plates and tape :)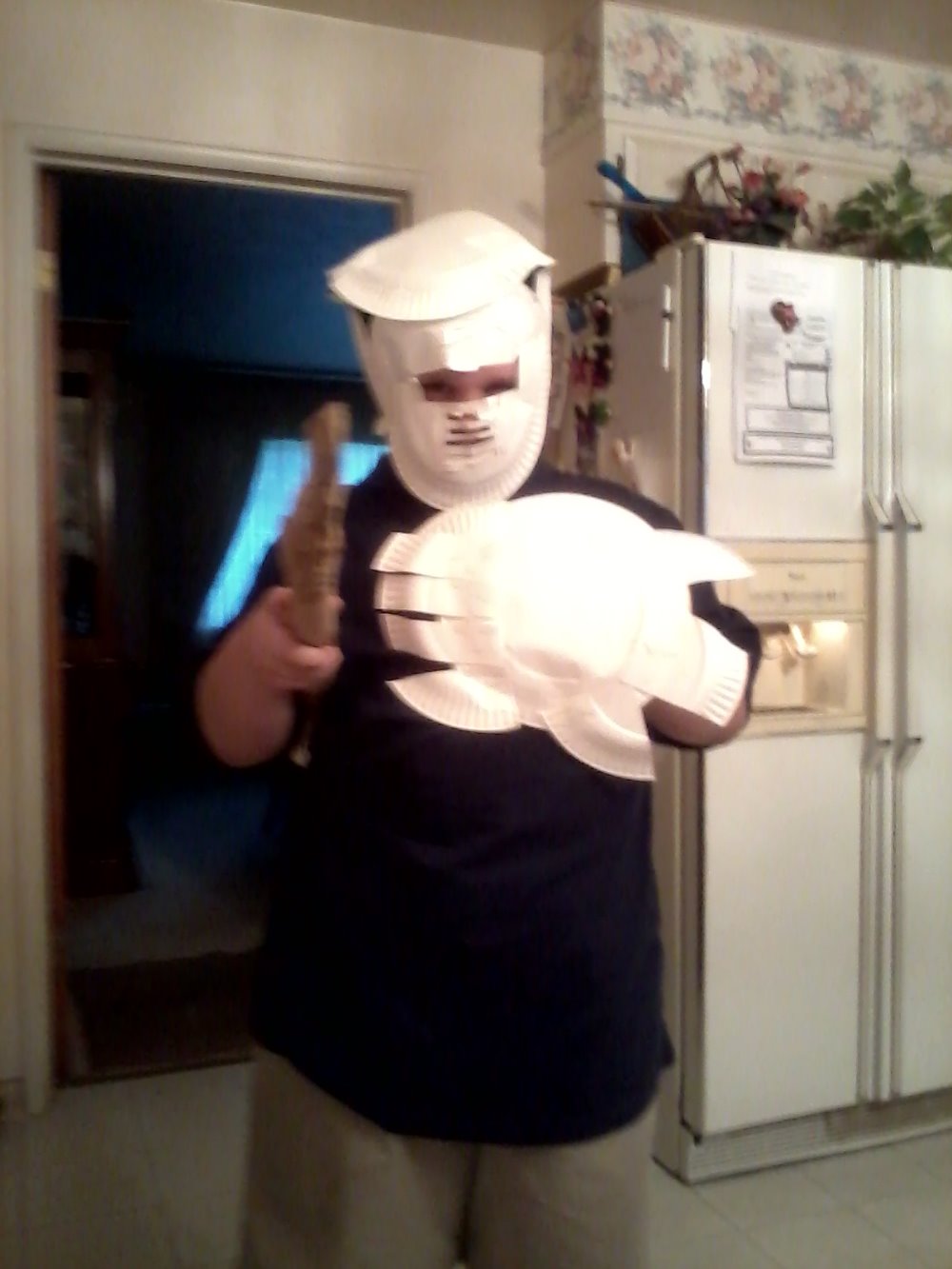 + Read More
Read a Previous Update