World War II Veterans' Memories
$5,985
of $10,000 goal
Raised by
75
people in 37 months
Hi,
My name is Flo, I am a young french of 24 years old who is travelling the United States in order to collect, preserve and share the testimonies of the last World War II Veterans.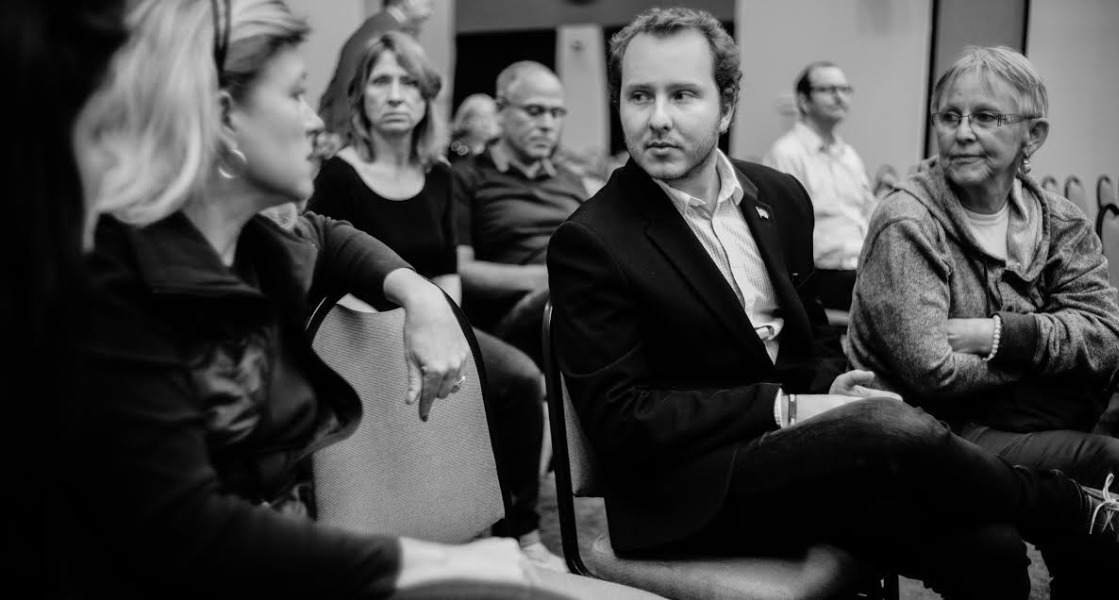 For years, I have had a great interest in History and particularly in World War II. It began when I was a child, the day I saw the Normandy beaches for the first time, where thousands of allied soldiers landed and paid the ultimate sacrifice during the summer of 1944. When I visited the cemetery of Colleville-Sur-Mer where 9387 American soldiers rest in peace, I was very moved by the vision of so many young lives sacrificed for the freedom of my country. A couple of months later, I found out that my great grandfather had been an active resistant in Normandy and that my grandfather  was sent in a German labor camp from 1943 until 1945. After that, I began to be more and more interested by this part of History directlylinked to the story of my family and my country.
I attended many ceremonies in Normandy to have the opportunity to talk with the people who liberated my country. Not only was it difficult to have a full conversation because of the crowd, but every year there were less and less veterans coming to the ceremonies due to financial or physical reasons.  Moreover, many World War II veterans have passed away the last 10 years without having the possibility to share their experience during the War. In 2013, I decided to work on a new project named the World War II Veterans Memories with the goal of recording, preserving and sharing the stories of some of the last veterans of the Second World War. 
 In September 2014, I took off from France to Chicago, Illinois to start to record veterans before it got too late to do so. I bought a camper on Craiglist for 2500 $ and I then started interviewing a few World War II veterans in the State of Illinois. Since my arrival, I had the pleasure and the honor of interviewing 111 veterans through 30 states. It represents more than 400 hours of video recording, thousands of personal pictures and scans. I already started to share some articles about the veterans I met on my facebook page 
World War II Veterans' Memories
 and my website 
ww2veteransmemories.com
Very soon, I will go back to the United States for a few more months in order to collect more testimonies from the men of your generation. While I was crossing the United States the last 11 months, I received many phone calls from veterans who wanted to share with me about their experience during the war. In a few years, it won't be possible anymore to talk with them. Time is my enemy and I know I have to go back to your country as soon as possible. In October 2015, I plan to fly back to the United States, pick up my camper in Chicago, Illinois and visit veterans across the country. It is important for the next generation to learn about the Second World War and the sacrifice of your generation. 
Unfortunately, we only have a few years left to collect the testimonies of World War II veterans. It is important for the next generations to know more about the History of the Second World War to understand the values of honor, sacrifice and freedom. I feel concerned by this project and I know I can record and preserve more testimonies of your generation. After a year driving through the United States, my funds are now limited and I will accept any help to continue this project.
+ Read More
Update 2
36 months ago
Share
My dear friends, thanks to your donation we have reached 4000 $ ! Thank to your generosity I will be able to meet more World War II Veterans in order to record their testimonies. Since I landed in Chicago on October 7, I had the pleasure of interviewing more than 20 veterans. Thank you again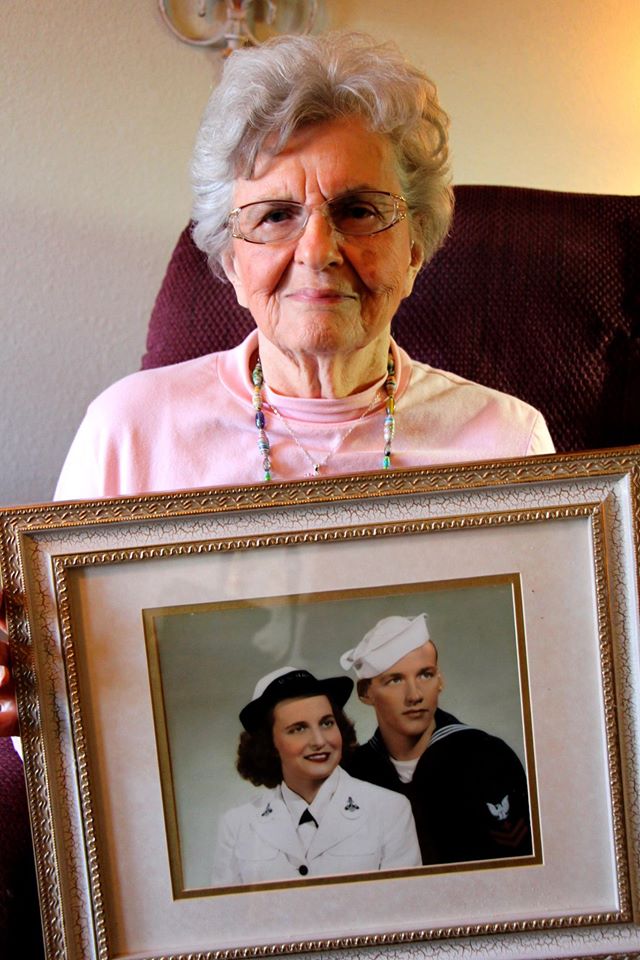 + Read More
Update 1
36 months ago
Share
Thanks to your donation, we have already reached 25% of the 10 000 dollars. Thank you so much for supporting the World War II Veterans' Memories project !
+ Read More
Read a Previous Update