Museum Expansion/Cupola Restoration
$1,550
of $75,000 goal
Raised by
8
people in 38 months
The Big Fresno Fair's award-winning Museum is now expanding into a new 14,000 sq. ft. $2.8 million building that will house the
new Fresno County Historical Museum
. One of the biggest capital improvements projects in recent years at the Fresno Fairgrounds, the new two-story building features 7,000 sq. ft. of display space that will be utilized for the new Museum, that will showcase the broader history of Fresno County. Full completion of the Museum and exhibits is expected to take two to three years; however, the first phase is set to be complete by Opening Day of the 2015 Big Fresno Fair on Wednesday, October 7.
"
History matters. Education matters.
It is our responsibility to not only
preserve and protect Fresno County's rich history, but showcase it at the largest annual event in the Central Valley
and a year round venue for the public to enjoy and learn from," stated John Alkire, CEO of The Big Fresno Fair. "We have been fortunate to have so many community history advocates come forward in support of the Museum and we hope even more will come forward and get involved. Fresno has a lot to be proud of and we need to tell and preserve its stories. The Fresno County Historical Museum will only be as good as the community wants it to be, so we need their continued help."
A $1 million fundraising campaign is currently underway to support the cost of construction of the building, acquisition of historical artifacts and creation of permanent exhibits. This campaign is led by the Fair's non-profit Foundation, Friends of the Big Frenso Fair.  We are seeking community support to reach our $75,000 for this Go Fund Me campaign by October 31, 2015.
We want our entire community to stand up, get involved and be a part of the creation of the new Fresno County Historical Museum.
Whether you can give $5 or $1,000 – every donation helps and goes towards creating a true community Museum that will definitely be something to be proud of.
More than 10 community history advocates have signed on to be part of the new Fresno County Historical Museum. Those organizations are: Fresno County Sheriff's Office, Fresno Police Department, Fresno Fire Department, Legions of Valor/Veterans Memorial Museum, Fresno Historical Society, Pop Laval Foundation, Fresno County Farm Bureau, Fresno Athletic Hall of Fame, The Fresno Bee, Central California SPCA, Wells Fargo and the Caglia Family. Most recently, through a partnership with the Fresno Historical Society, the iconic 1895 Fresno Courthouse Cupola was moved to the Fairgrounds for restoration and to ultimately be part of the Museum. This will be the first time in more than 30 years that the Cupola will be displayed publicly.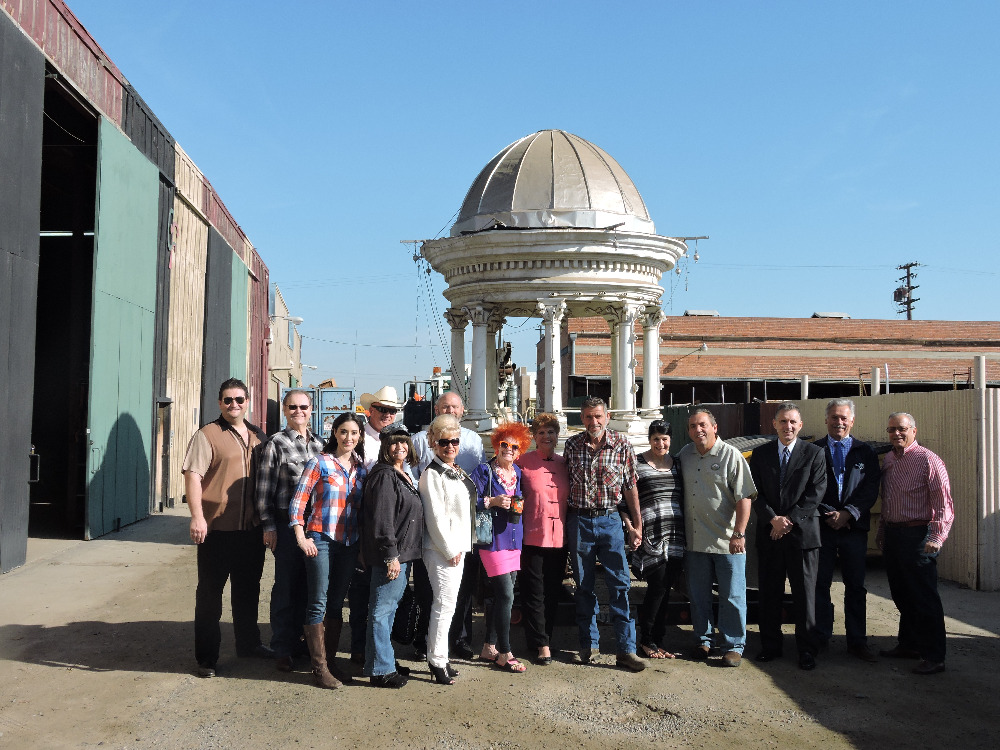 To learn more about The Big Fresno Fair Museum, go to 
www.FresnoFair.com/museum
. Thank you in advance for your support! We look forward to unveiling the new Fresno County Historical Museum on Opening Day of the 2015 Big Fresno Fair!
+ Read More
Be the first to leave a comment on this campaign.